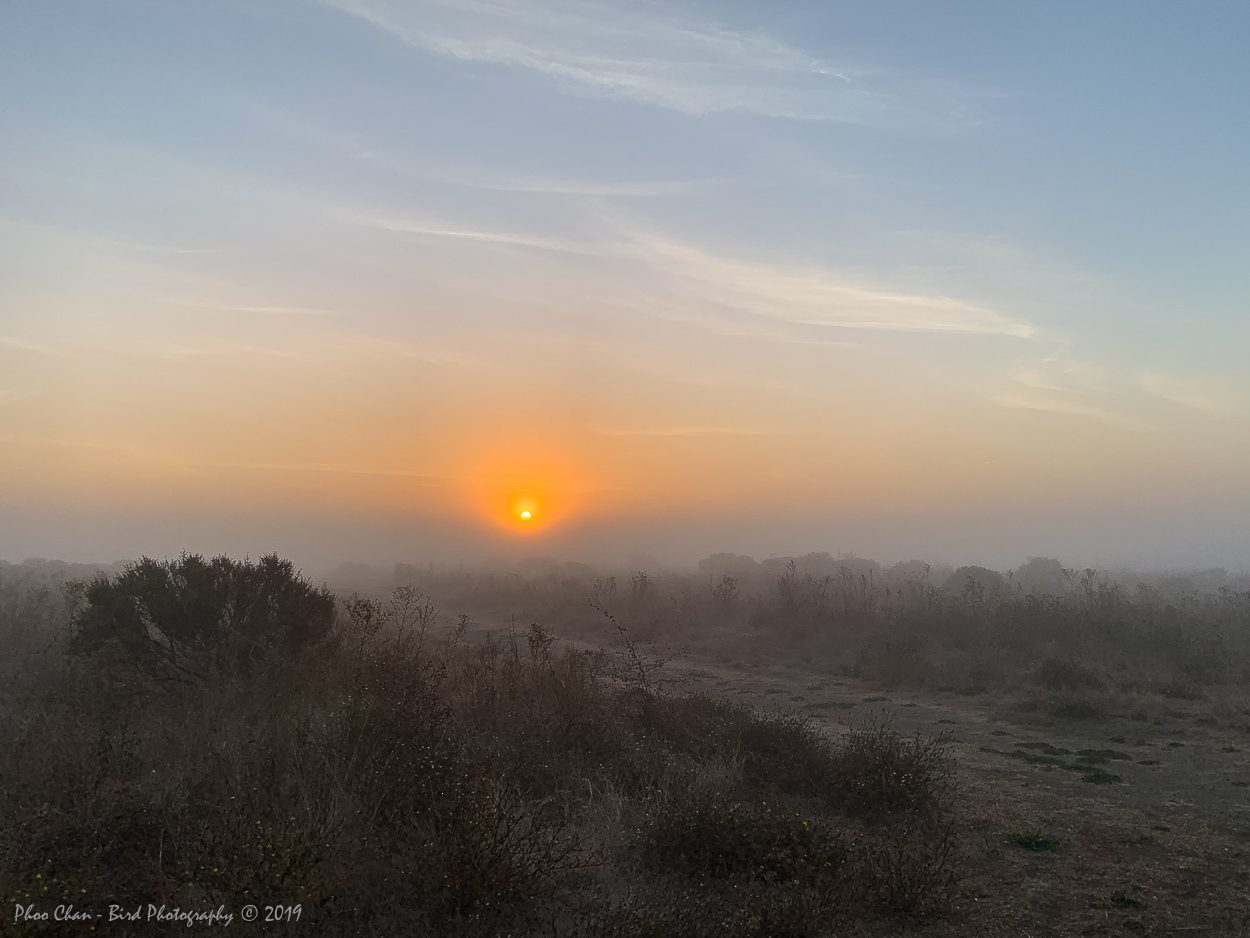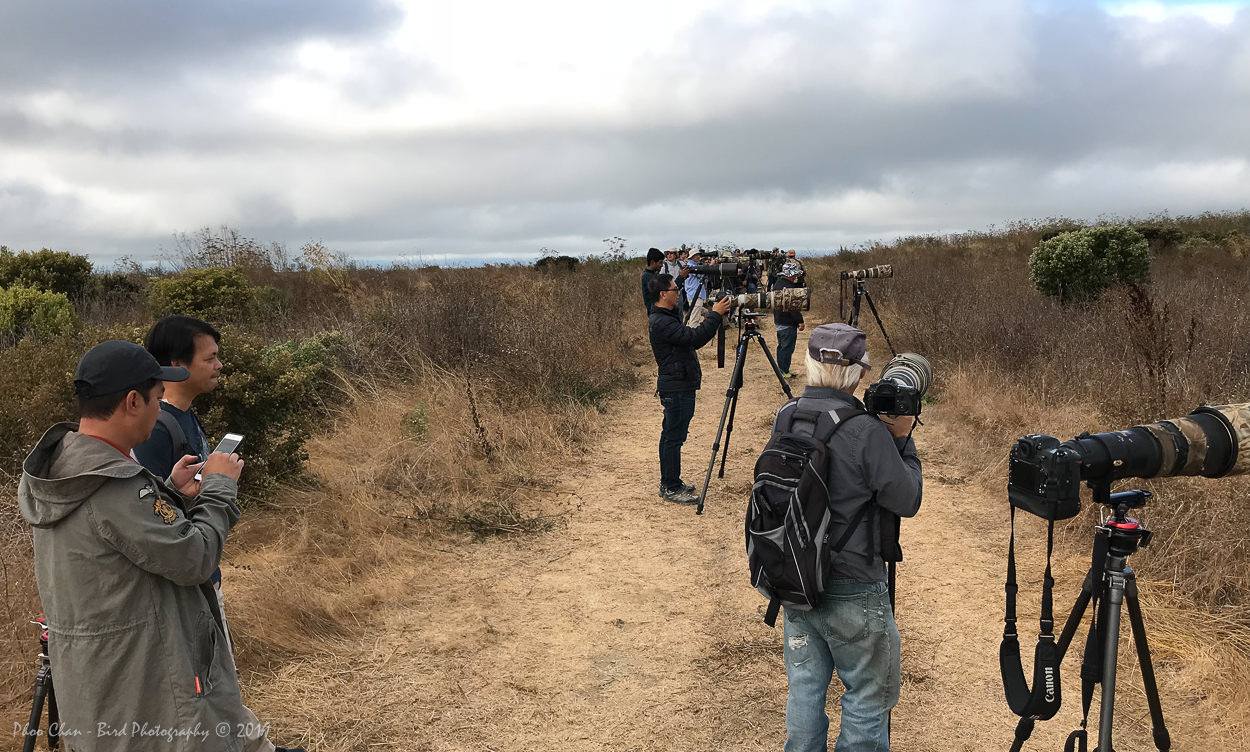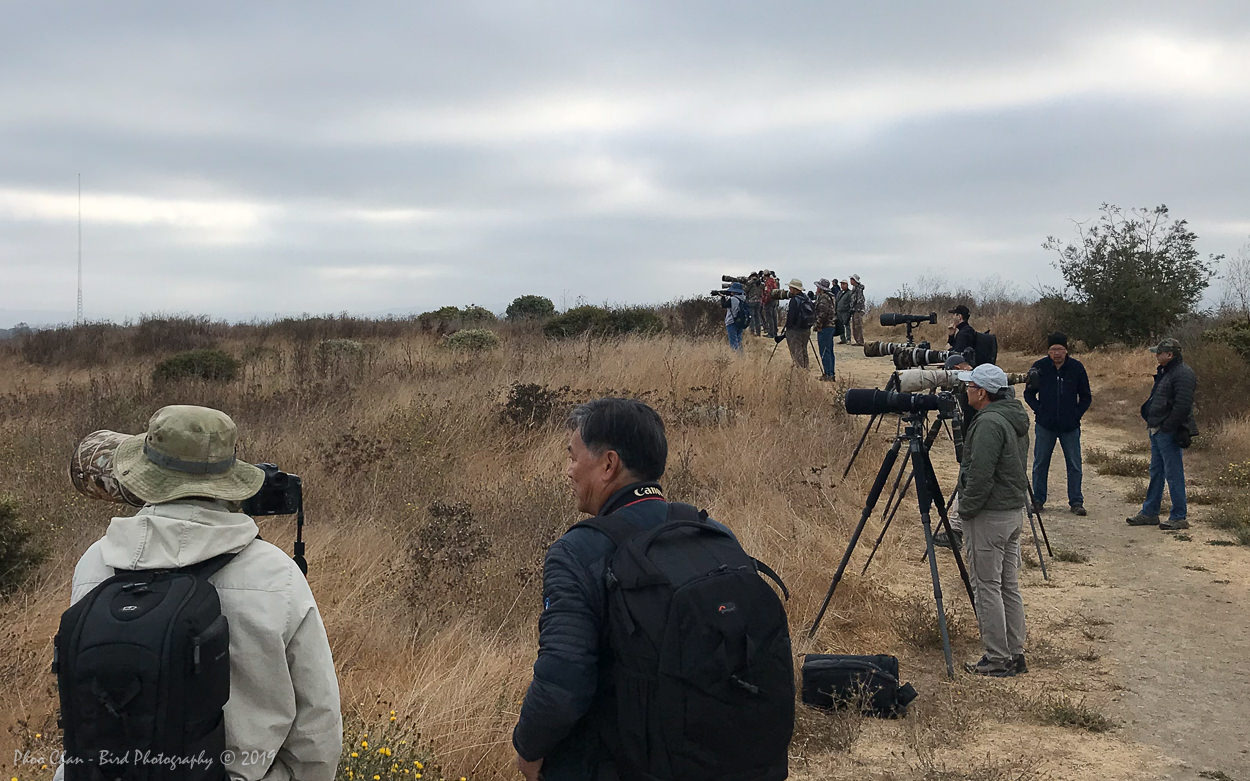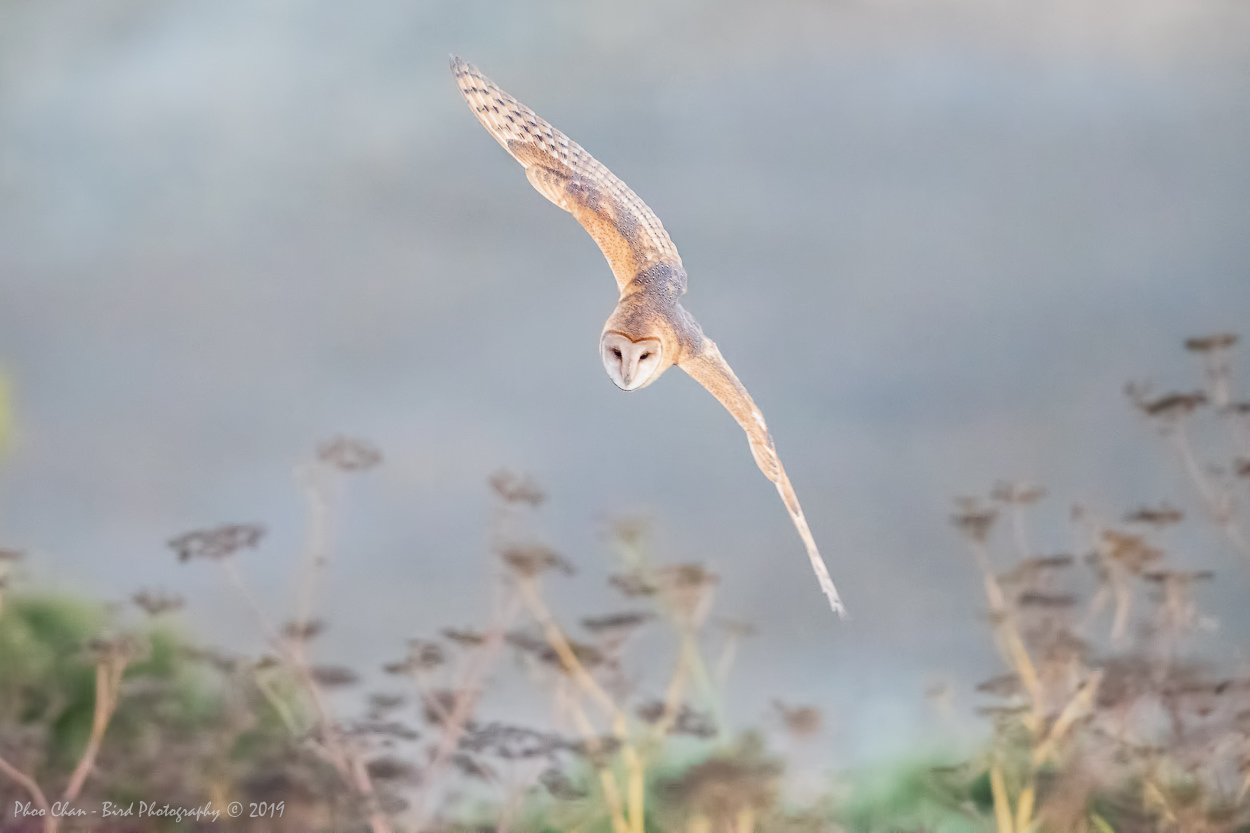 During October of last year, Bay Area wildlife photographers were able to enjoy photographing a few Barn Owls with numerous poses both in flights and statics due to the owls deciding to stay for a few weeks before moving on to a new location to supply them with ample rodents. It was almost like a re-run from the previous year but unfortunately, I was on my short break.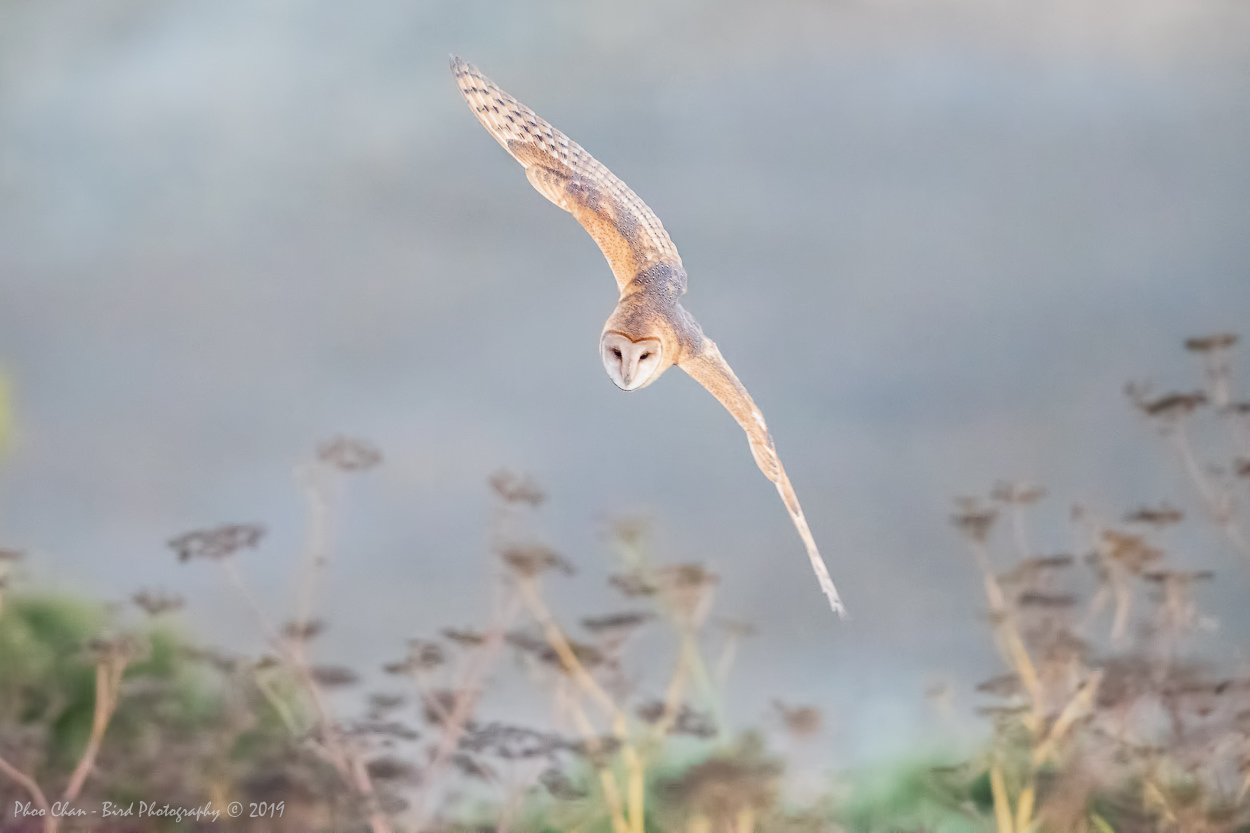 This year we were visited by yet another species – Short-eared Owls (SEO), two of which were frequenting the park as their hunting ground. Unlike, the barn owl, the SEO are less active than the BO for some reason.
Perhaps they are more efficient hunters that manage to catch their prey in only a few fly-by. It seems like luck plays a bigger role in catching the owl making its appearance. Many of us had to make more than 3 trips just to be able to get a few frontal in-flight shots.
To add to the injury, we had been having a heavy fog blanketing the owl hunting ground, resulting in poor visibility of both the owl and photographers.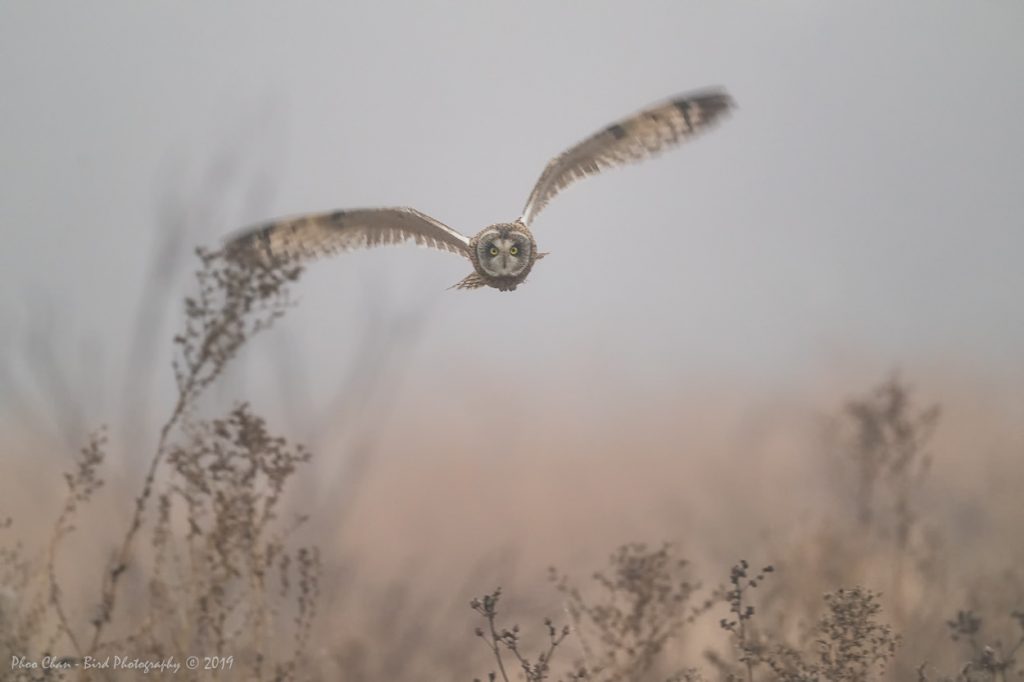 It can be challenging to get a clean in-flight shot, not only due to the lack of visibility but also because of the circumstances caused by the poor lighting, especially when shooting handheld like many of us.
In order to not sacrifice the ISO, you must use a slower shutter speed than what you normally set for flying birds. Also, it's more challenging if you use a 2.0c teleconverter.
However, thanks to the Sony a9+600mm combo featuring its 5Ev In-body Image Stabilization (IBIS) combined with its lens OSS, shooting handheld at 1/250s @1200mm while limiting the ISO to 3200 seems to produce adequate results.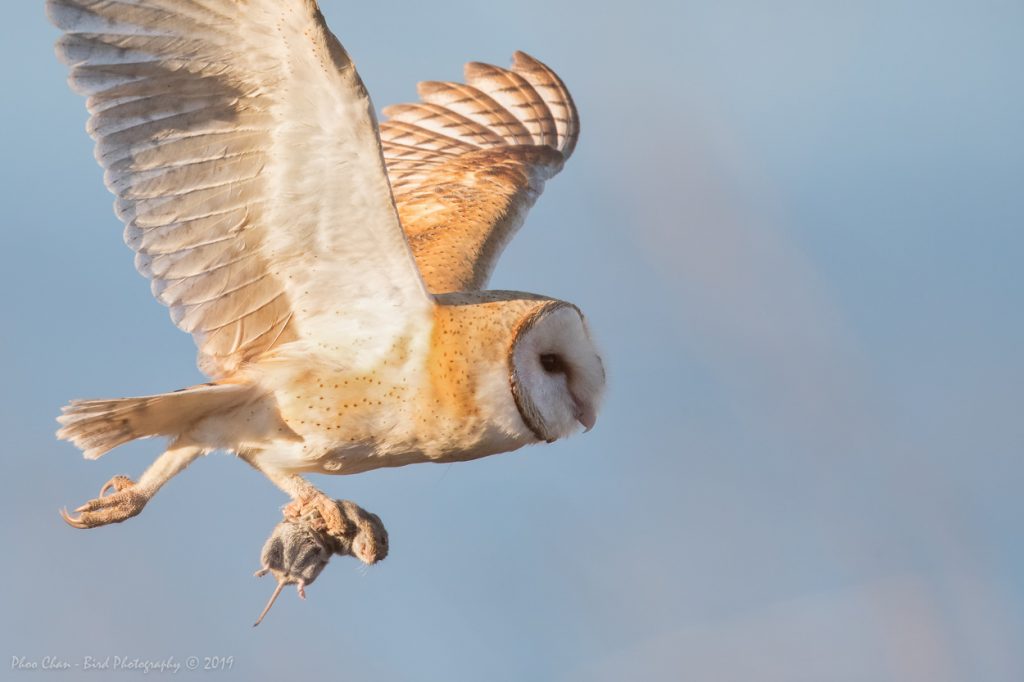 On the other hand, sunrises concealed behind a thick layer of fog are quite surreal. Thanks to the iPhone camera, many of us were able to conveniently capture this moment when the owl was out of sight, without having to change our camera lens back and forth for the landscape shot.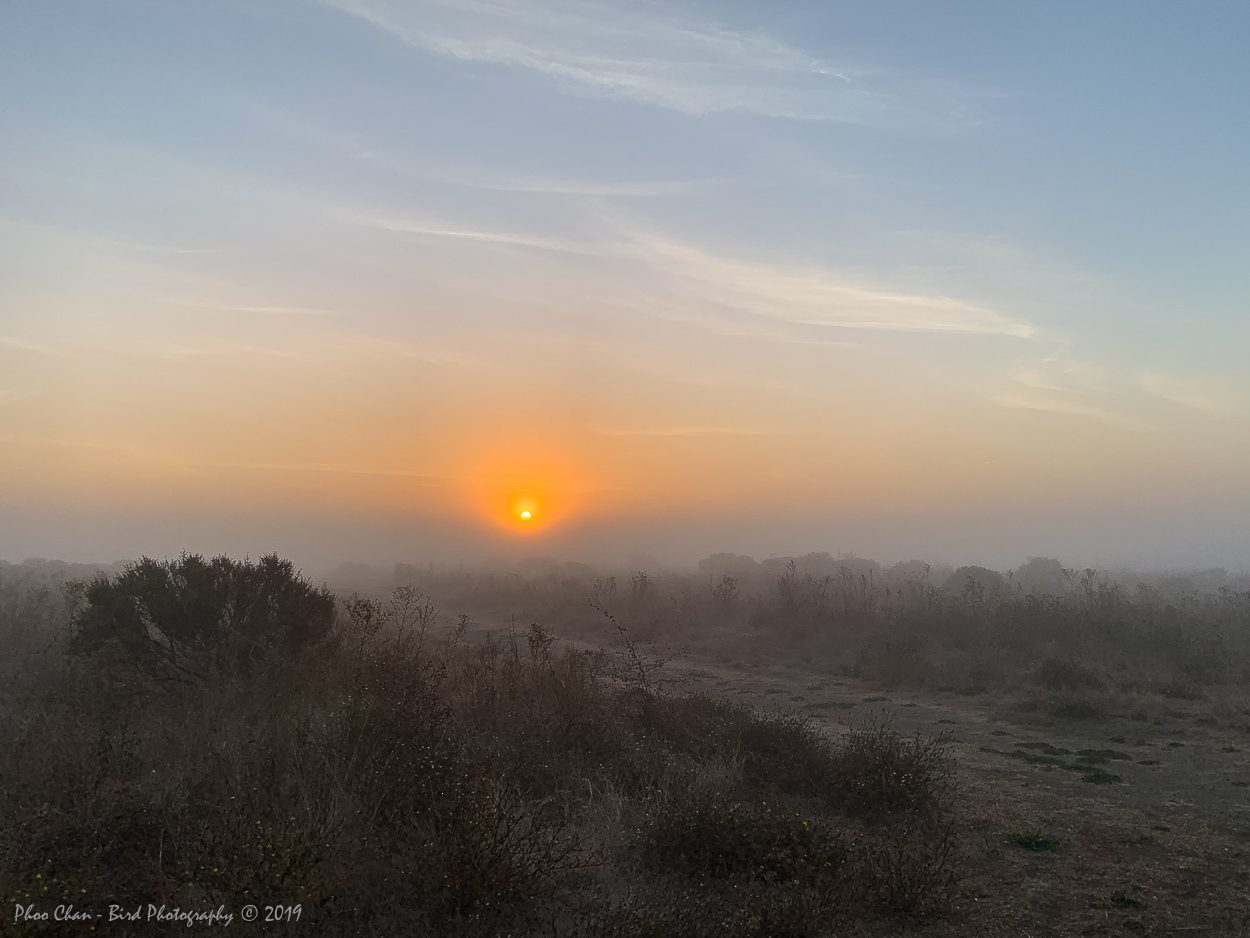 News on the SEO sighting spread fast and consequently attracted many photographers to the park. Human factor can be an issue when shooting in a crowd. We have some that would do anything to get their shots without consideration of others.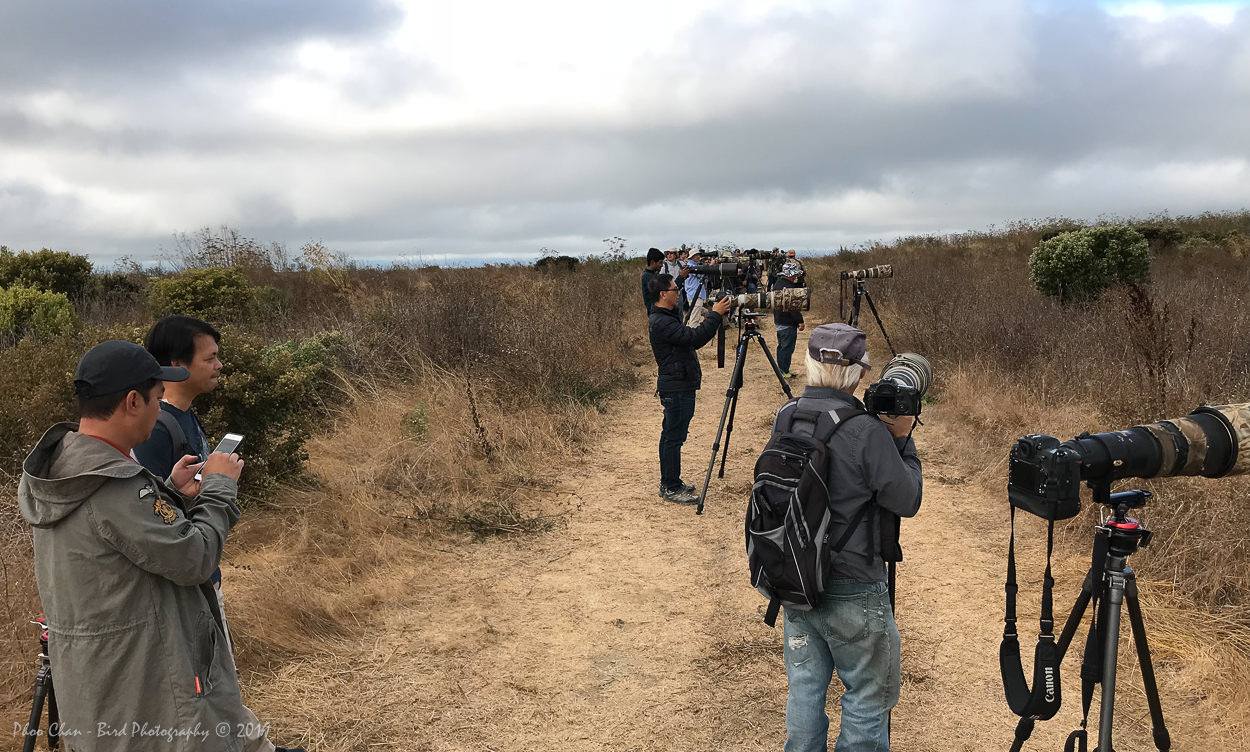 Some would just get right in front of your lens but even worse, some would even rush alarmingly towards the owl, pushing it away.
Not only did this prevent anybody from capturing the shot, it also disturbed the bird.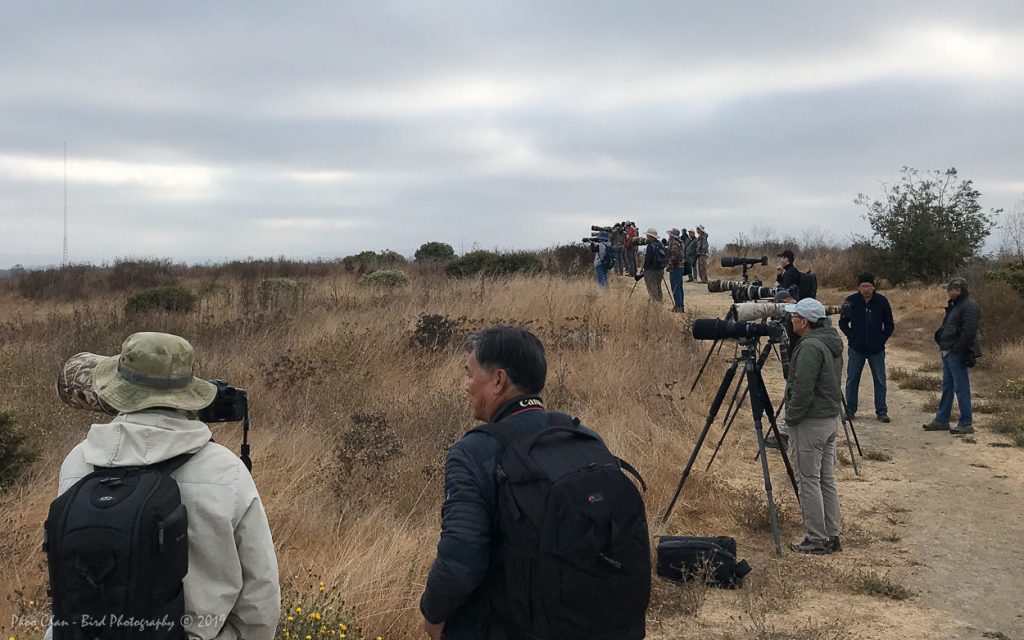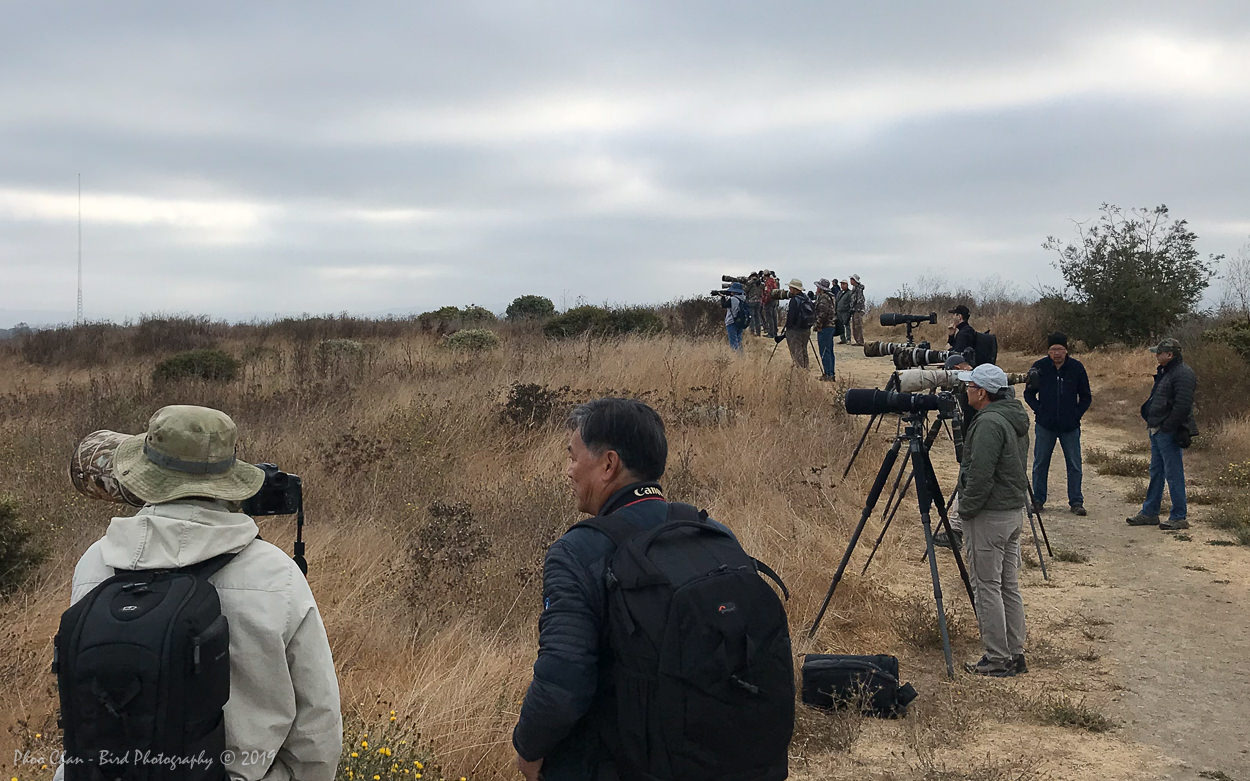 Similar to the BO and Northern Harrier, an SEO flies low during hunting and makes frequent turns whenever it spots what seems to be prey. 
The diving pose is often sought after by many photographers.
However, to many, just being able to have a perch shot of this beauty is more than satisfying.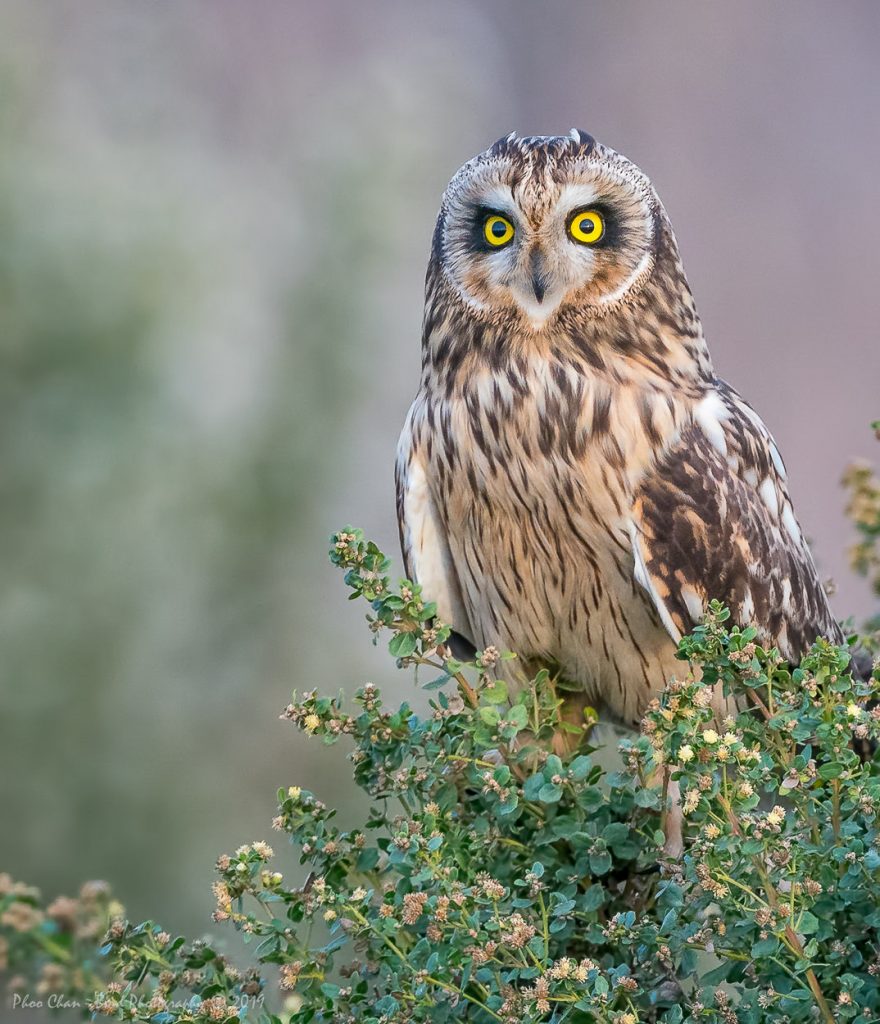 Comments
comments