With the advent of its technology being more advanced than its competitors, Sony has gained a significant market share in its photography segment despite being viewed as consumer electronics instead of professional gear by many photographers. As a matter of fact, many still associate the brand with Sony walkman and Betamax VCR. Evidently, quite a large number of both Canon and Nikon enthusiasts have jumped ship as their brand loyalty has worn out.
Both are simply playing catch-up with Sony's technology, and their users are tired of waiting while being faced with disappointment after disappointment on new product launches.
Sony is simply eating its competitors' lunches in gaining the bigger slice of the market share despite lacking a complete gamut of lens offerings compared to Canon and Nikon.
I decided to jump on the bandwagon at the end of last year, and as expected, my keeper rate has increased significantly since not only can I now shoot at 20fps but also with ease. While there are downsides to using Sony, that's not what I'm going to be writing about.
Sony has made wildlife action photography, for example, shooting a flying bird, a piece of cake because of its A9 or A9 II. Once the subject is locked in the frame, one just needs to follow the subject while the camera does the rest. It seems like you don't have to work as hard and perhaps because of this, one need to find some challenges.
Hence comes teleconverter stacking and the quest for close-up action shots. Prior to Sony's e-mount, photographers have tried to avoid having to use teleconverters (TC).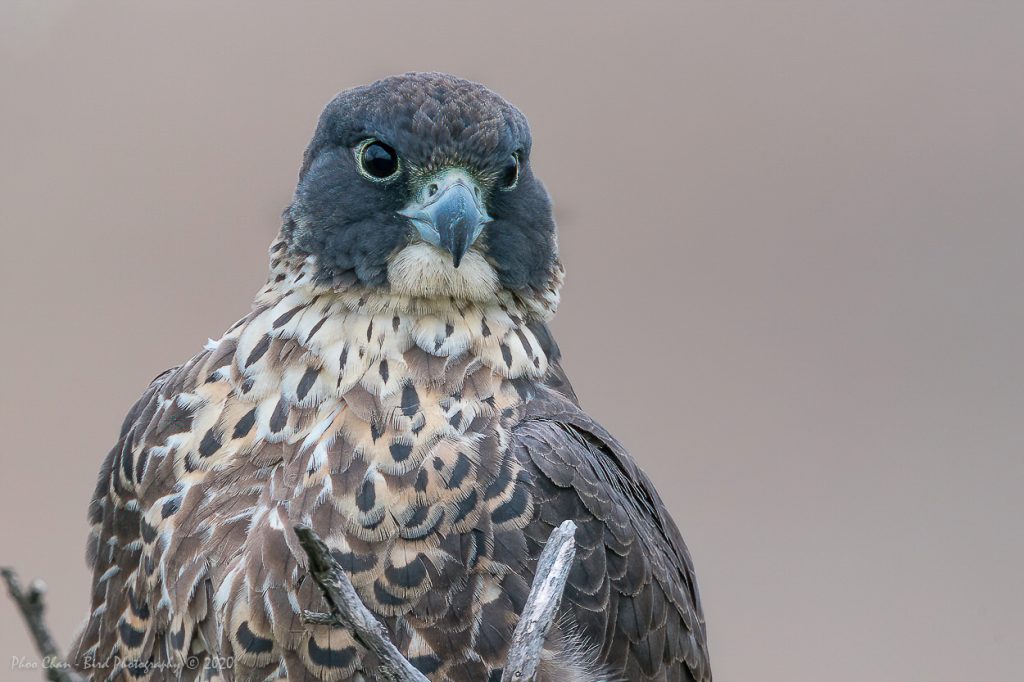 Not only do they degrade the image quality, but there are also many limitations and restrictions that come along with the TC's.
These range from crippled focusing points to super slow focusing speed with a 2.0X TC among them.
Sony not only removes all these restrictions but provides possibilities for photographers to push further. Perhaps this is one of the challenges to make shooting with Sony as interesting as shooting with the other brands.
I'm going to talk about facts regarding TC stacking that I know so far and will be adding more as time progresses.
Unlike Canon's 2.0x TCs (MkII and III) that can be stacked on top of each other, Sony requires a 16mm extension tube (ET) to enable stacking due to its compact size.
Unfortunately using standard ETs brings MFD to subject closer and will not focus on subjects at infinity and beyond. Kenko is working on a "special" ET that will solve this issue and which will hopefully be made available soon.
As usual, IQ degrades as the stack multiplier increases.
4x focus range (not autofocus) is about 540ft (165m). Thanks to Huy Nguyen for this info by measuring the distance of the 2 points at Sandy Wool pond. Beyond that you're out of luck to get anything focused (both auto/manual).
Only an ET with a full round opening works. The ones with a rectangular frame in the inner part would not as they would block the protruding front part of the TC from going in.
Avoid cheap (all plastic) ETs as they can break and expose your expensive gear to mishaps.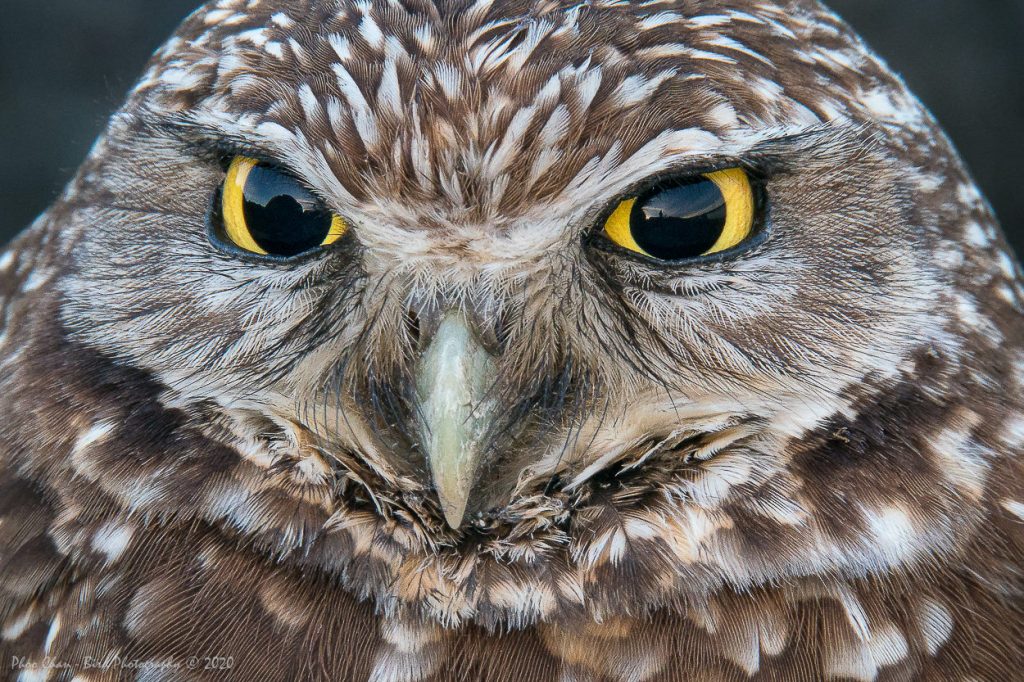 The combination of 2.0x + 2.0x and 2.0x + 1.4x confirmed to be working. No issue on AF (not sure it makes sense to stack 1.4x with another 1.4x).
3.4x (2.0x + 1.4x) focus range is slighly further but almost negligible.
Sony A9 only captures EXIF data on the first attached TC from the body, causing actual focal length and f-stop to be misread.
Good lighting is required especially for action shots since you're shooting at f/16 with 2x 2.0x.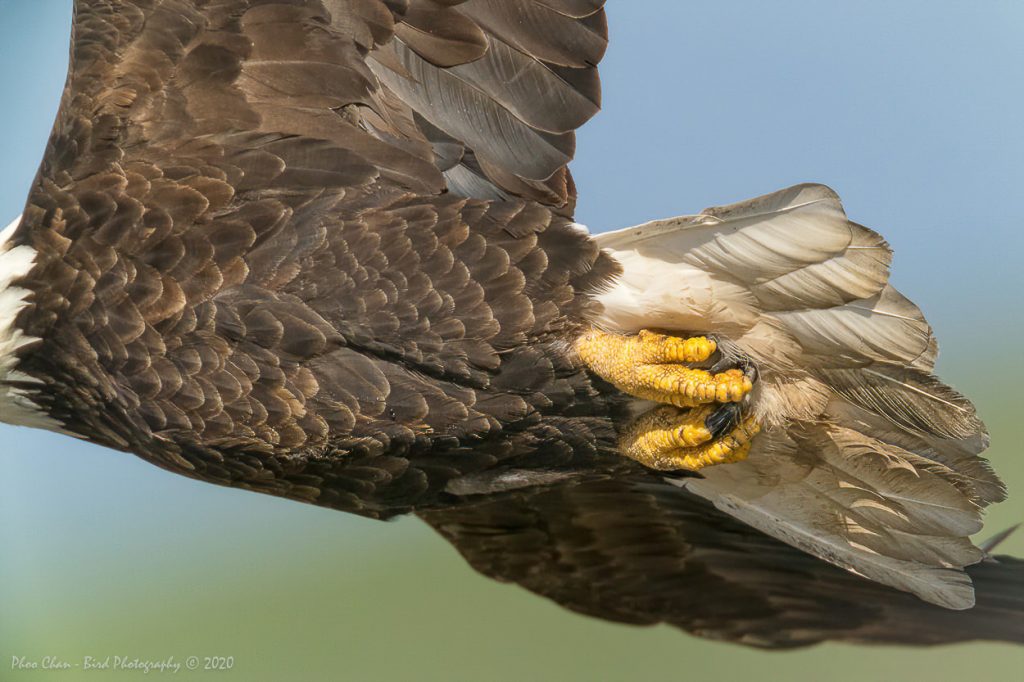 Comments
comments