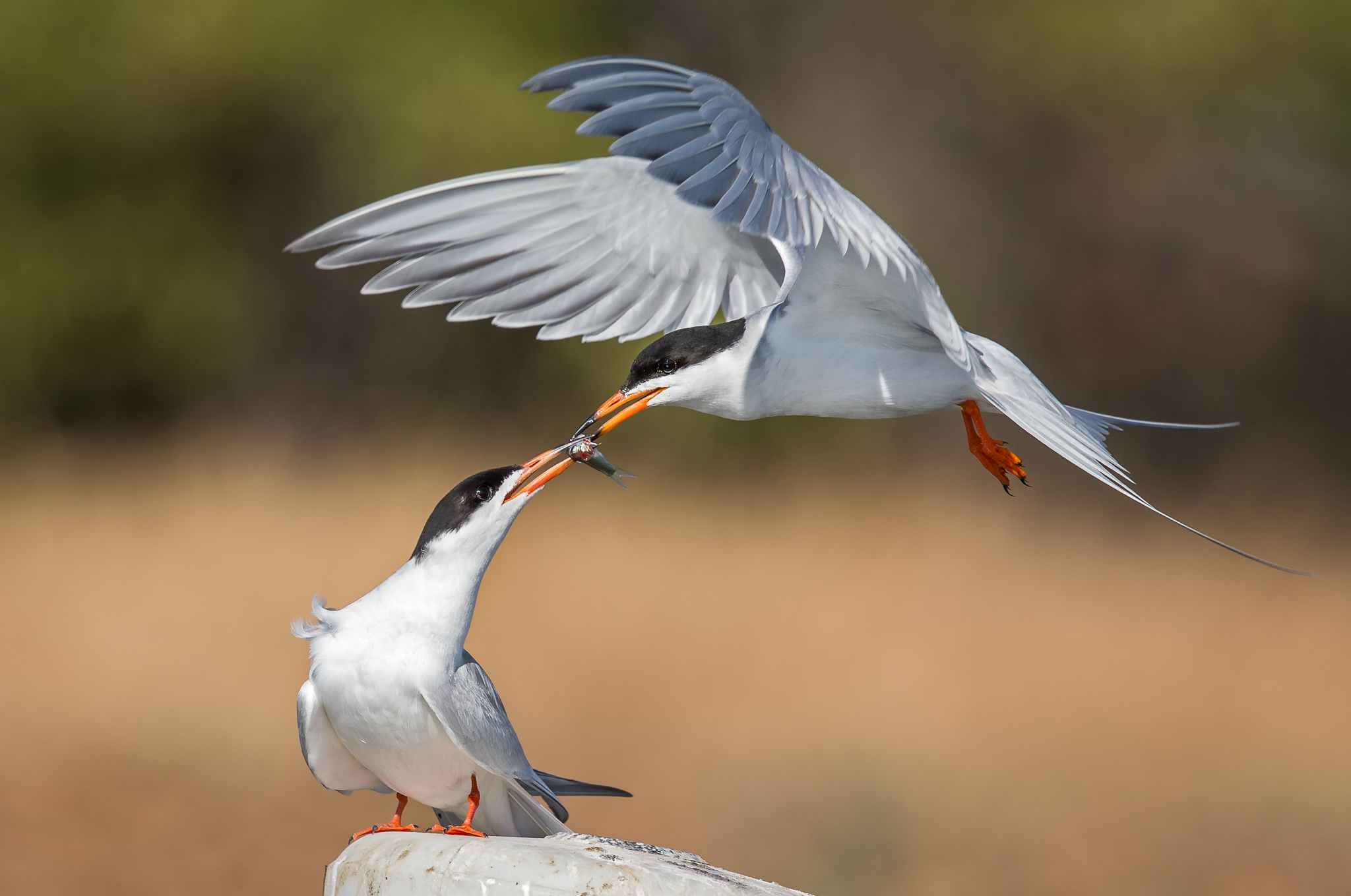 Many photographers take it for granted but we are blessed to have great lighting in the United States compared to several countries I have visited including Costa Rica, Malaysia, and Singapore.

Good lighting allows us to have a good shutter speed setting for shooting handheld without the expense of a high ISO. My main go-to lens is the Canon EF600mm f/4L IS II USM coupled with Canon 1.4X extender III almost full time.
I shoot with both the full-frame Canon EOS 1DX and the crop body EOS 7D Mk II. Even though the EOS 1DX produces superior image quality than the 7D Mk II, the extra reach and the super lightweight build of the 7D Mk II make it the go-to body for me. I have been shooting my action shots mostly with the 7D Mk II since last October.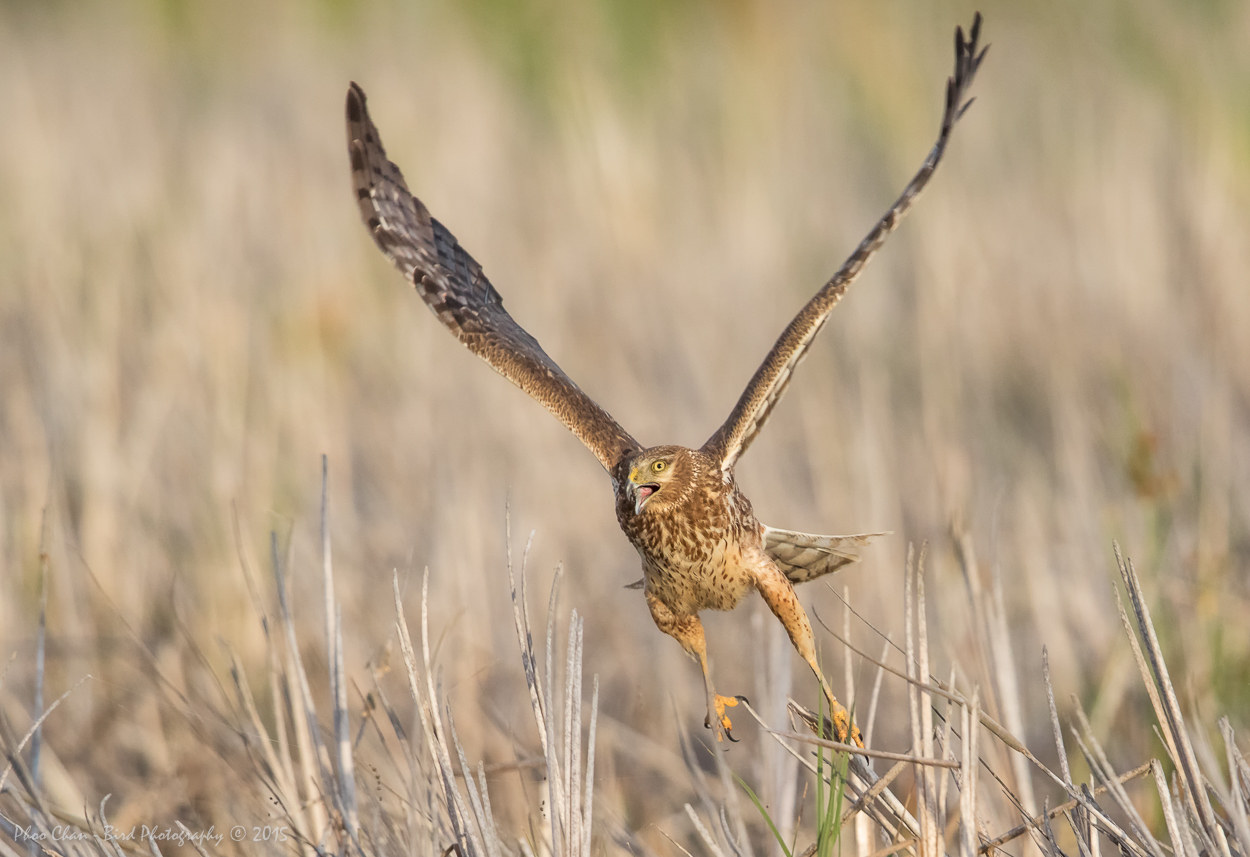 With the combo of the lens and these two bodies, for some reasons 1/1600s seems to be my magic shutter speed settings and it is the same speed that I recommend to anyone who asks me for advice. I would go higher if lighting permits, since I do not want to push up the ISO.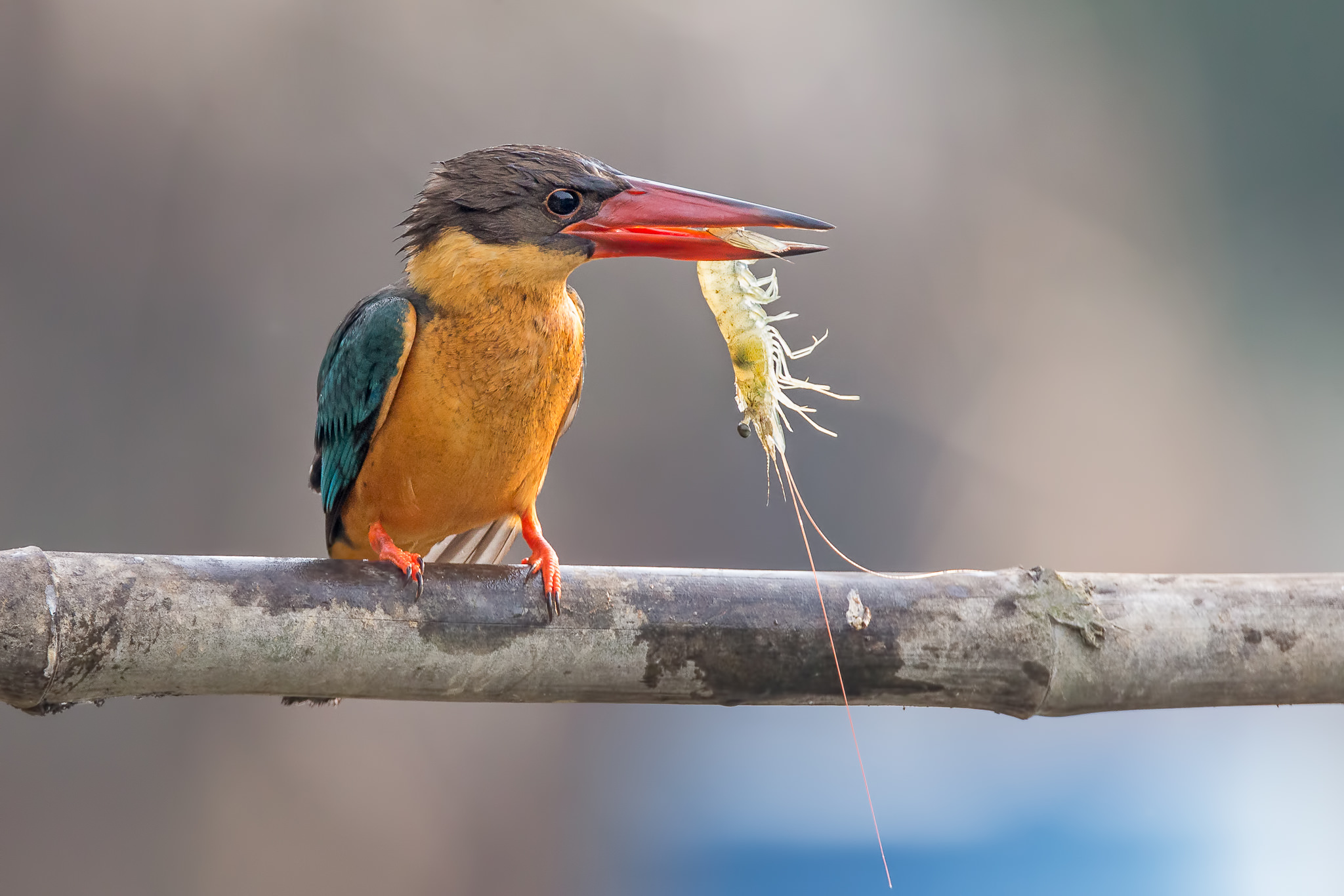 Capturing good wildlife pictures takes more than understanding how your gear works. Take the raptors mid-air food exchange photo below for instance.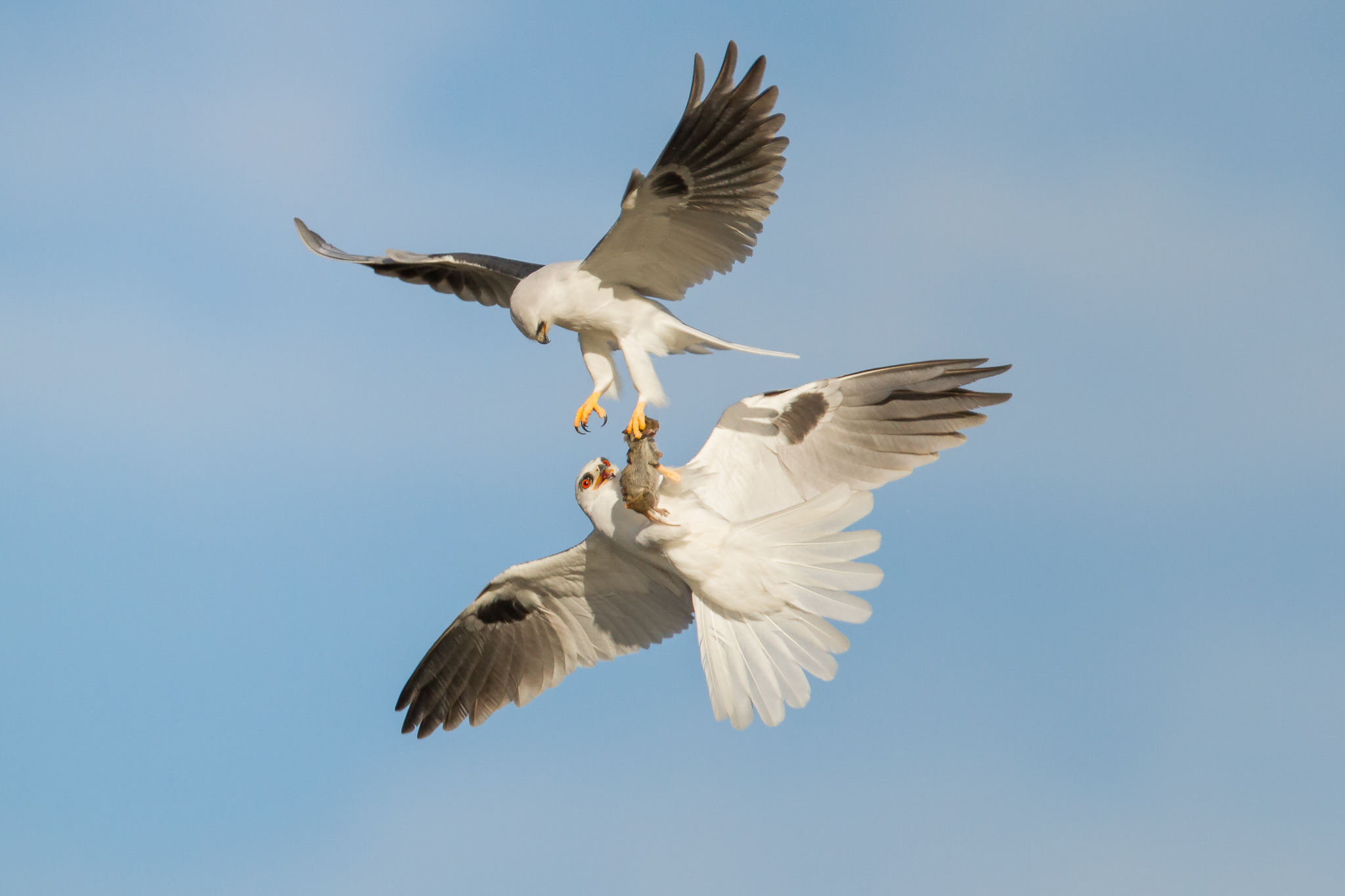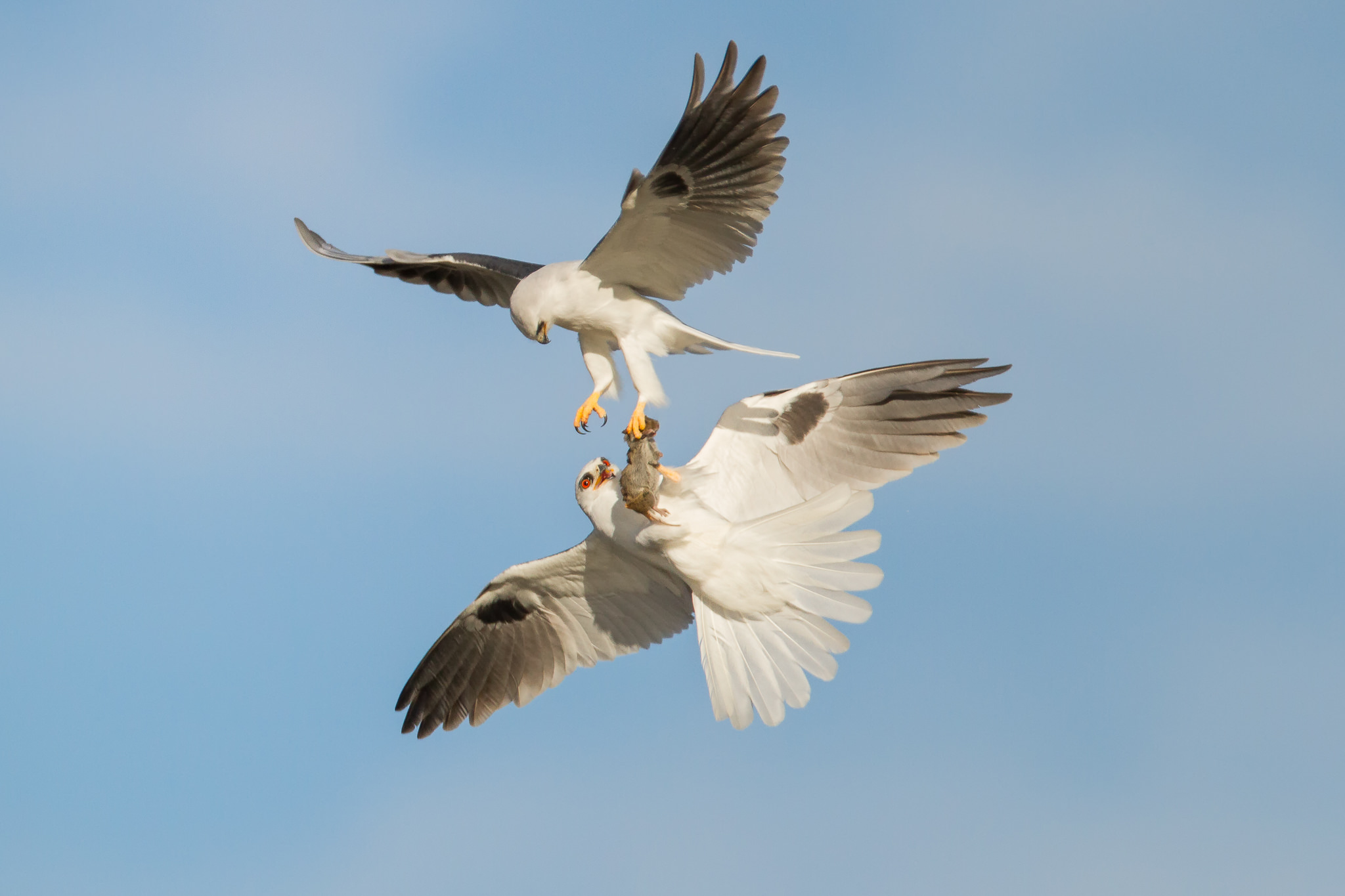 Knowing the basics of not to shoot against the sun is simply not good enough. Not only do we have to know the wind direction as the kite would be hovering against the wind, we also need to pay attention to when the male will be calling out to the female. This is usually when it brings back food, and that is the time we need to track the male to ensure we have both of them focused in a frame.
The rest would flow naturally, although you still need to understand when to pull the trigger so as not to fill up the buffer in the midst of the actions.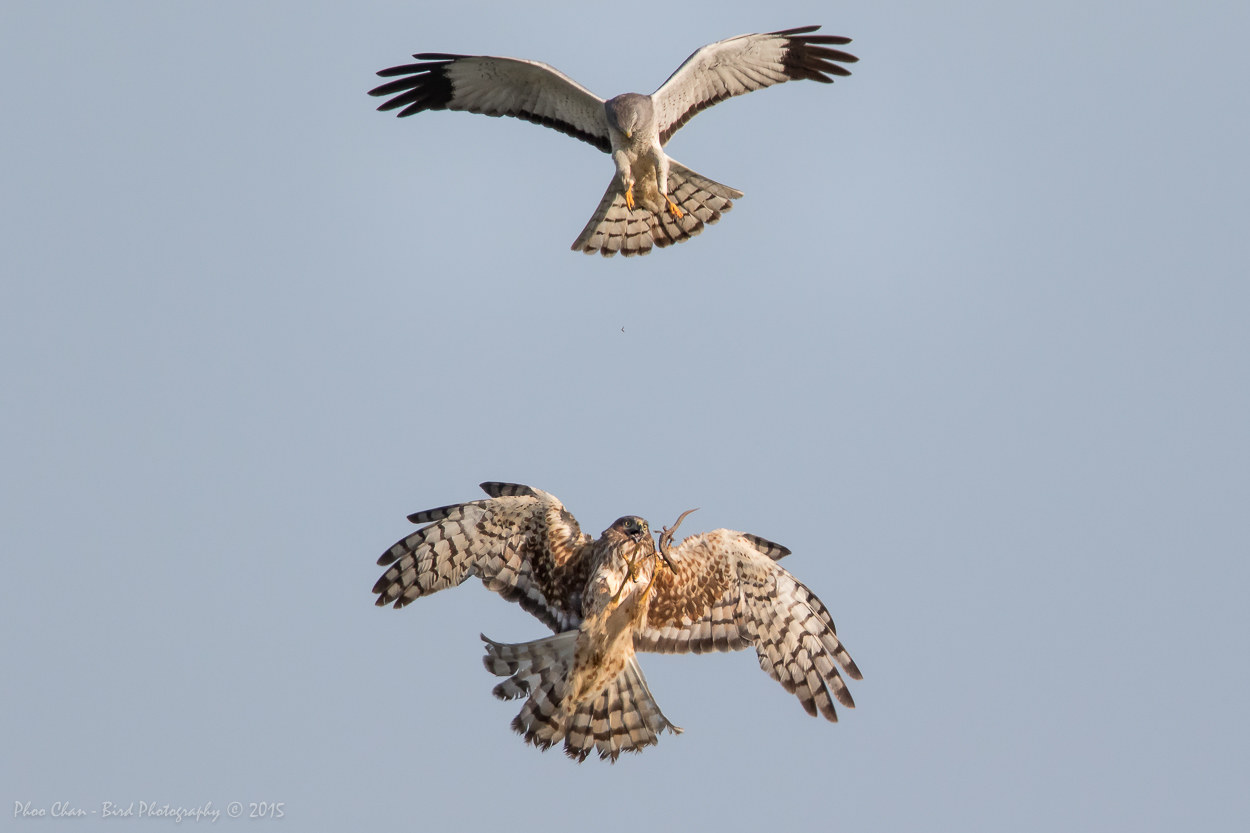 Many have asked me how I make wildlife images pop. It is critical to ascertain that the settings are correct and the main subject is in focus from the get-go. The rest is simple.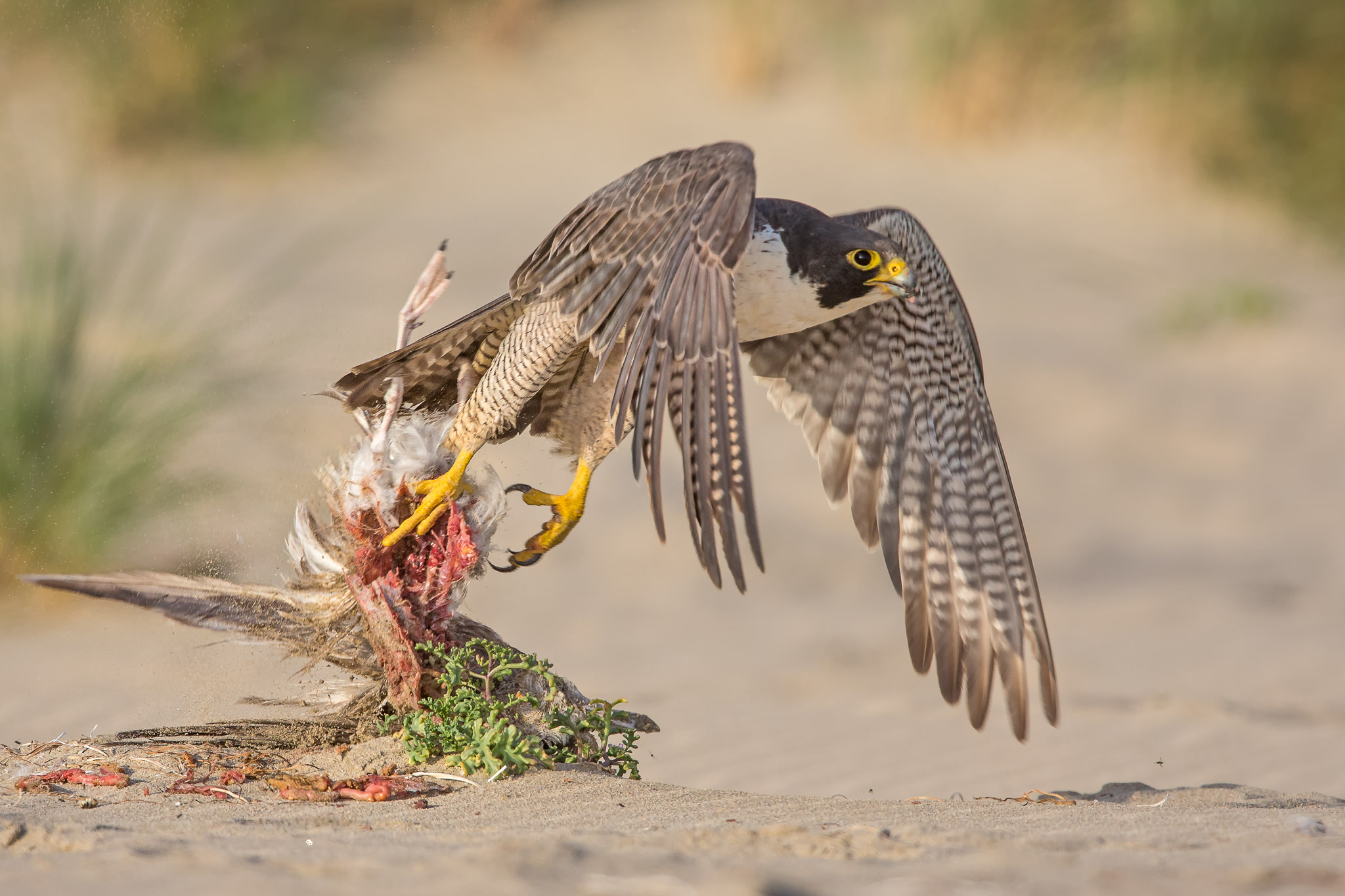 I mainly shoot action shots without any flash, which means not all areas are equally lit up.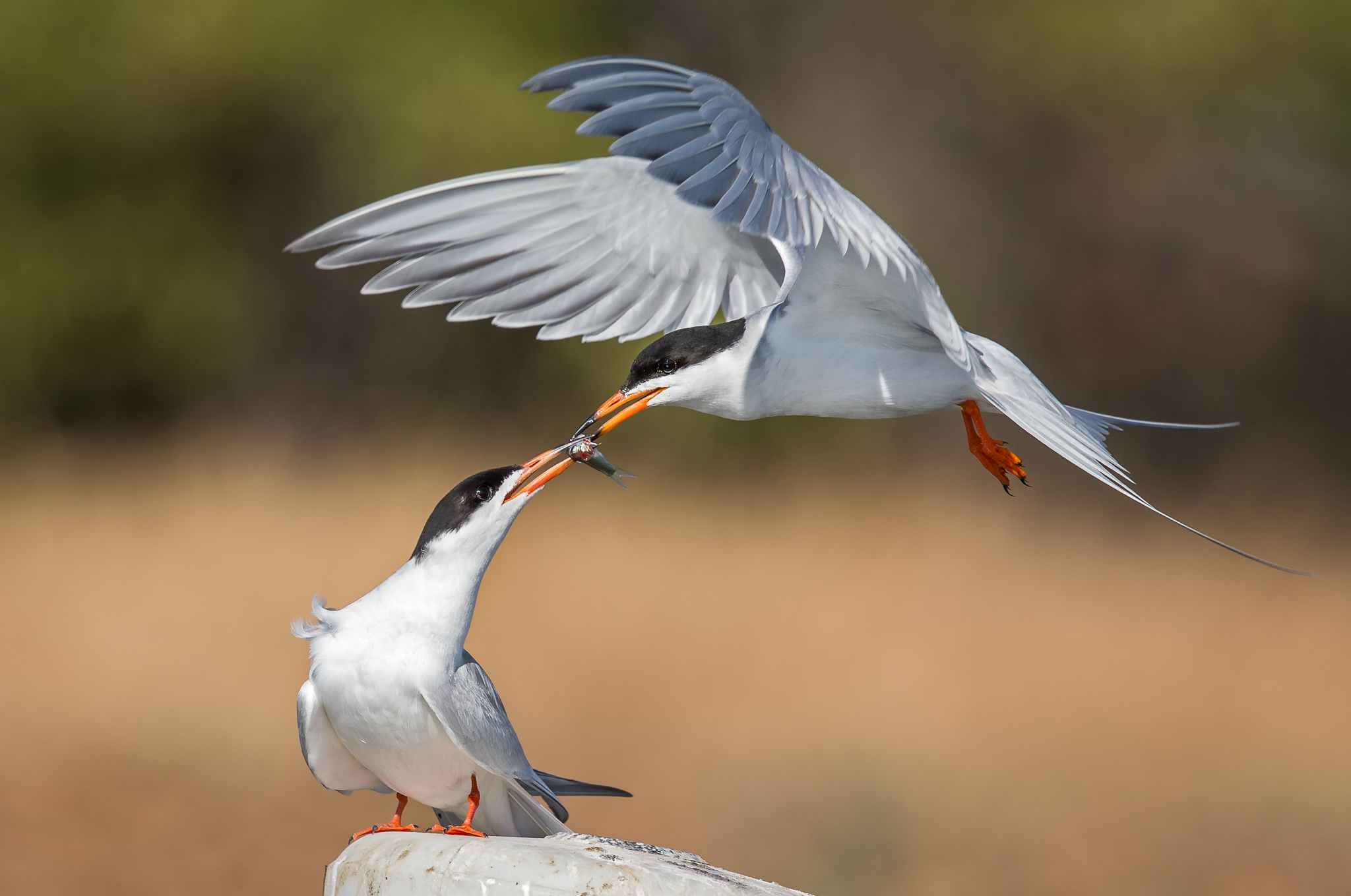 This is when post-processing comes in, which is yet another essential step in producing great images. I use both Adobe Lightroom and Adobe Photoshop to further enhance my images.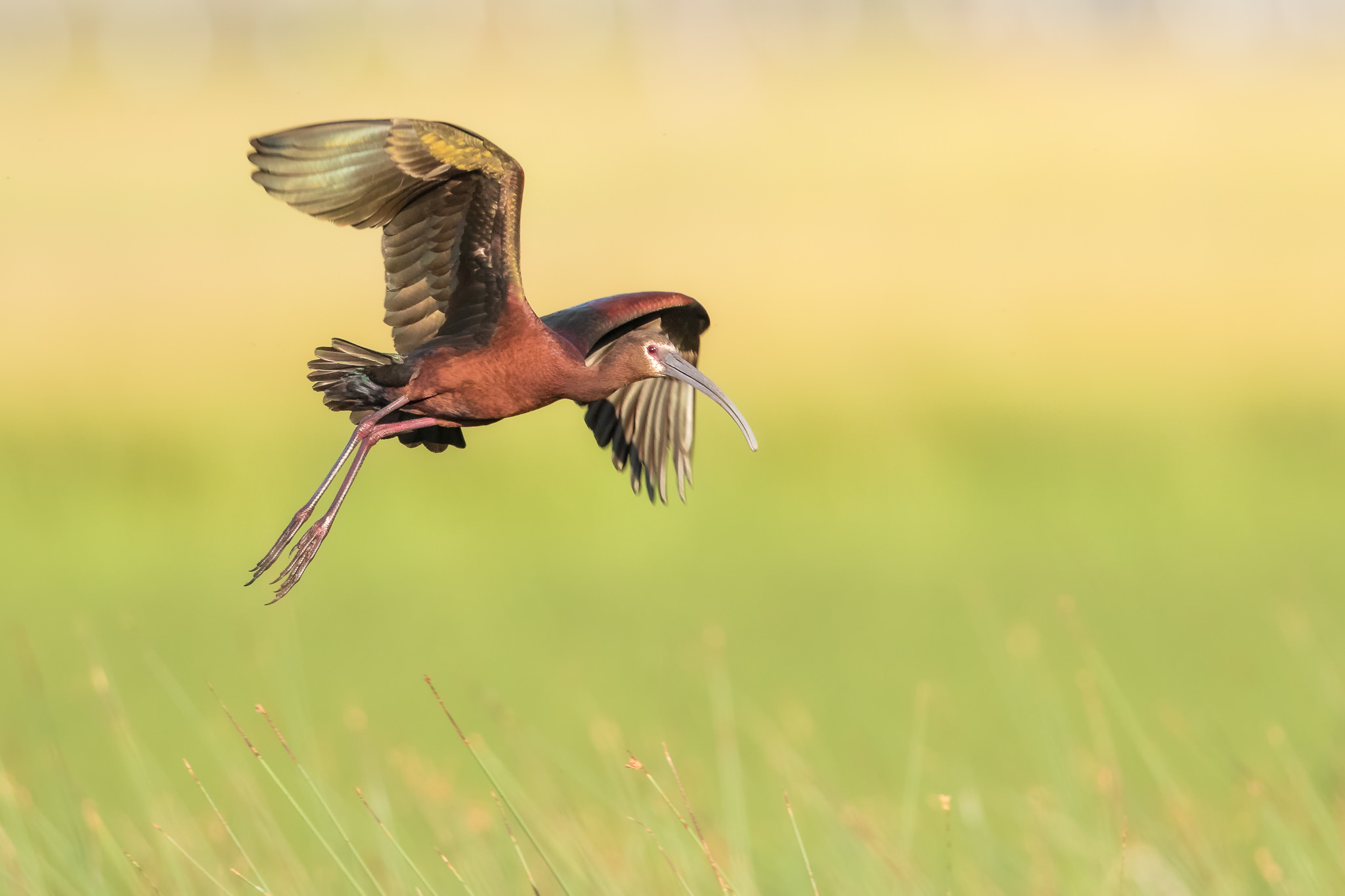 Lightroom is usually used to make basic adjustments such as shadows, highlights, and clarity. If I am still not satisfied with the results, I will use Adobe Photoshop for the final touch-ups.
You can find more of my work at:  http://www.500px.com/mallardg500 and http://www.flickr.com/mallardg500
Comments
comments