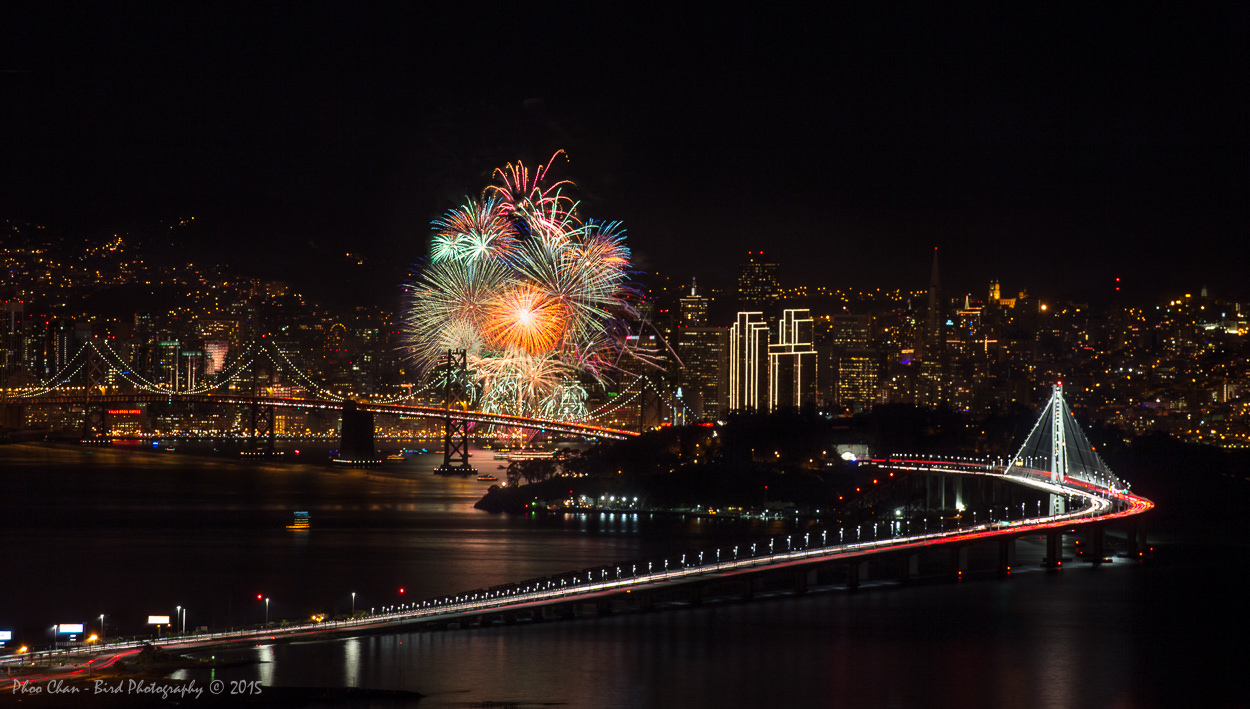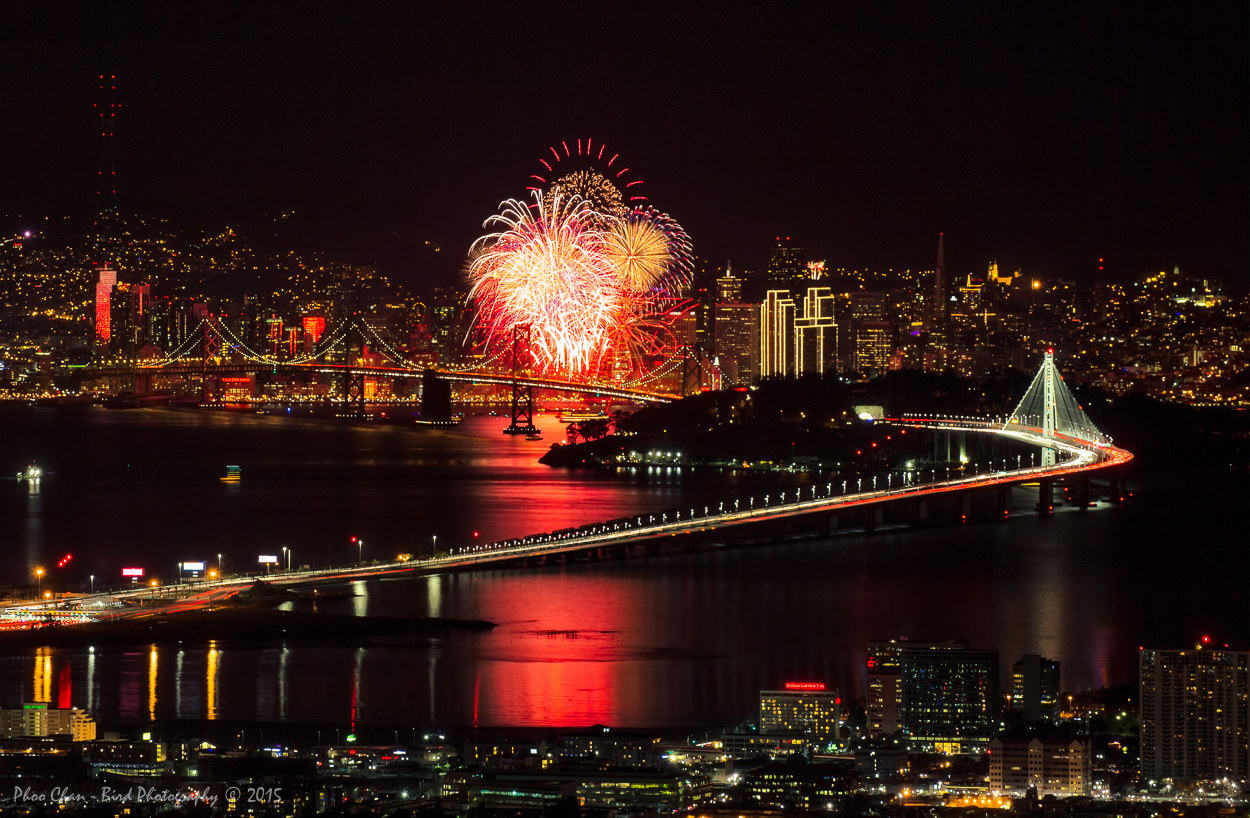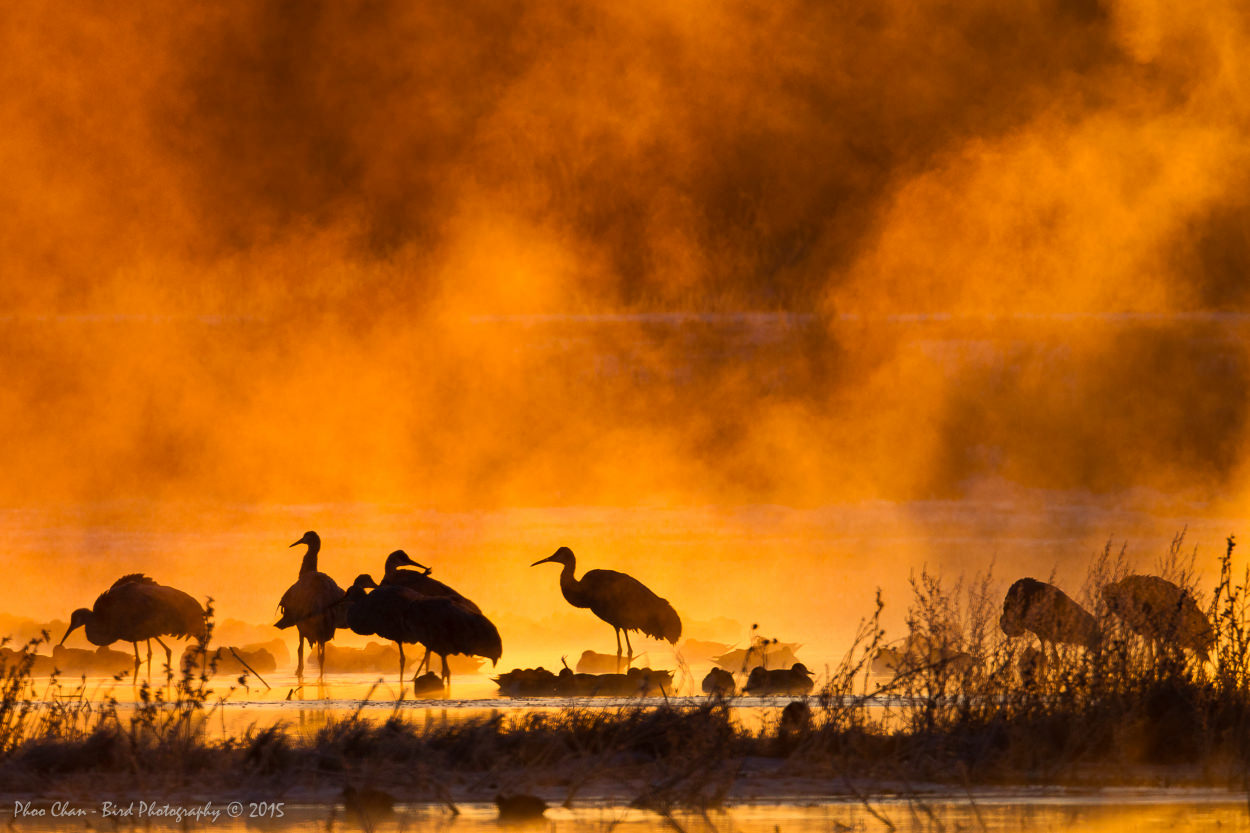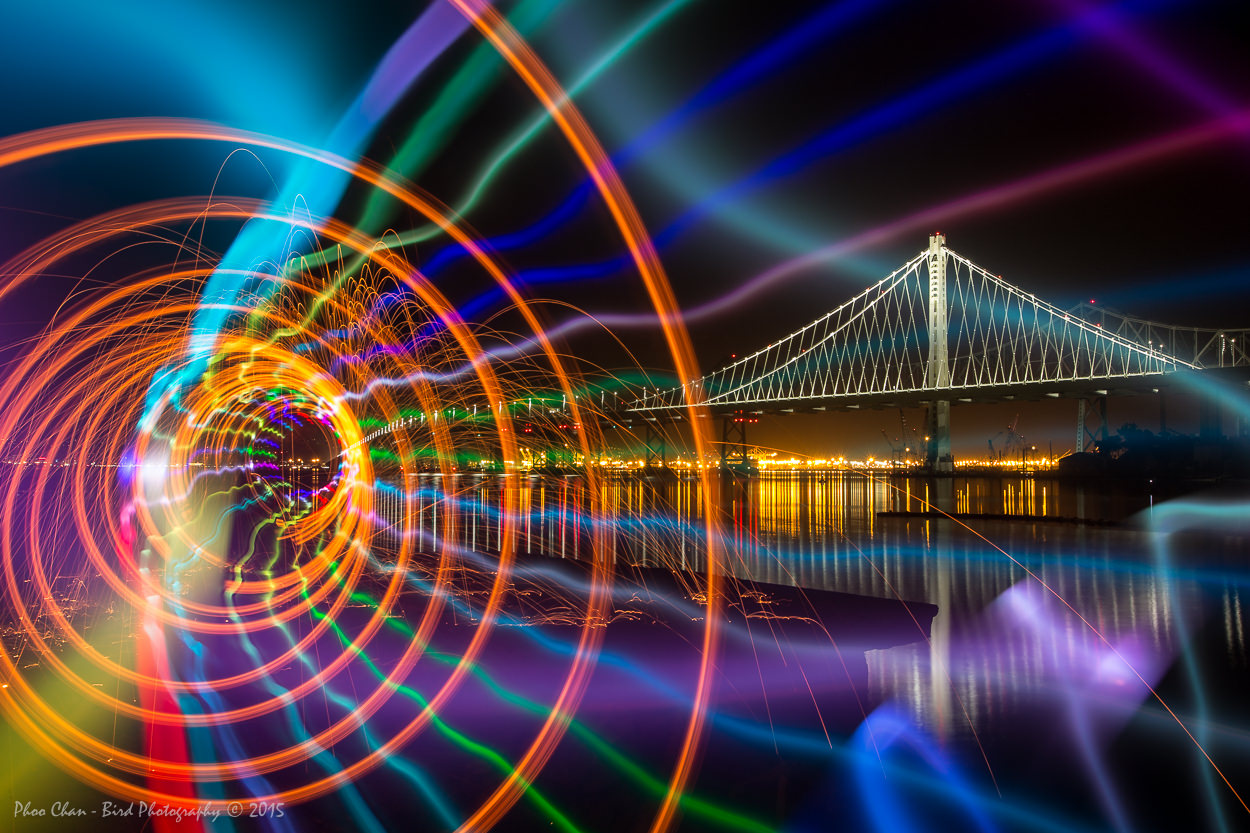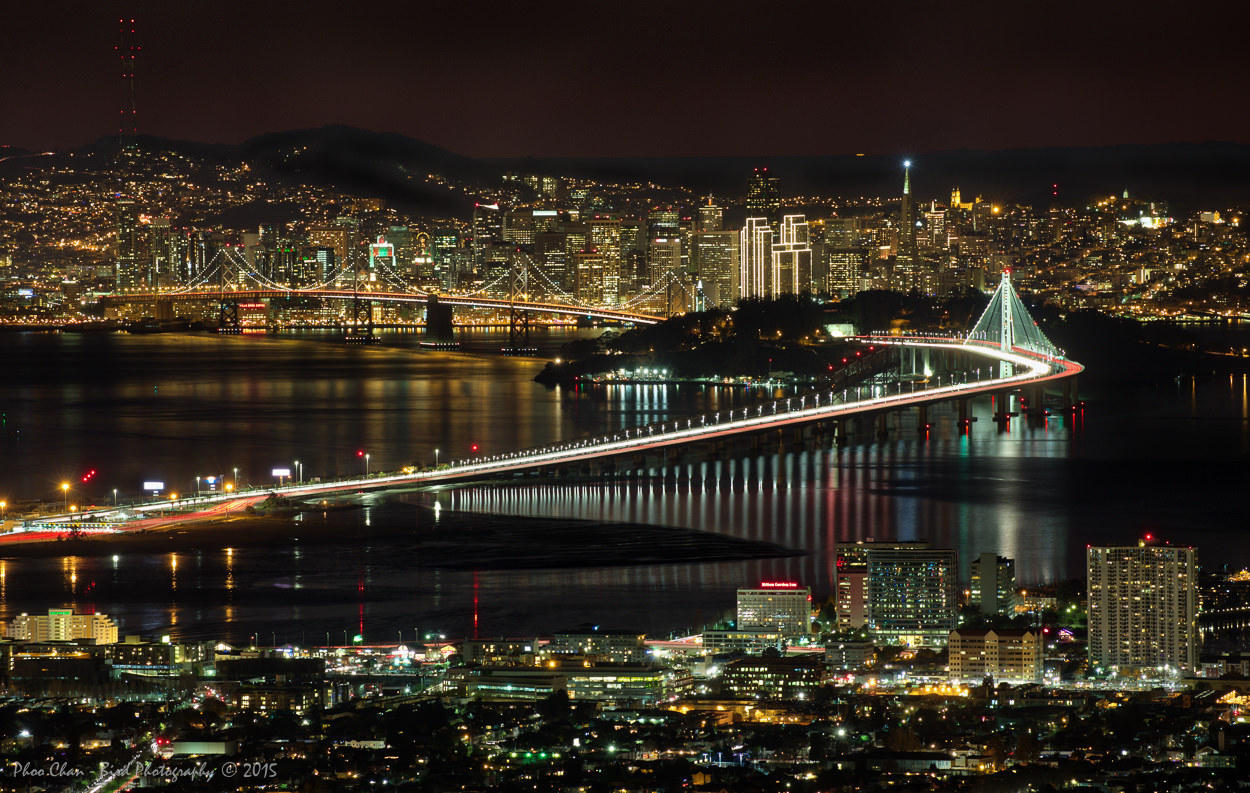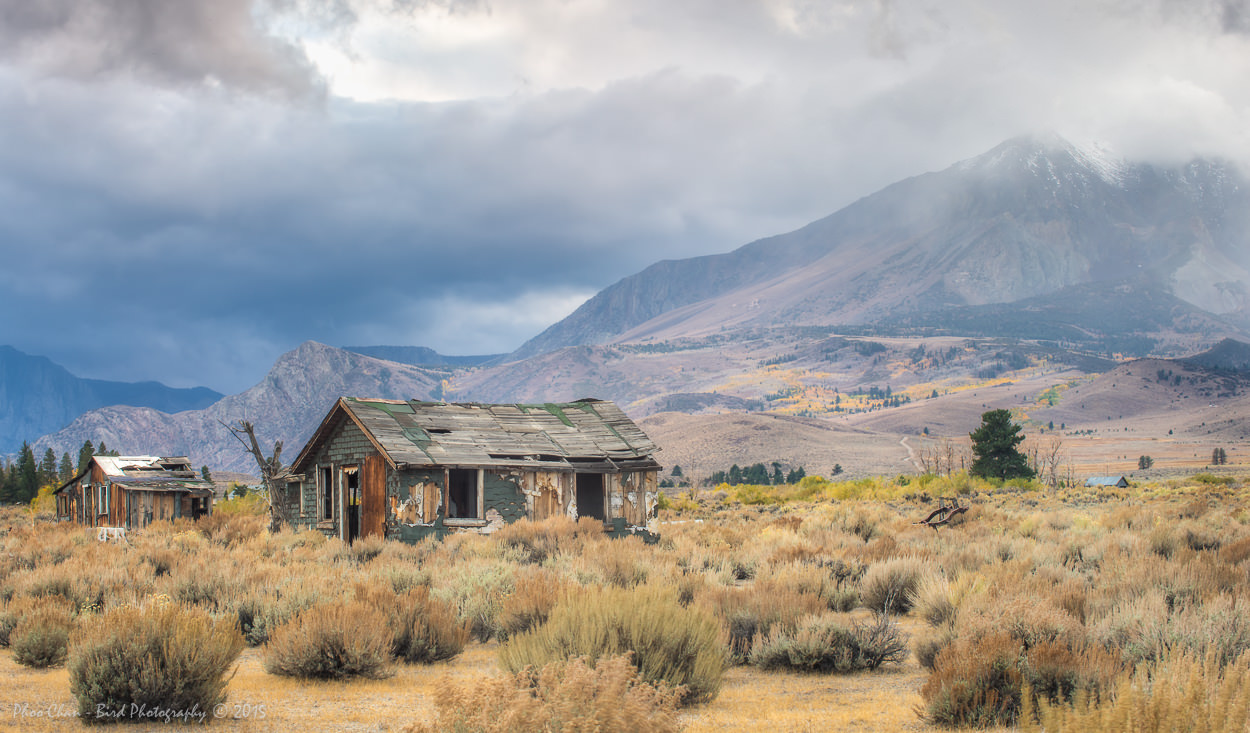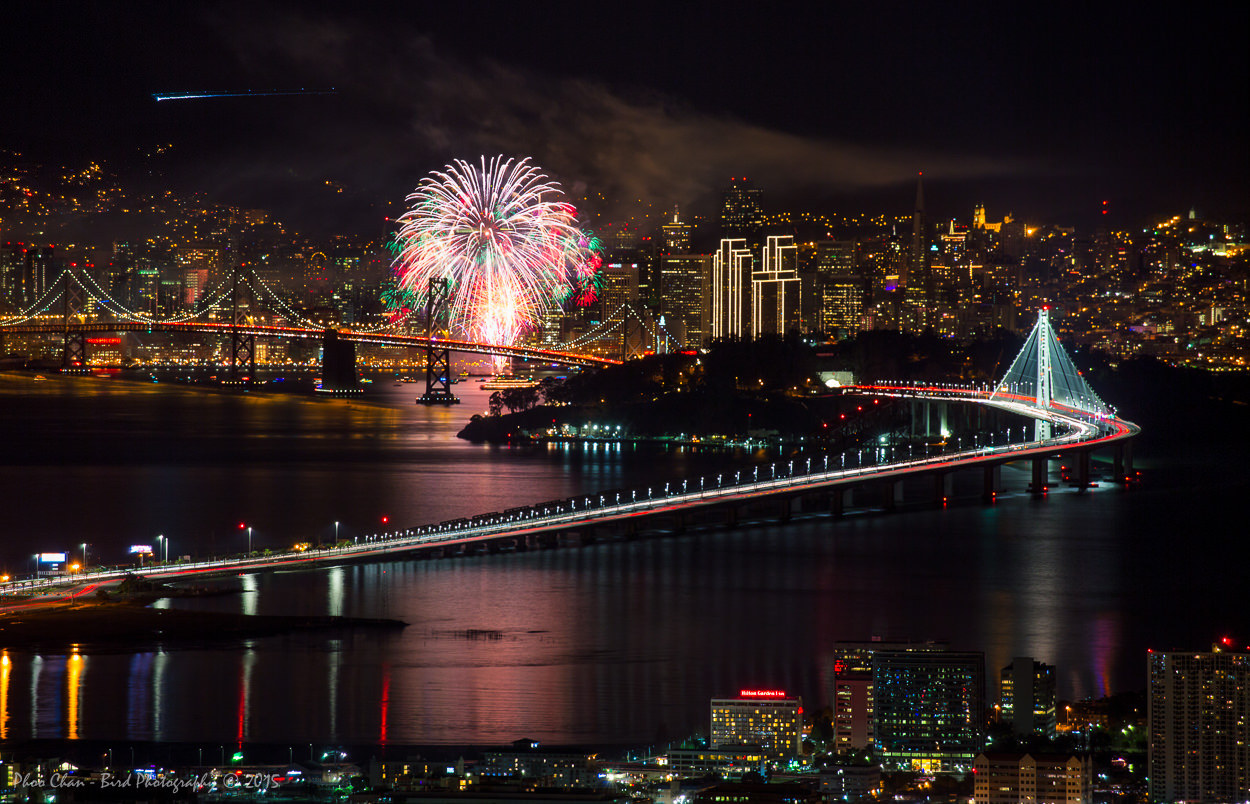 Many of us choose a genre to stick with shortly after developing photography as a hobby. A large number settle on landscape while others concentrate on macro, street photography, or portrait. Some remain on the fence.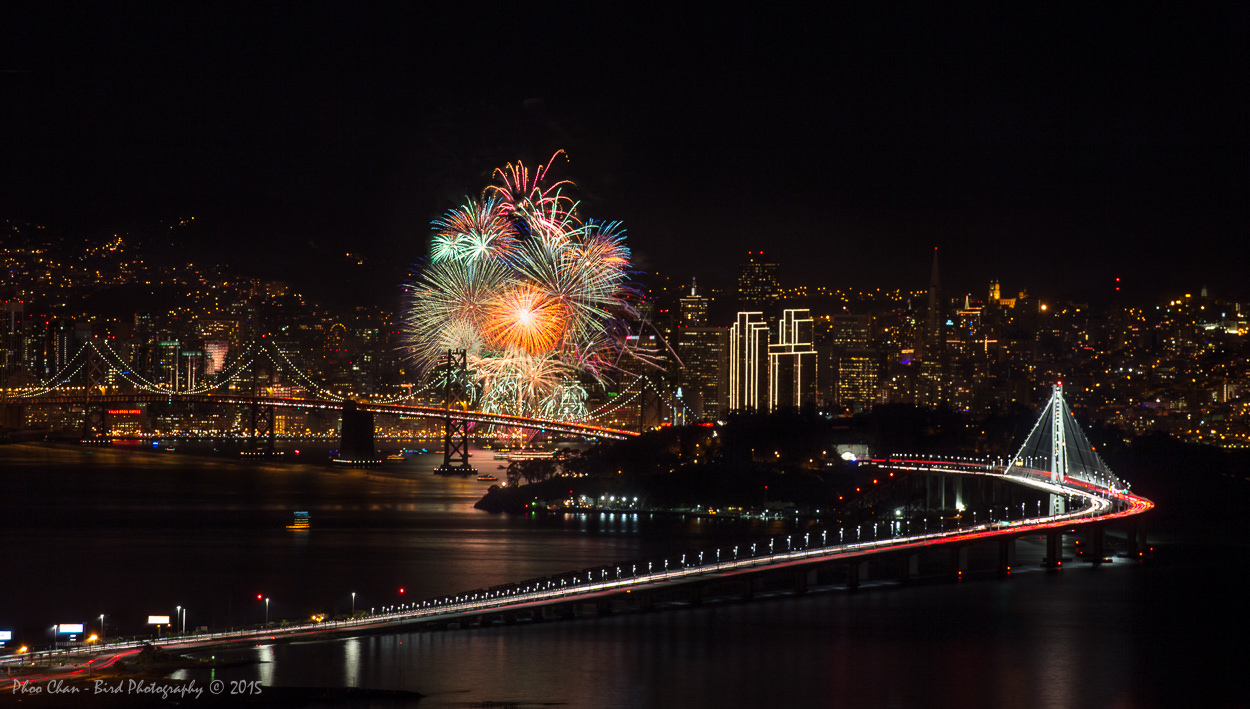 I chose wildlife, and specifically bird photography seriously, as my genre of choice about five years ago after trying out macro and landscape. I emphasize the word seriously because of the amount of investment poured into the requisite camera gear, which unlike that needed for landscape, macro, or street photography, is much steeper.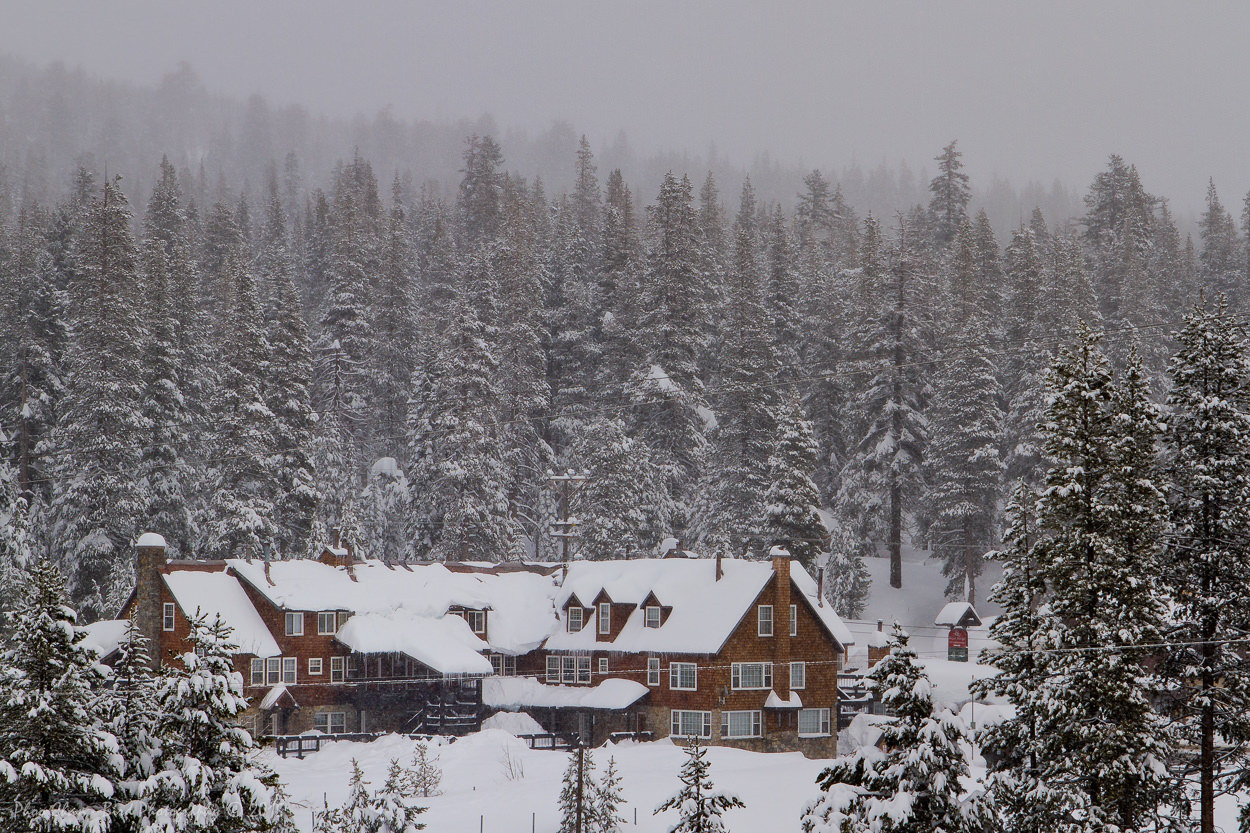 I'm not going to blog about photography gear here but rather what do you do when there's no wildlife or birds to shoot during the slow season? Back to landscape, that's what I would do.
Many might argue that a landscape is much easier to shoot than wildlife since the main subject is static/fixed rather than moving around. It's true that it may look easy and straightforward since you can take your own sweet time and the subject will not fly away.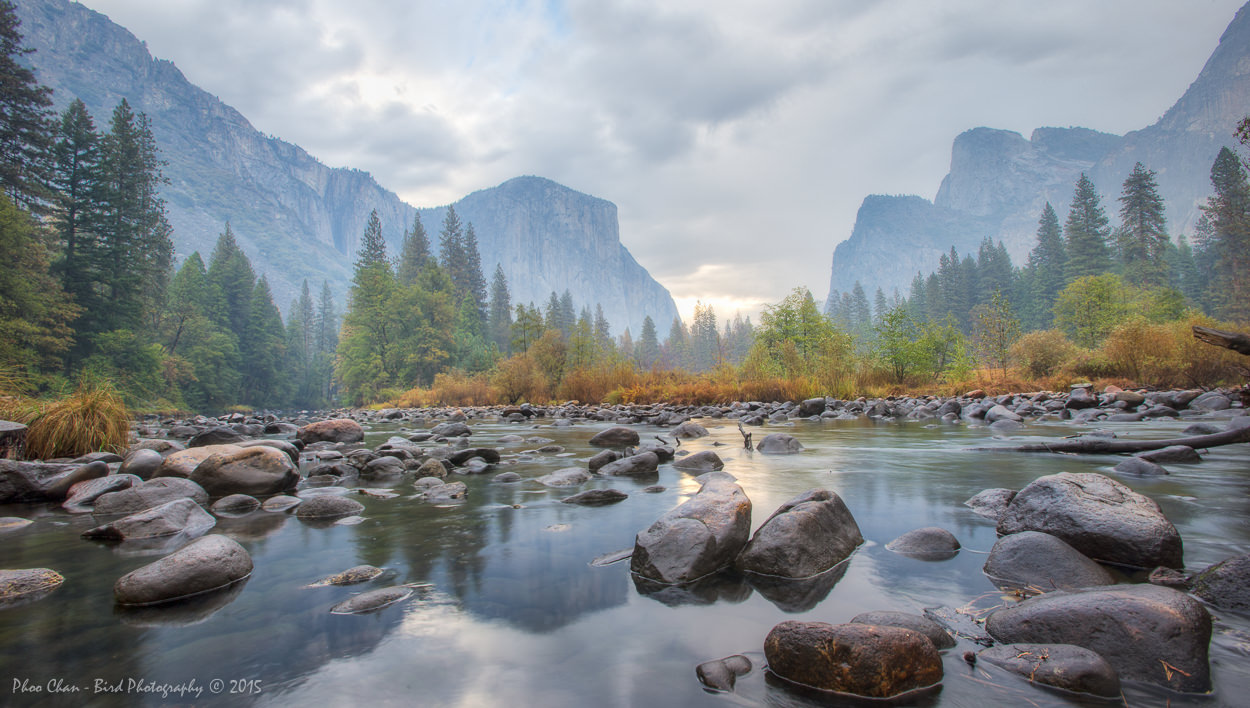 However, once you get into it and try to match images you have seen online, it won't take long to realize that you were mistaken. No doubt the subject is always there but that is not the only element that makes up a good image. You will find that other factors such as lighting, angle, timing, composition, and creativity in post processing are also part of the equation in creating an impeccable image.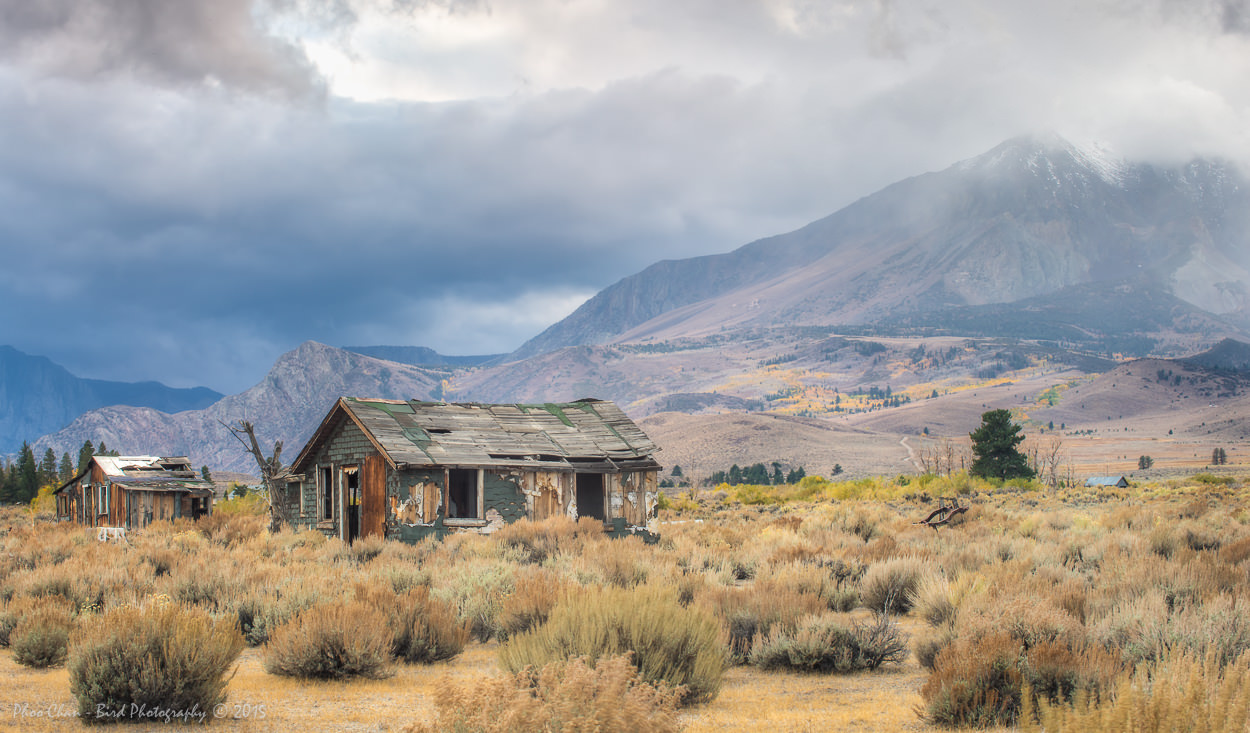 Sunrise and sunset shots are part and parcel of every landscape photographer; however, not every photographer produces the same shot even though the landmark or subject being captured is the same. This is where the other elements of the equation play a big role in making a masterpiece.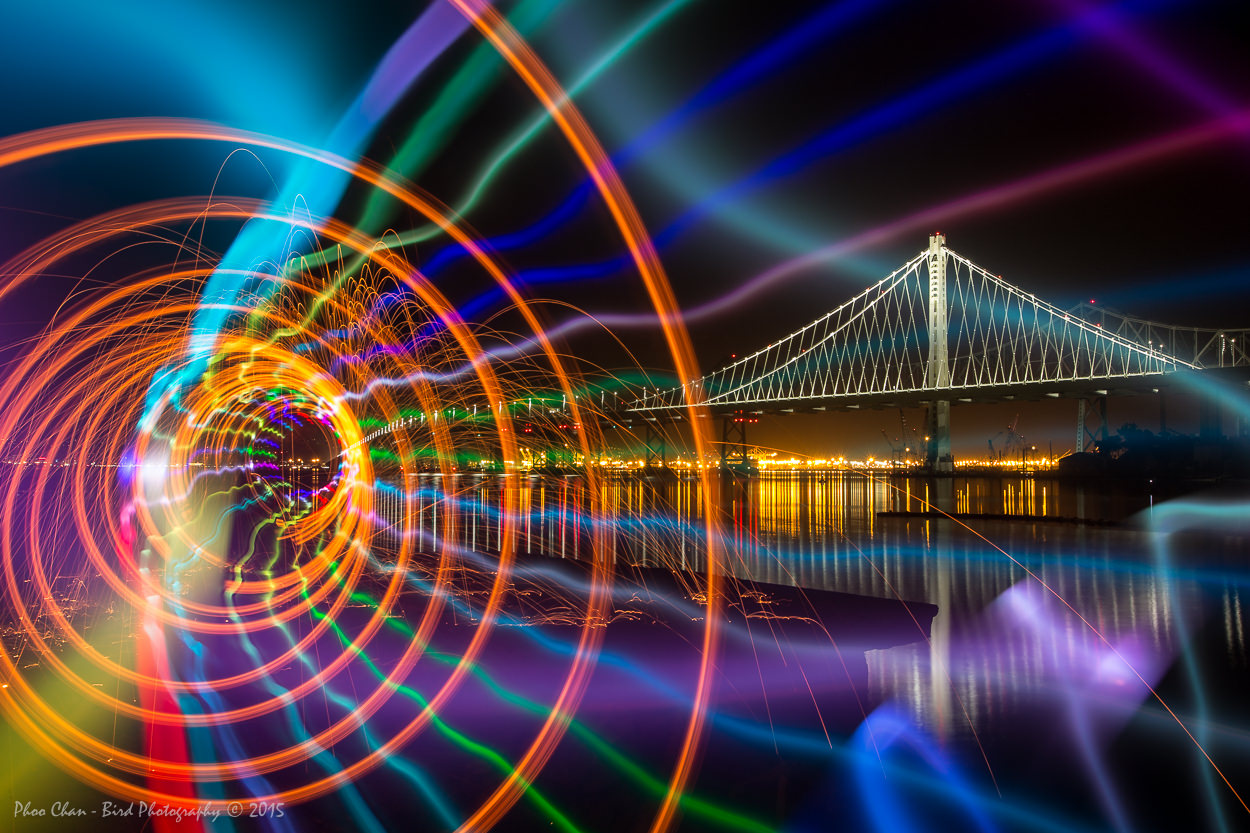 Often times working harder with high motivation tends to yield a better result. For example, finding the sweet spot of a location a day before or much earlier than the golden hour. However, many beginners would just want to be there right on time, shoot and leave. That usually does not work out as well.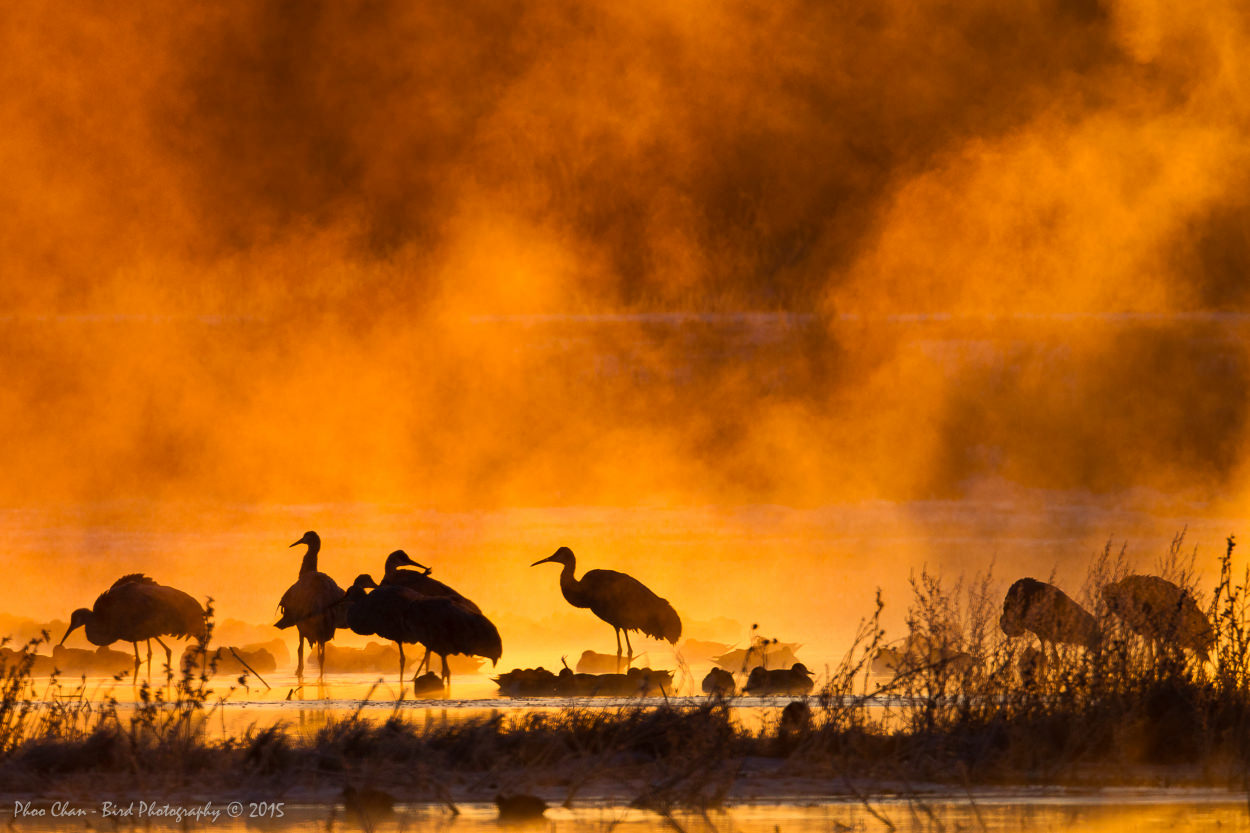 Sunsets and sunrises do not wait for photographers who want to be there just in time to shoot and leave. Many have learned that the extra two minutes waiting to get a parking spot made them miss the golden hour altogether, not to mention scrambling to get the correct settings on the camera.
Just like what I mentioned in my shooting in the rain blog, just having the determination to get out there early to capture a sunrise shot will definitely get you something, and then you will no longer just have to wow the work of other photographers.
You may not get a jaw-dropping shot in the beginning but by being there at the right moment of the golden hour, you'll at least get a shot that others might wow.
Just like with wildlife photography, trying to be different with landscape photography requires you to work extra, looking for unique spots, and when you've covered every single corner of local spots, you then need to venture further out and look for new locations. Some places may require more than a day hike but the shots you'll get will definitely make others envious.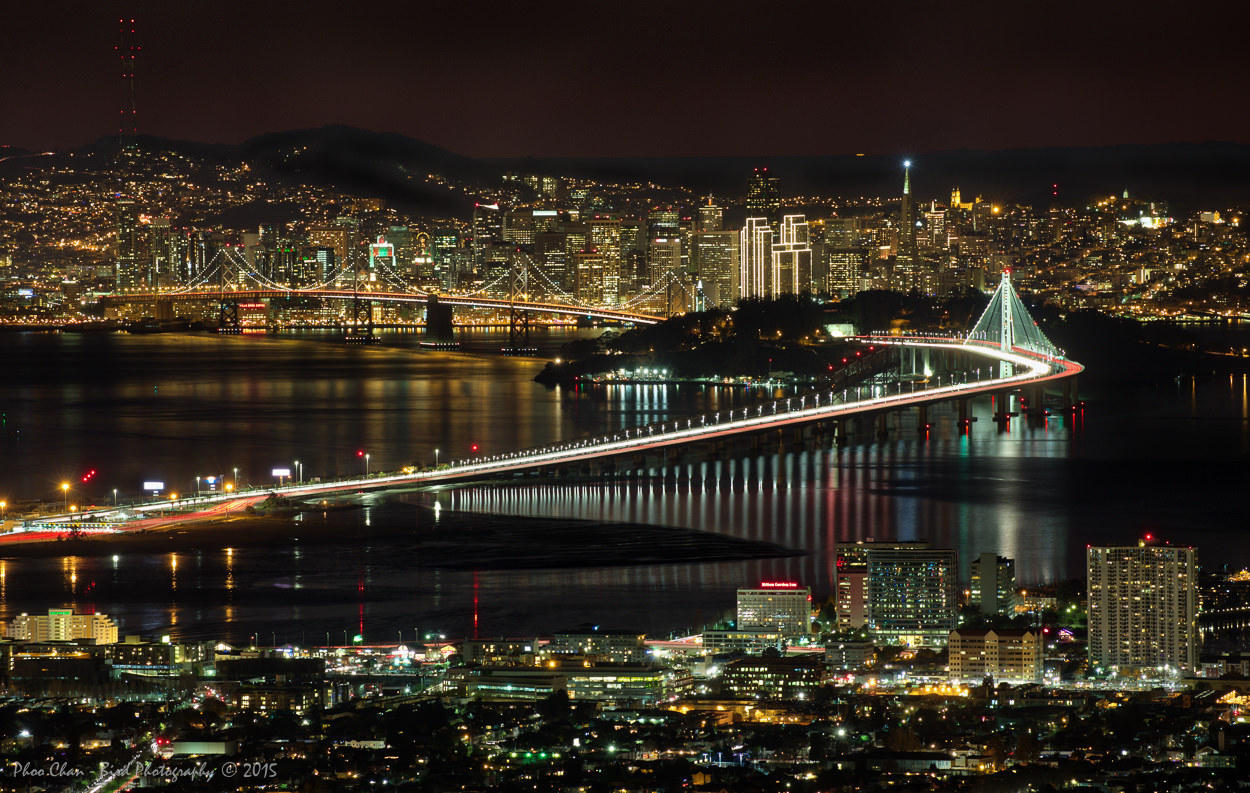 So who said landscape photography is easy?
Click here for more of my landscape shots.
Comments
comments