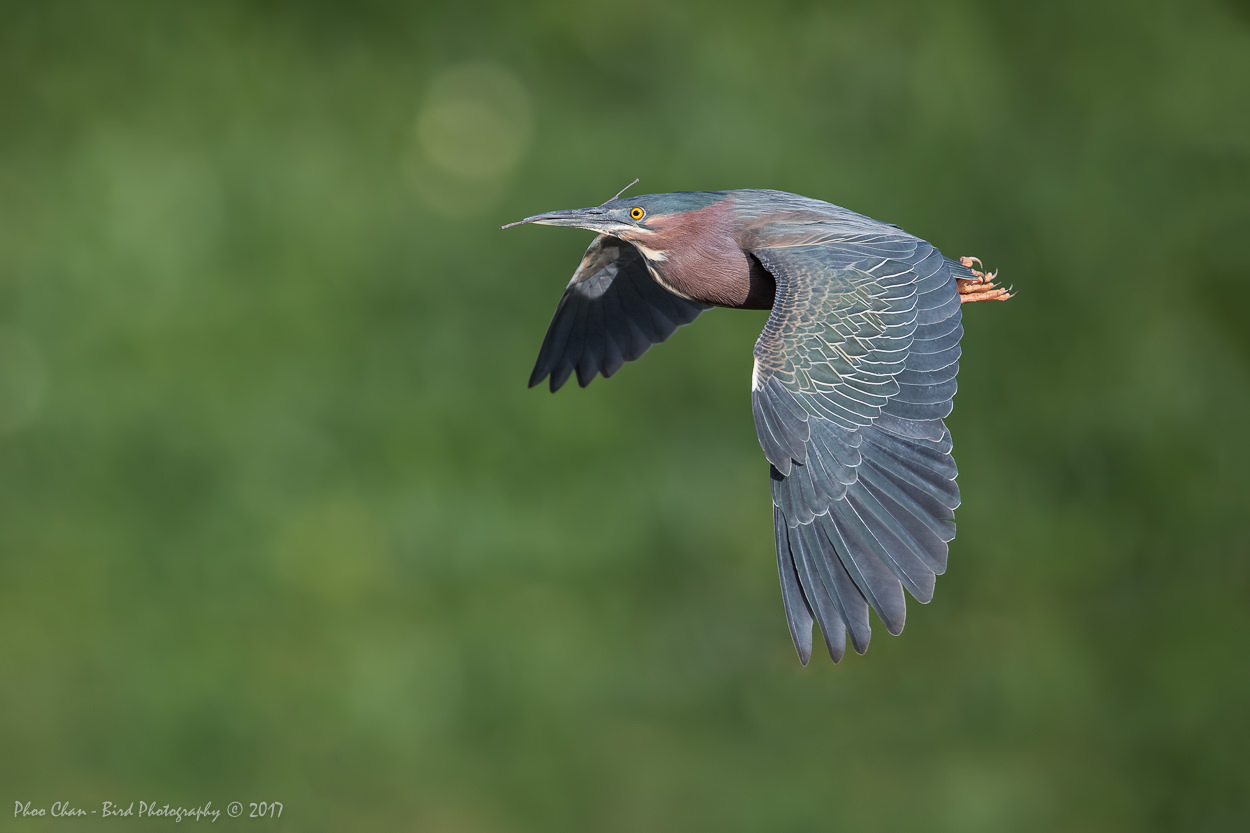 It's that time of year again. In addition to the American Kestrel nesting at Coyote Hills Regional Park, we are very blessed to be visited by a pair of Bald Eagle that decided to build their nest in a cluster of pine trees located right in front of the Curtner Elementary School located at 275 Redwood Ave., Milpitas.

This occurrence is considered extremely rare since we would not see the national bird nesting in such a noisy public place. I know many of you would roll your eyes when you see the word 'rare'. Well, it's definitely not something we see often here in the Bay Area to a point that they have been on local news coverage almost on weekly basis.
Bald eagles were on the Endangered Species Act list until 2007 as well as on the Bald and Golden Eagle Protected Act, which was passed in 1940. The act prohibits the take, possession, sale, purchase, barter, transport, export, and import of any bald eagle alive or dead. Violating provisions of this act may lead to a maximum fine of $250,000 or two years of imprisonment.
Many photographers from all over the Bay Area now have the opportunity to capture images of the majestic raptor without having to travel far to places such as the Sacramento Wild Life Refuge, Lower Klamath, or Alaska. The pair doesn't seem to mind the presence of photographers surrounding their nesting. In fact their choice of location was rather odd considering many other strategic areas instead of a school with lots of children where there would be noise – lots of them.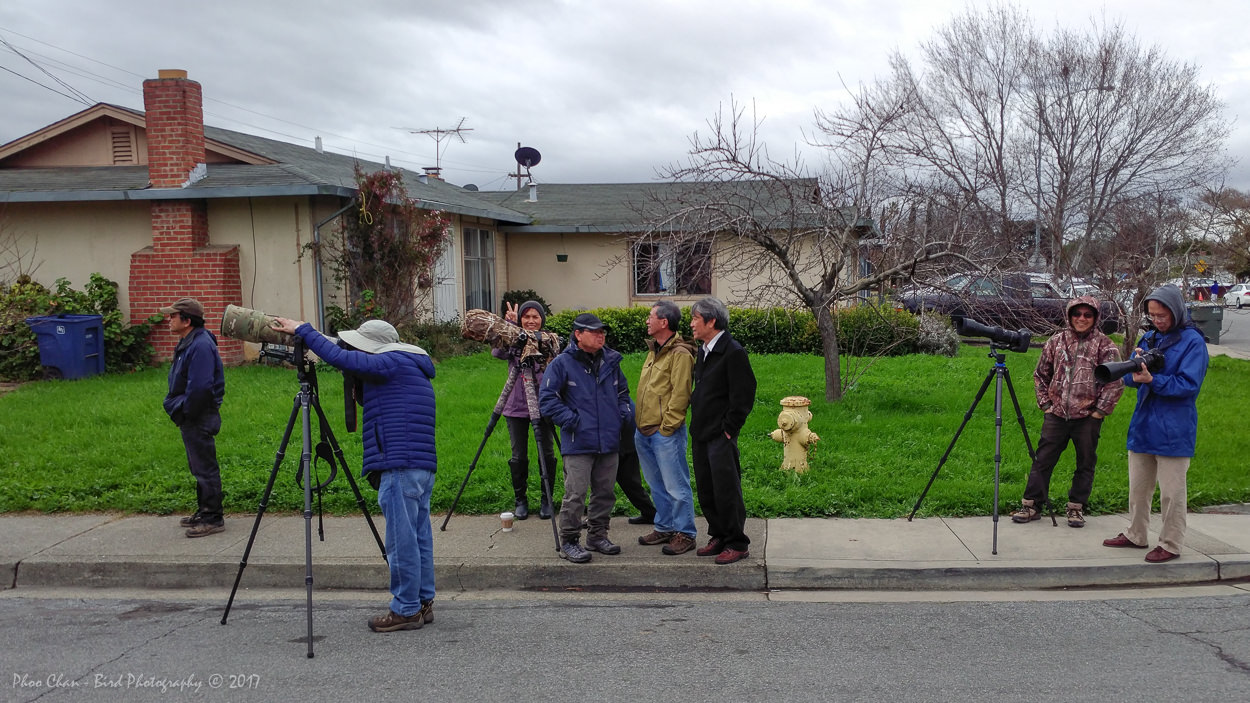 Despite the fact that the Bald eagles are on the protected list, it was very interesting to see those with drones lacking of common sense and being ignorance when some of them decided to fly their drone around the nesting so that they can get their share of documenting the nesting up close. It takes some gutsy birders and photographers to confront and educate them but apparently it's not very effective. Unfortunately, there was no presence of rangers of authority to protect the pair.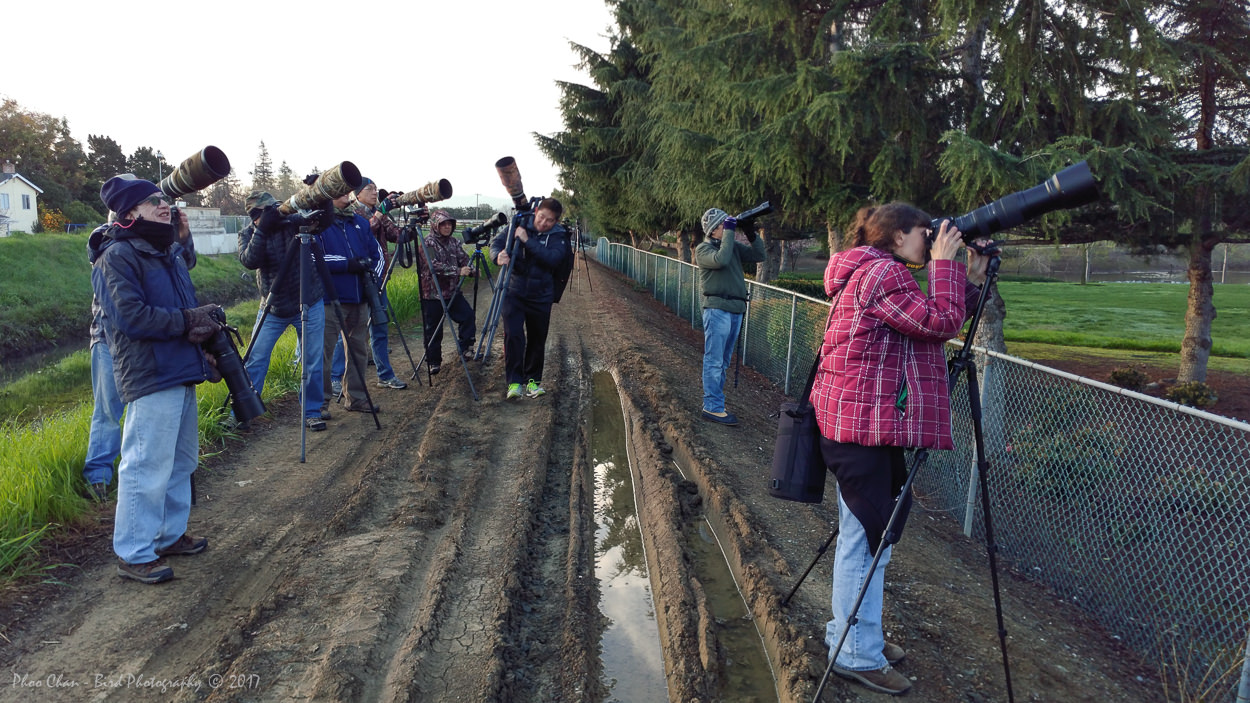 The eagles must have done their homework when choosing that specific location for their nesting. There was ample supply of food as the school was quite strategically located in the center of surrounding hunting areas such as several ponds and vast areas of nearby wildlife reserves. In fact, there's a man-made pond at Hall Memorial Park located right behind the school where the eagles were seen catching several coots right from the pond as well as from the school football field.
Fast forward, in just two months, the pair successfully had a chick…


Unfortunately, I was on a break from shooting for almost three months right in the midst of mating actions so I missed out the pair bringing in food ranging from Western Grebes to squirrels as well as the feeding shots. When I got back from the break, the chick was not only able to soar high but already started to scour around for food. It may not be long before it will be on its own.
The actions usually started as early as right after sunrise but lighting was usually gloomy that you would need to push the ISO up high not only making the shots less vivid but adding a lot of noise. Only those who go there on a daily basis and wait for hours would have a chance to get a few images without the sky as the background. Either that or you have to be super lucky.
There was also a pair of green heron nesting on a tree next to the pond at Hall Memorial park. Both of there were busy flying back and forth bringing back the nesting materials such as twigs and leaves that they collected from nearby trees. For some reasons it took them much longer time than the others to have their chicks successfully hatched. In fact at the time this blog is posted, they were still feeding their three chicks inside their nesting. I may take a few more weeks before the chicks successfully fledged.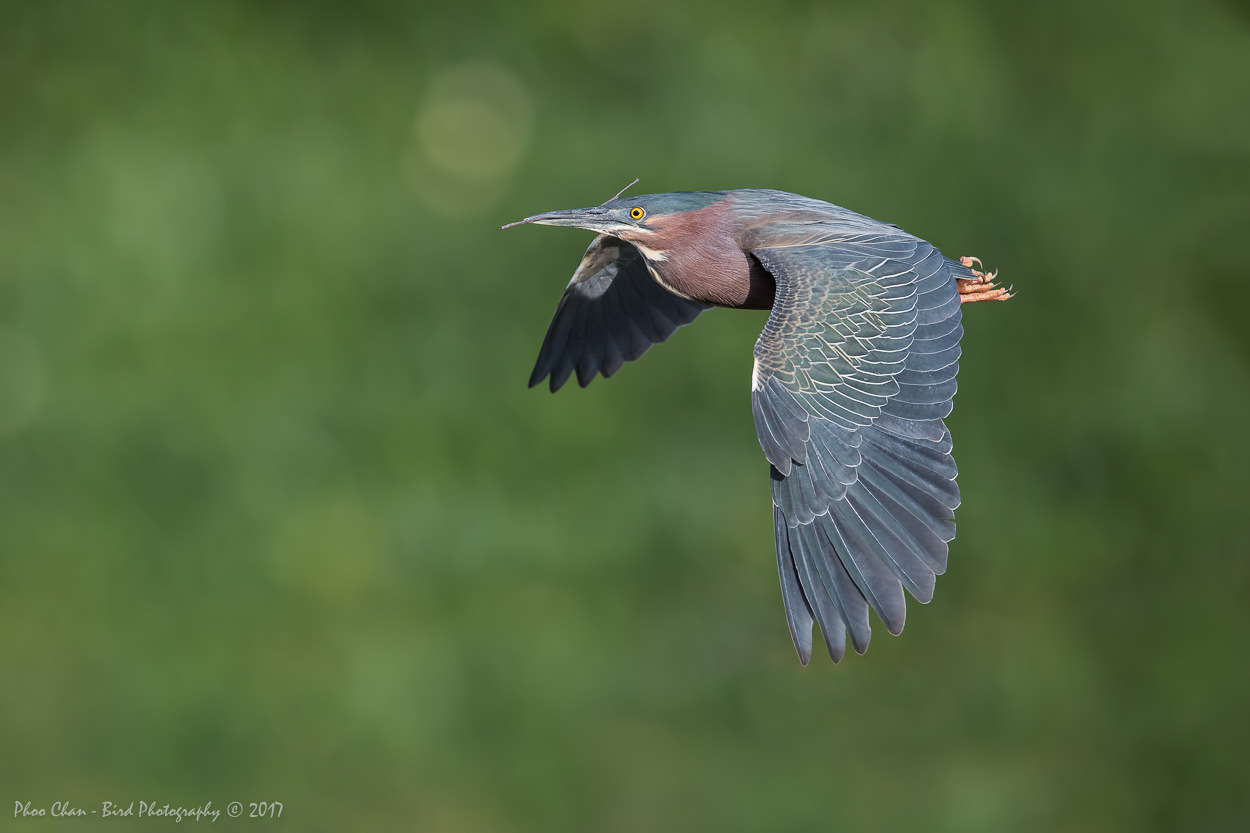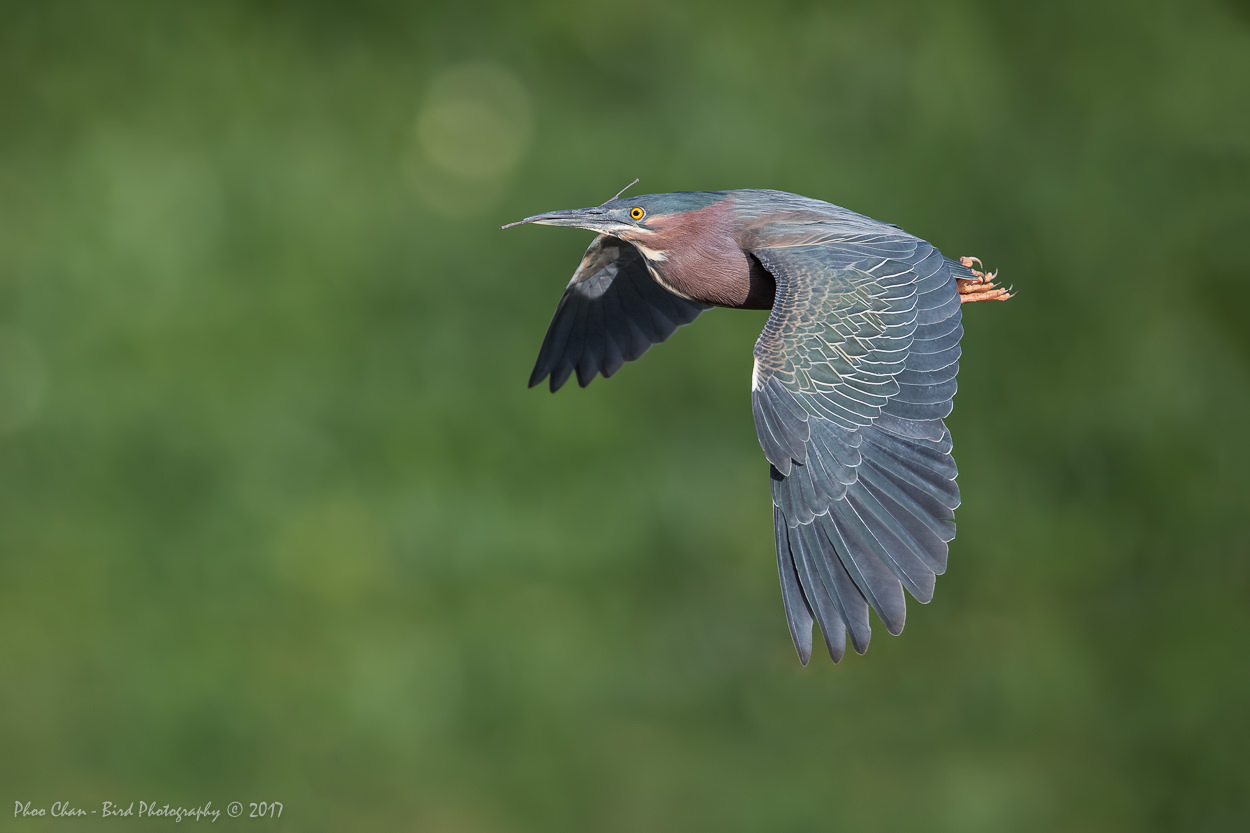 Meanwhile, not too far from the school, a pair of Anna's hummingbird was also nesting at Don Edwards National Wildlife Refuge, Alviso. The nest was in the open at eye level and it attracted so many photographers that there were times where there was no space available at all if you did not get there early enough.
Fortunately, the park ranger had surrounded the nesting with yellow tapes keeping the photographers at least 10 feet away from the nest. The pair weaved together twigs, plant fibers, leaves using spider silk as threads to bind their nest together and anchor it to the tree branch. The female had laid two eggs which was the normal case for hummingbird nesting, and they incubate for 15 to 18 days. Both male and female would continue to feed their two chicks every 20 to 30 minutes until they successfully fledged.  This is one tough job considering they have to feed themselves around the same intervals. Both chicks successfully fledged.
It seems like there was so much love this year and thankfully, most of them had successfully completed the season cycle. Hopefully, we'll have a more exciting and romantic episodes this time round next year.
Comments
comments