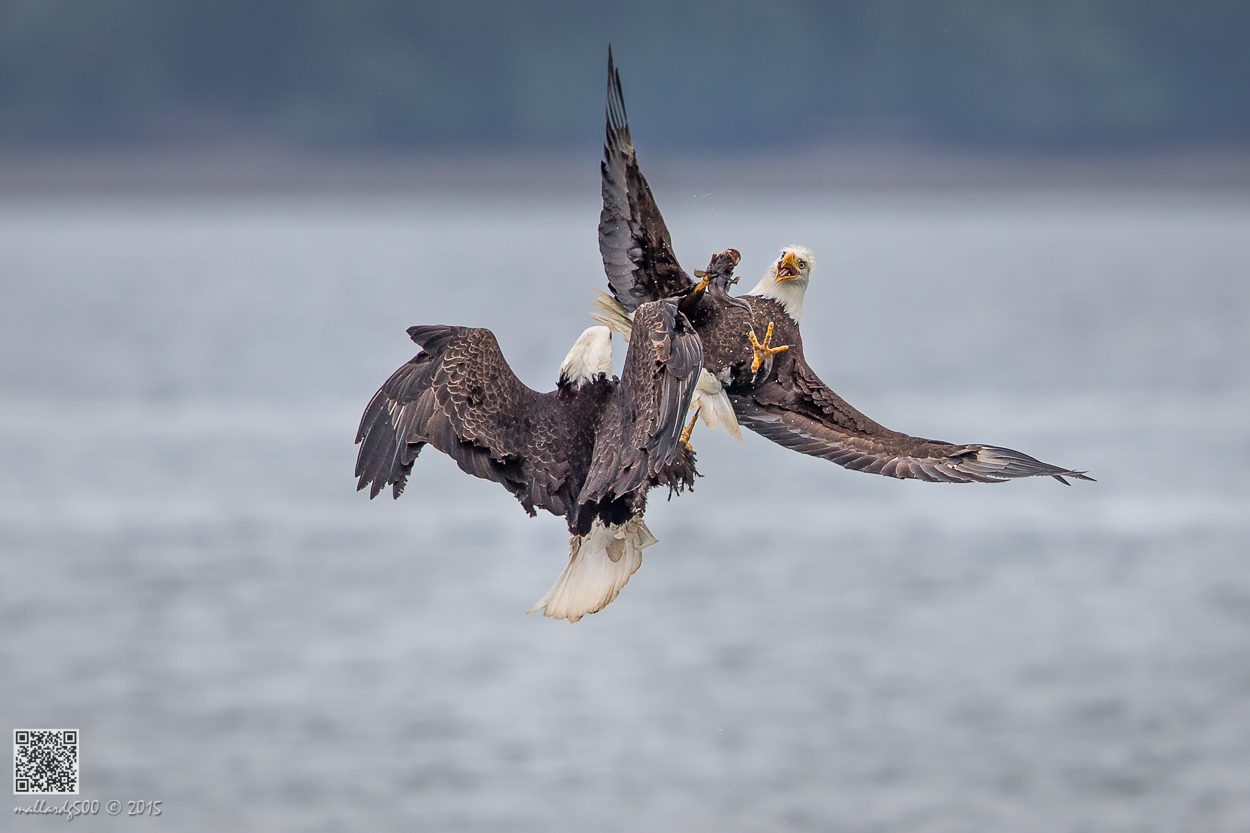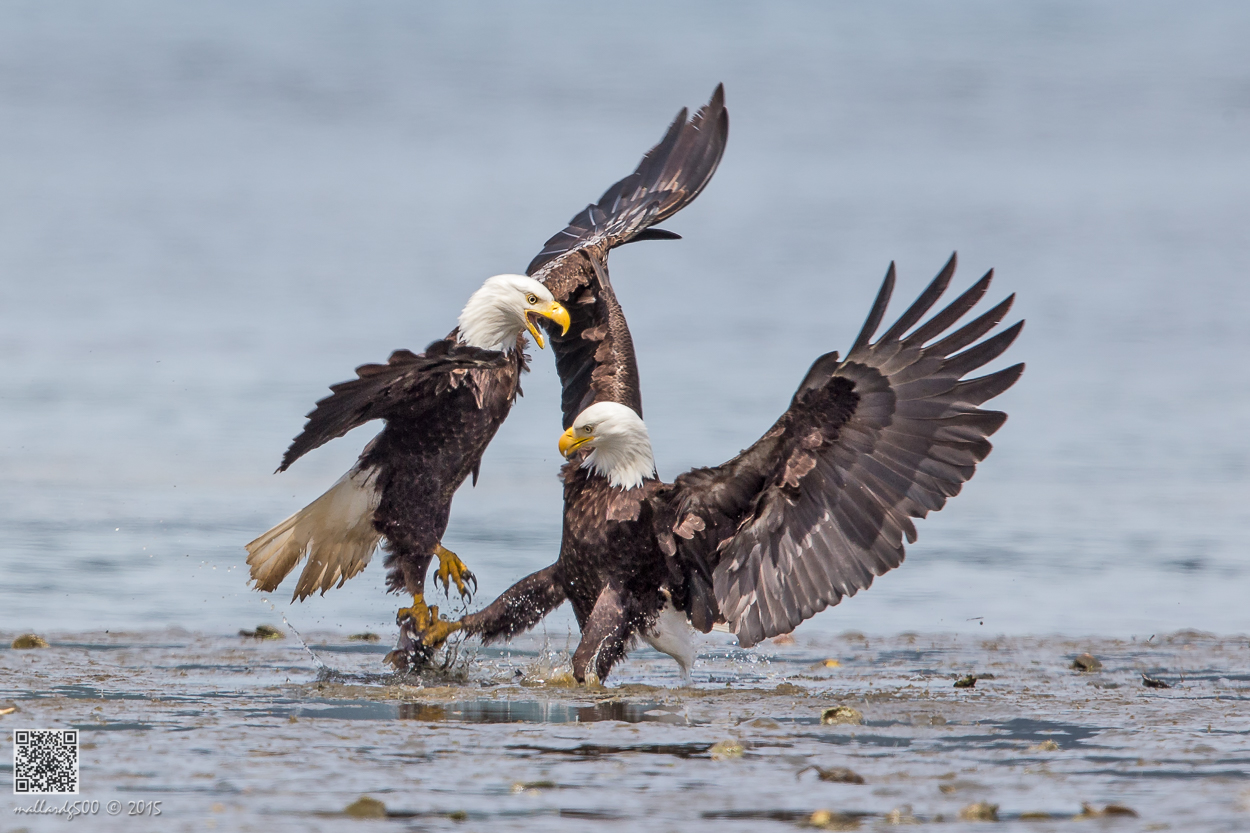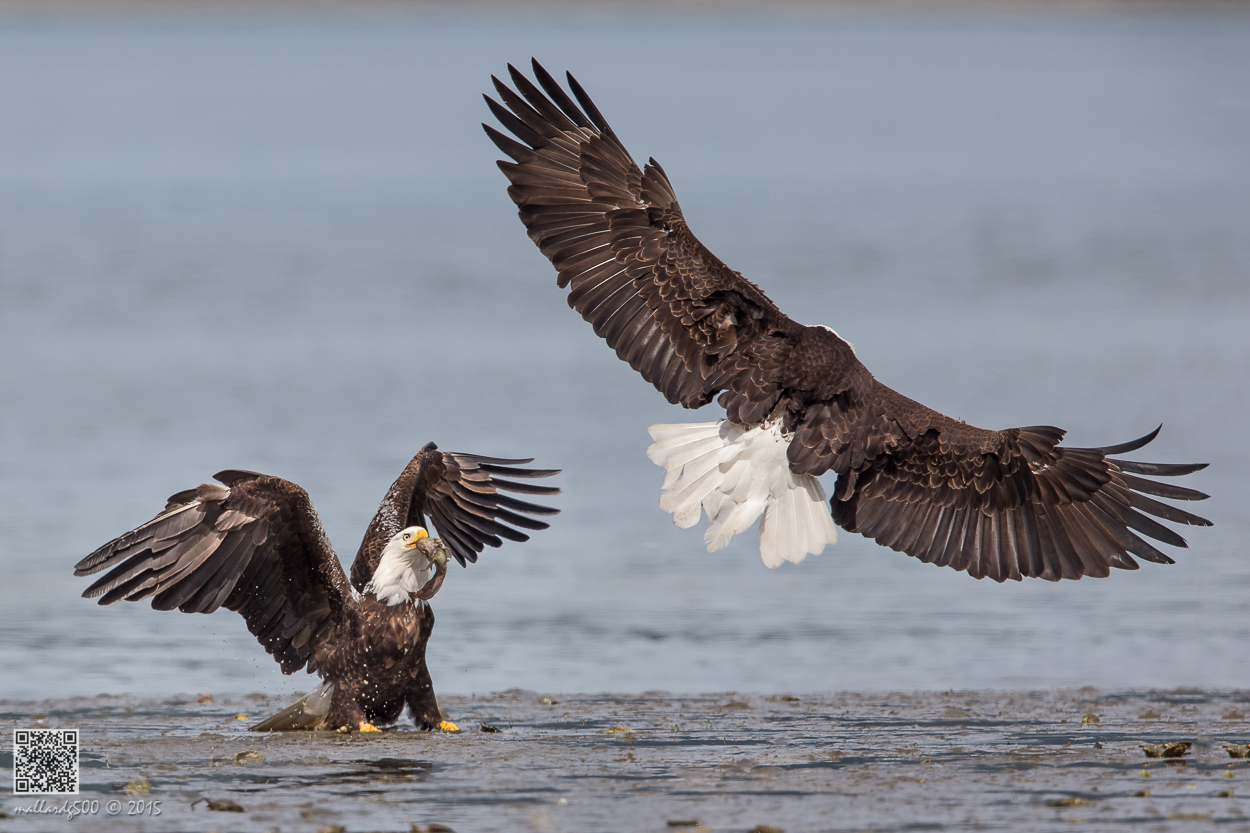 It all started when I saw jaw-dropping images of bald eagles doing all kinds of aerial actions, taken by a wildlife photographer friend, Conrad Tan, in Seabeck, Washington back in 2013. We were envious enough to want to hop on the next flight to Seabeck, but unfortunately, we had to wait for the next season of the plainfin midshipman fish migration to Seabeck as they are the main prey for bald eagles.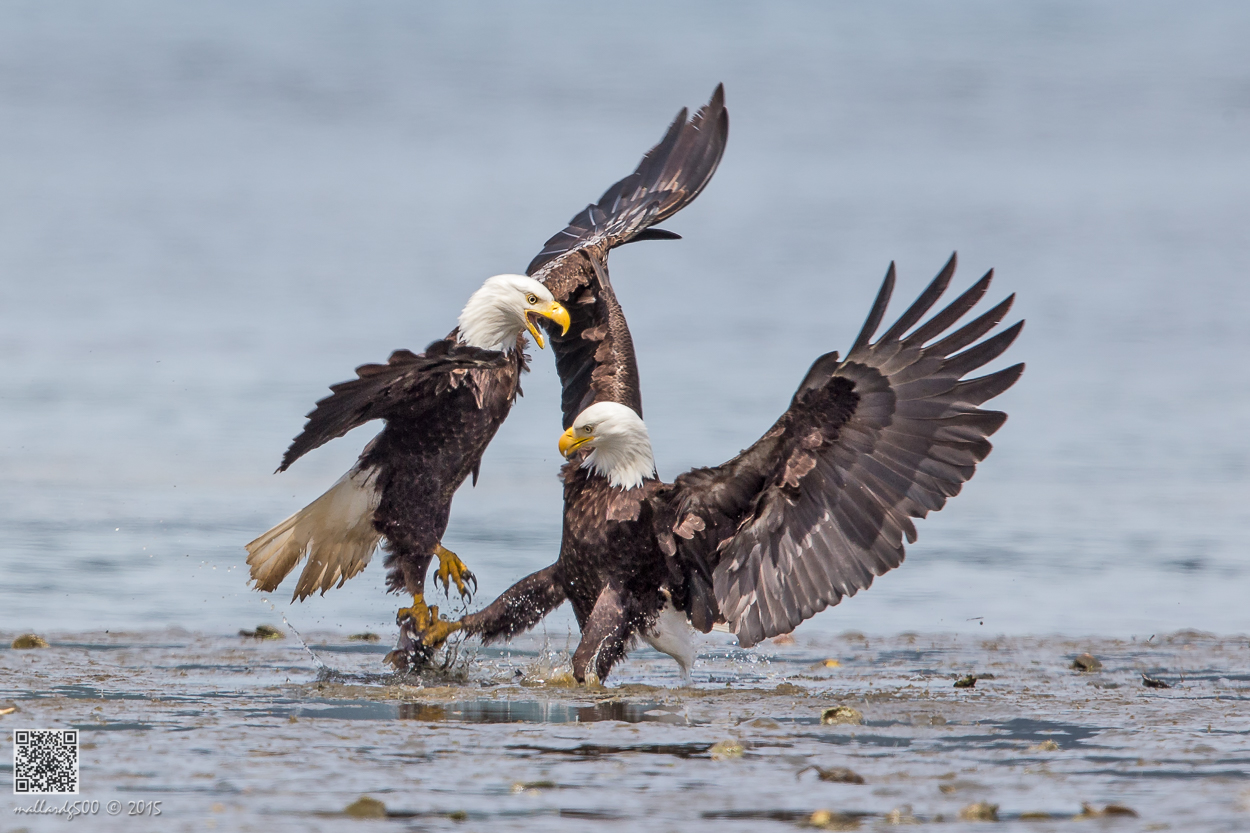 The following year, I made my maiden trip to Seabeck, organized by another keen photographer friend, Thinh Bui.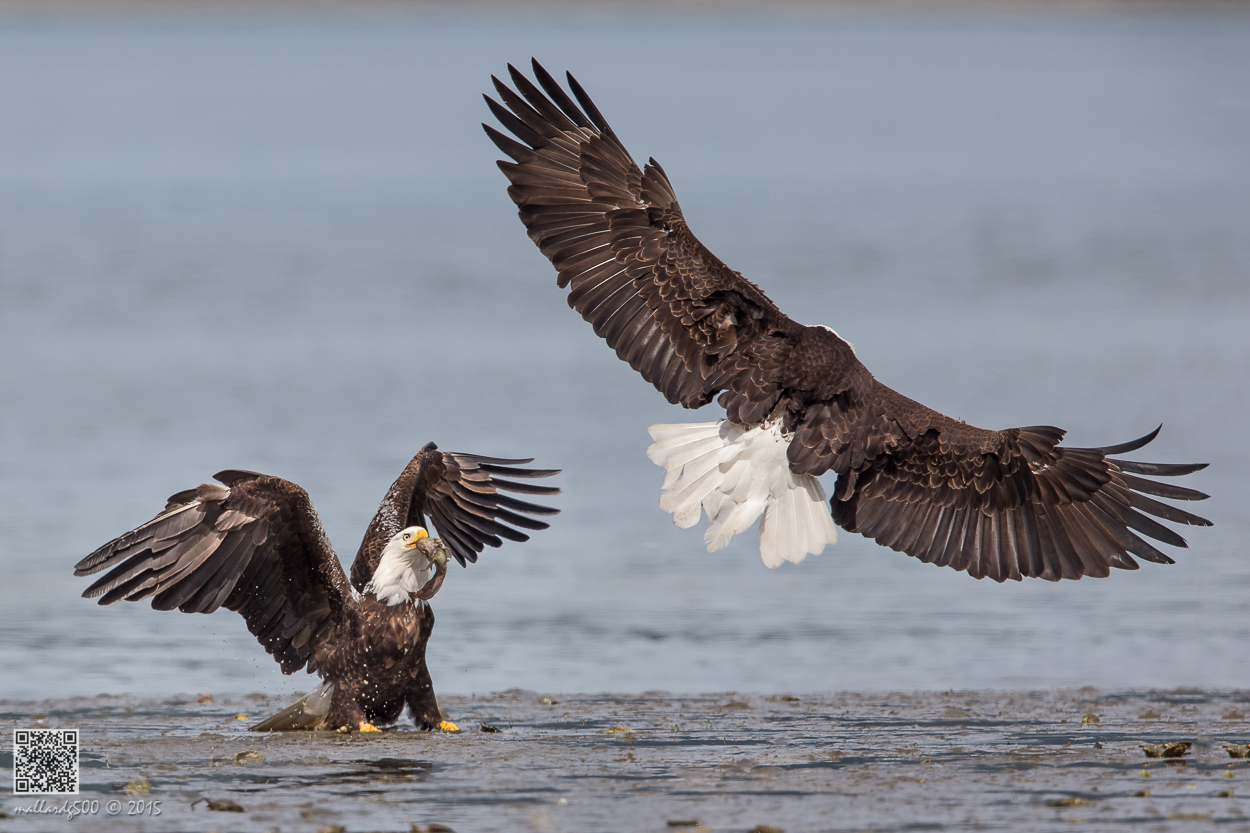 Before the trip, Thinh thoroughly researched the best time for photography, i.e. morning low tide to take advantage of the lighting and when the midshipman will be stranded on the beach, drawing an optimum number of bald eagles. That is the time the bald eagles will have a big feast.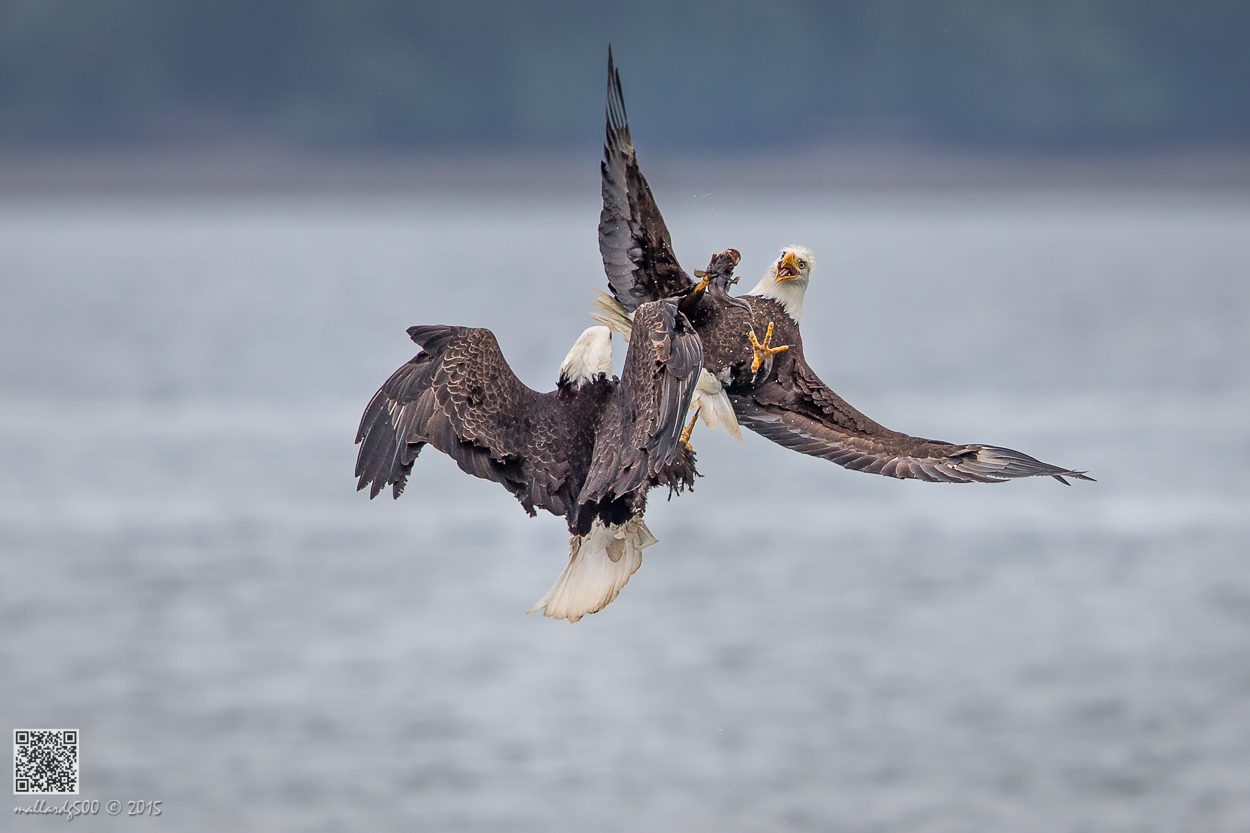 The eagles most definitely did not disappoint us. They swoop their favorite prey while some put up a fight, bullying those with a fish in their talons. What a scene it was and everyone was happily clicking away.

… continue to Part 2 …
Comments
comments