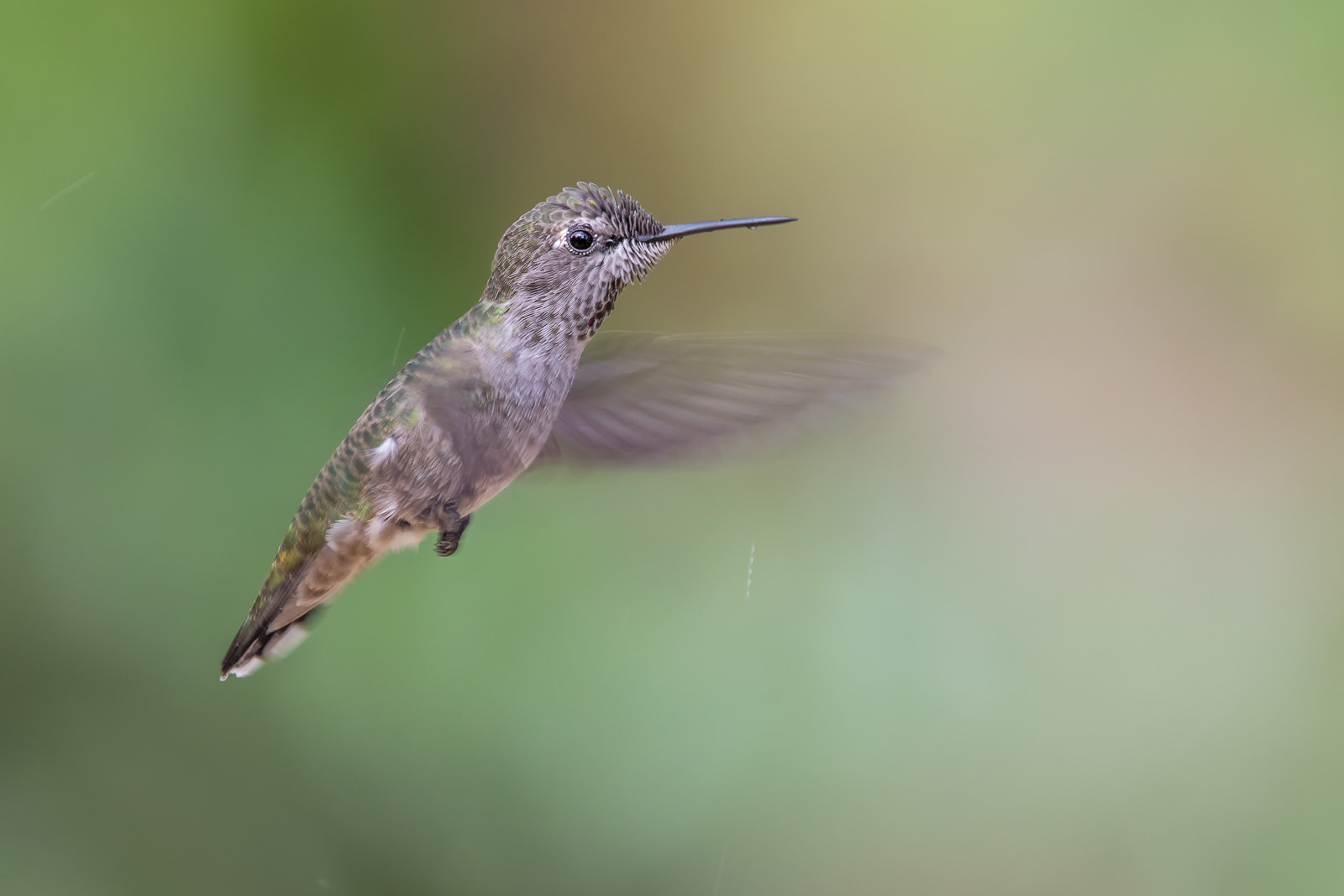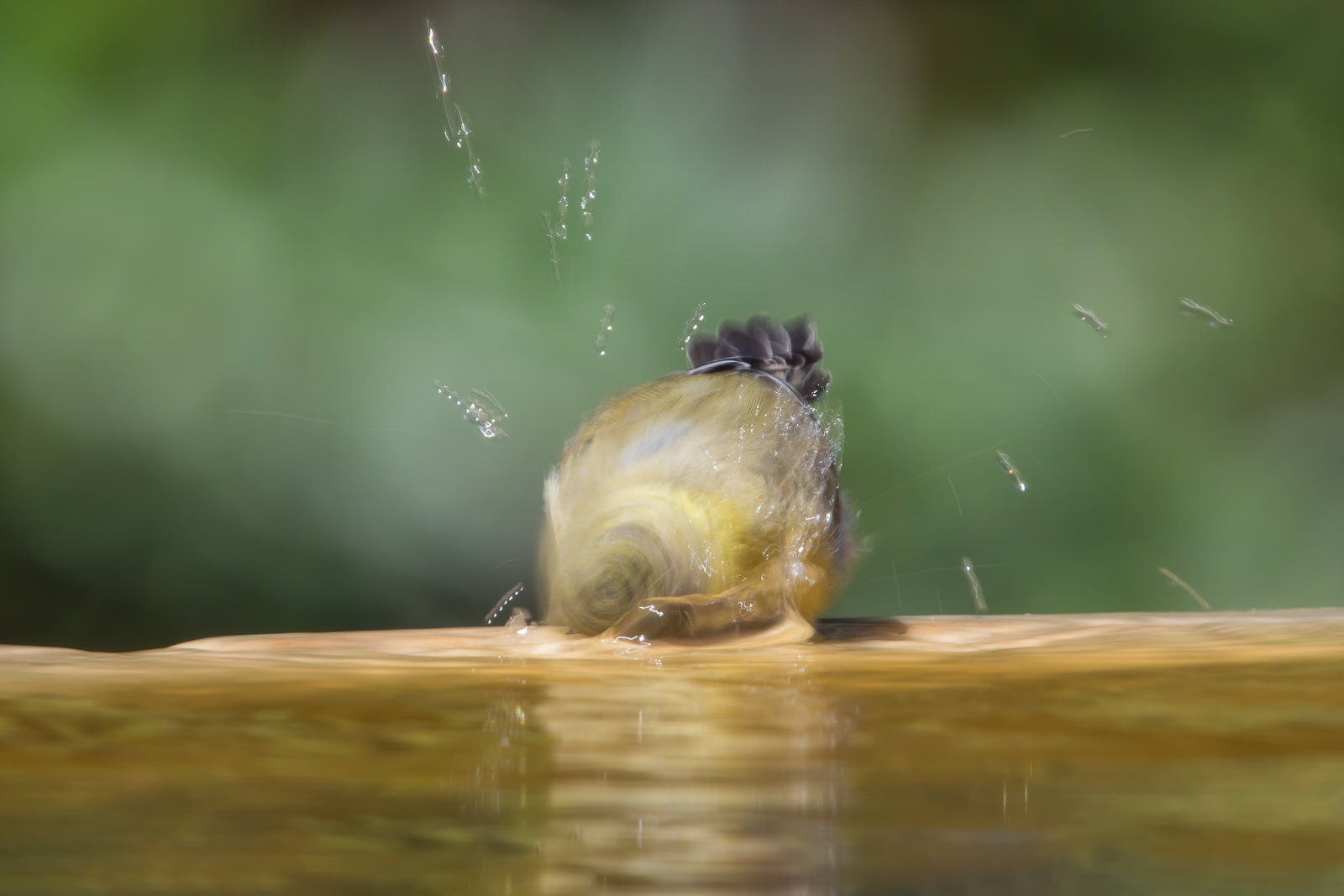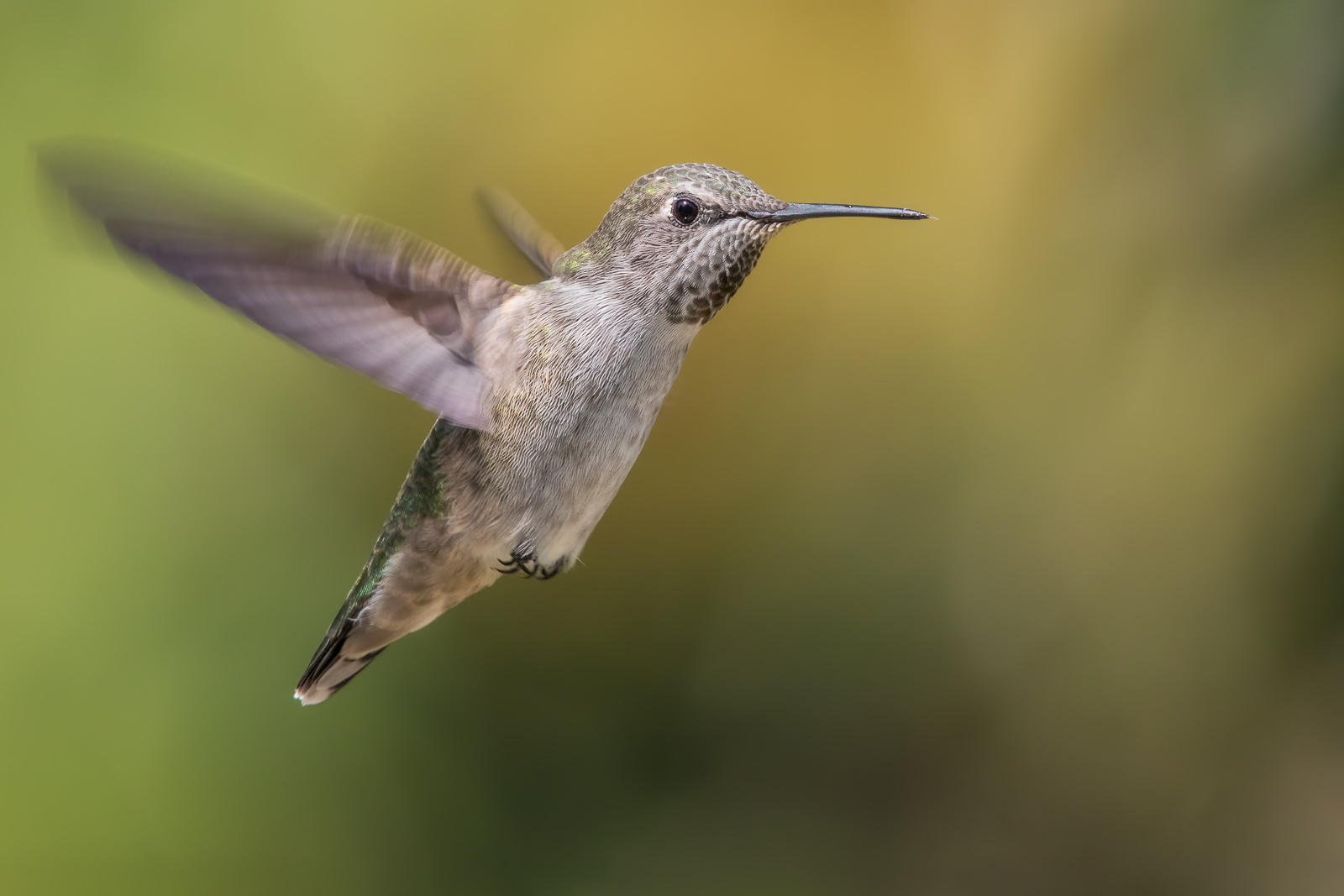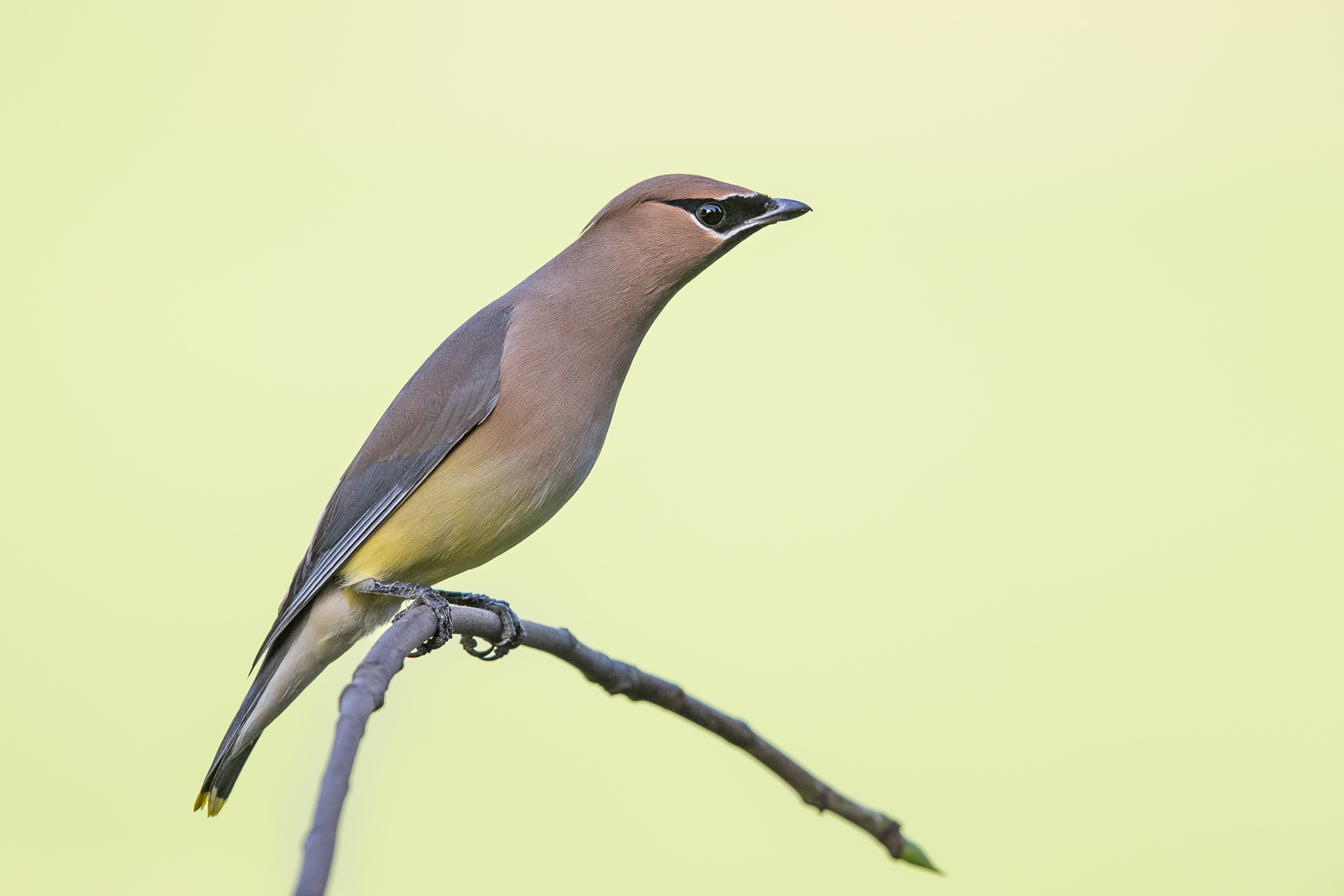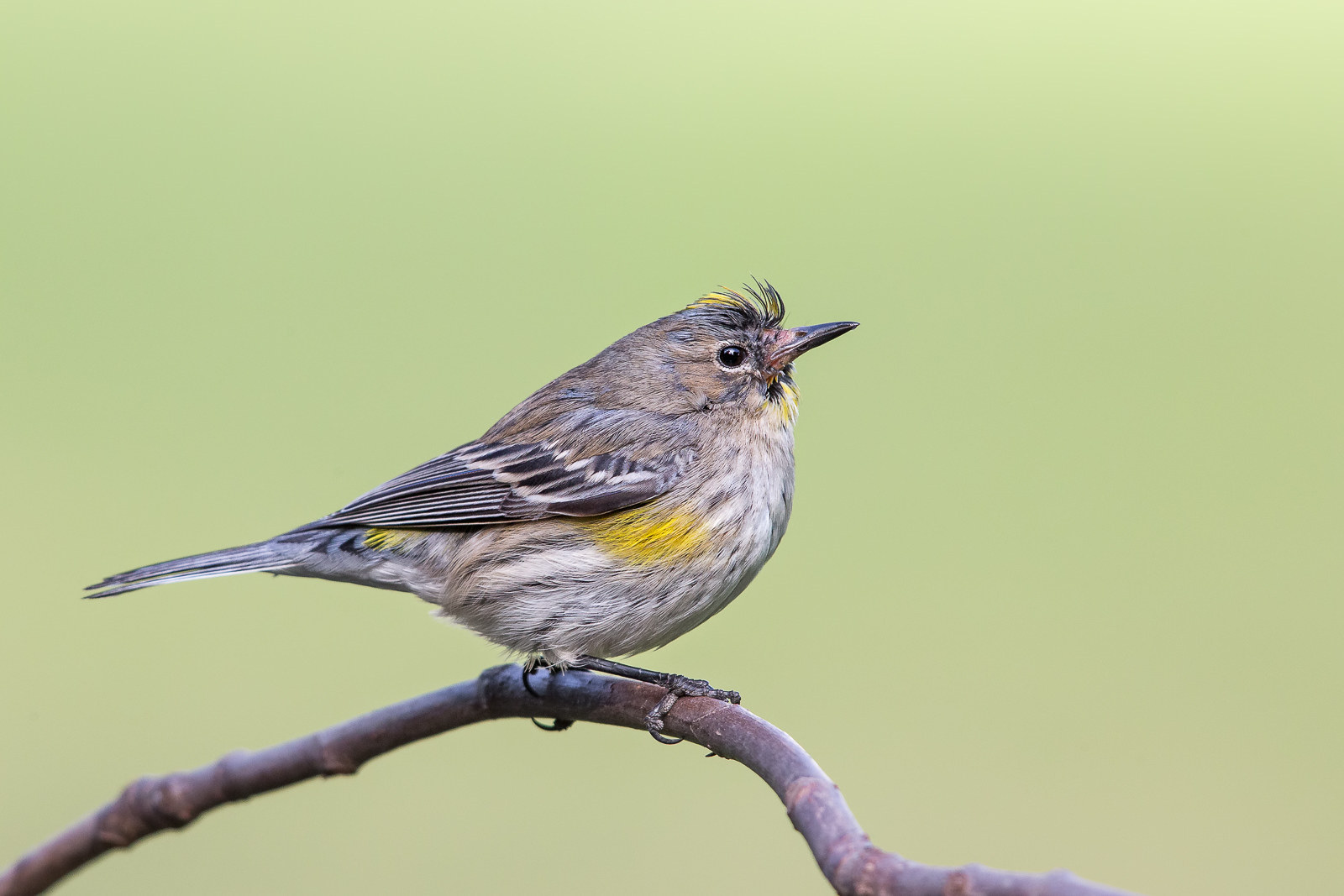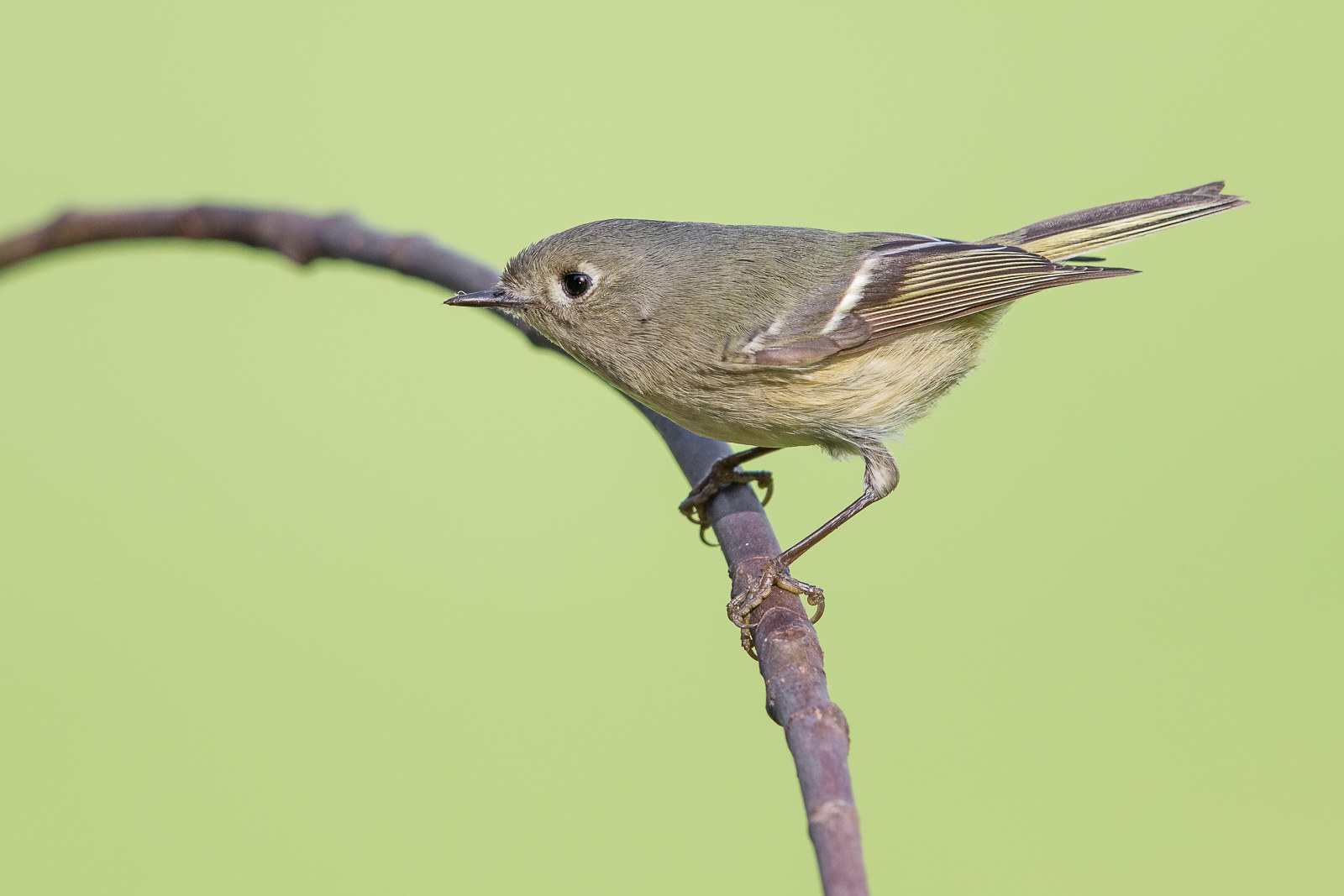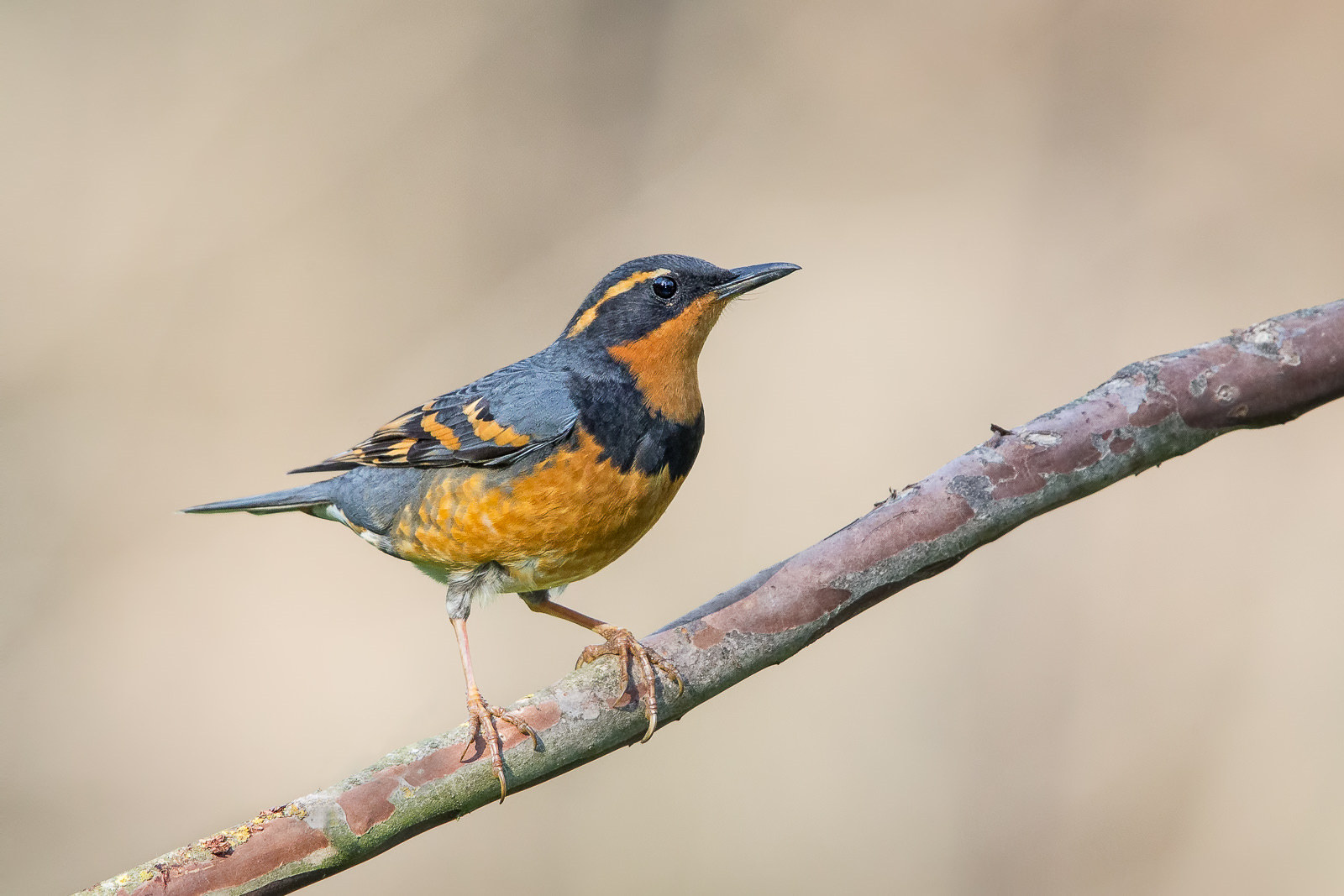 Ardenwood farm was originally owned by the George and Clara Peterson family from the 1850s. It was turned over to the City of Fremont on 1978, and the East Bay Regional Park District has operated the property as a fully functioning, turn-of-the-last-century farm since 1985. A visit here is a journey back to the time of the 1850s Patterson Ranch–a prosperous, 19th-century country estate with a beautiful Victorian mansion and elaborate Victorian Gardens.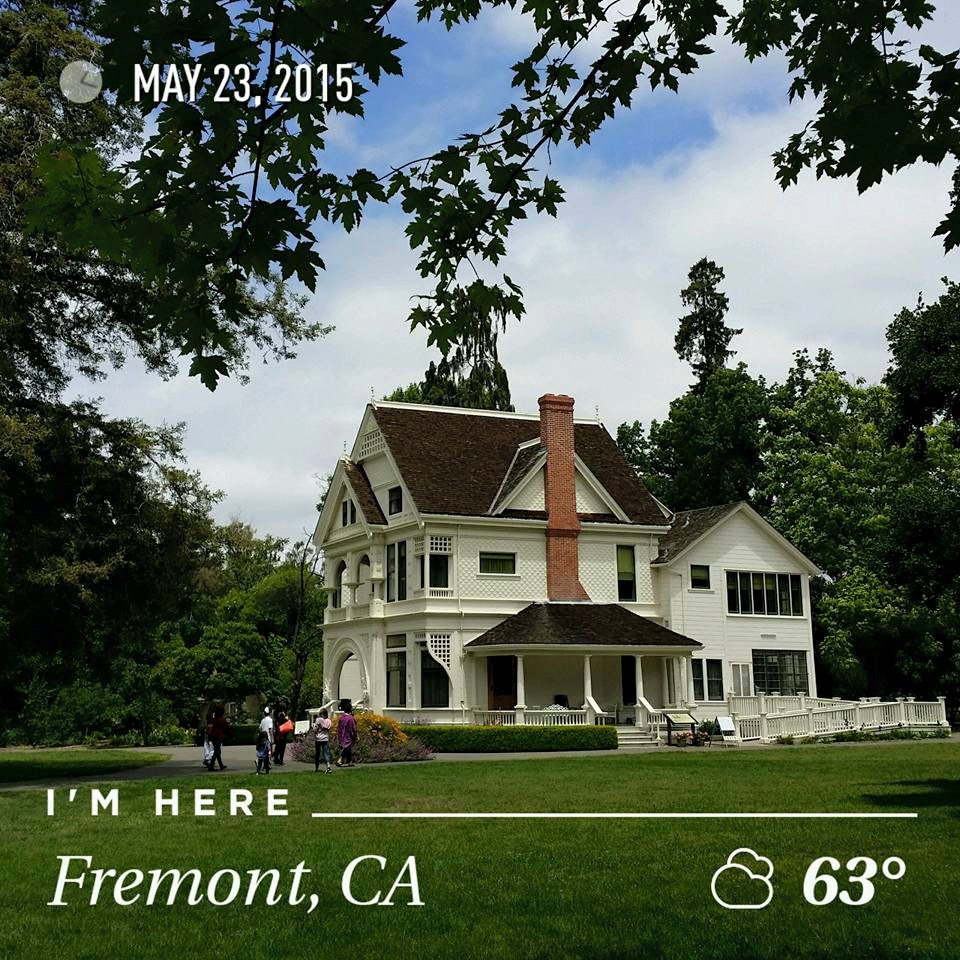 The farm still grows the same kind of produce for the last 100 years. Visitors can buy fresh produce at the small stand on the left side of the entrance.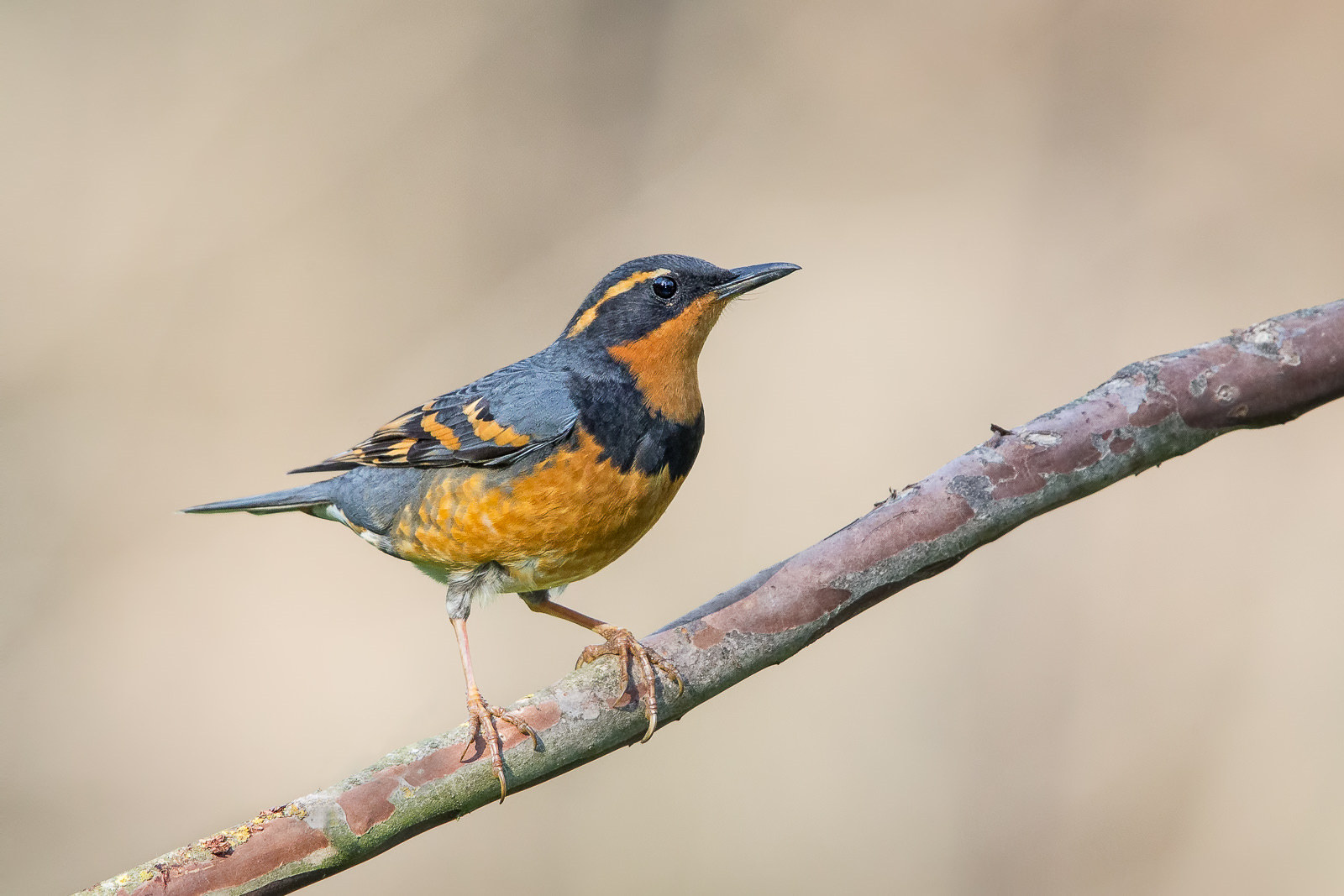 The farms attracts a lot of young visitors during Halloween since every year it offers a festive pumpkin patch along with tractor rides and the fun corn maze during the day. In addition to the tractor rides, there are  train rides with characters come to life along the rail track.
A small fountain located in front of the Victorian mansion attracts birds and bird photographers alike through out the year. The birds ranging from songs birds to hawks take their turns to bathe in the fountain while quenching their thirst from eating berries from nearby trees in the farm. Many of the birds don't seem to mind with the presence of people and young kids running around as if they are used to them since it it's a public park.
Over 99 species of birds both residents and migratoriess have been spotted around the Ardenwood Historic Farm. You can download A Guide to the Birds of Ardenwood Historic Farm which is a very handy checklist that includes seasonal information and abundance on everything from red-shouldered hawks and western bluebirds to Nuttall's woodpeckers and Allen's hummingbirds.
Ardenwood Historic Farm is open from 10 a.m. to 4 p.m. Tuesdays through Sundays, year round, including Labor Day and Memorial Day. Ardenwood is closed Thanksgiving and Christmas Day. For picnic reservations call 1-888-EBPARKS or 1-888-327-2757.  There is no parking fee.
Credits:
1. 4K aerial drone video by Steve Shambaugh.
2. Excerpts on Ardenwood Historic Farm from East Bay Regional Park District.
Comments
comments