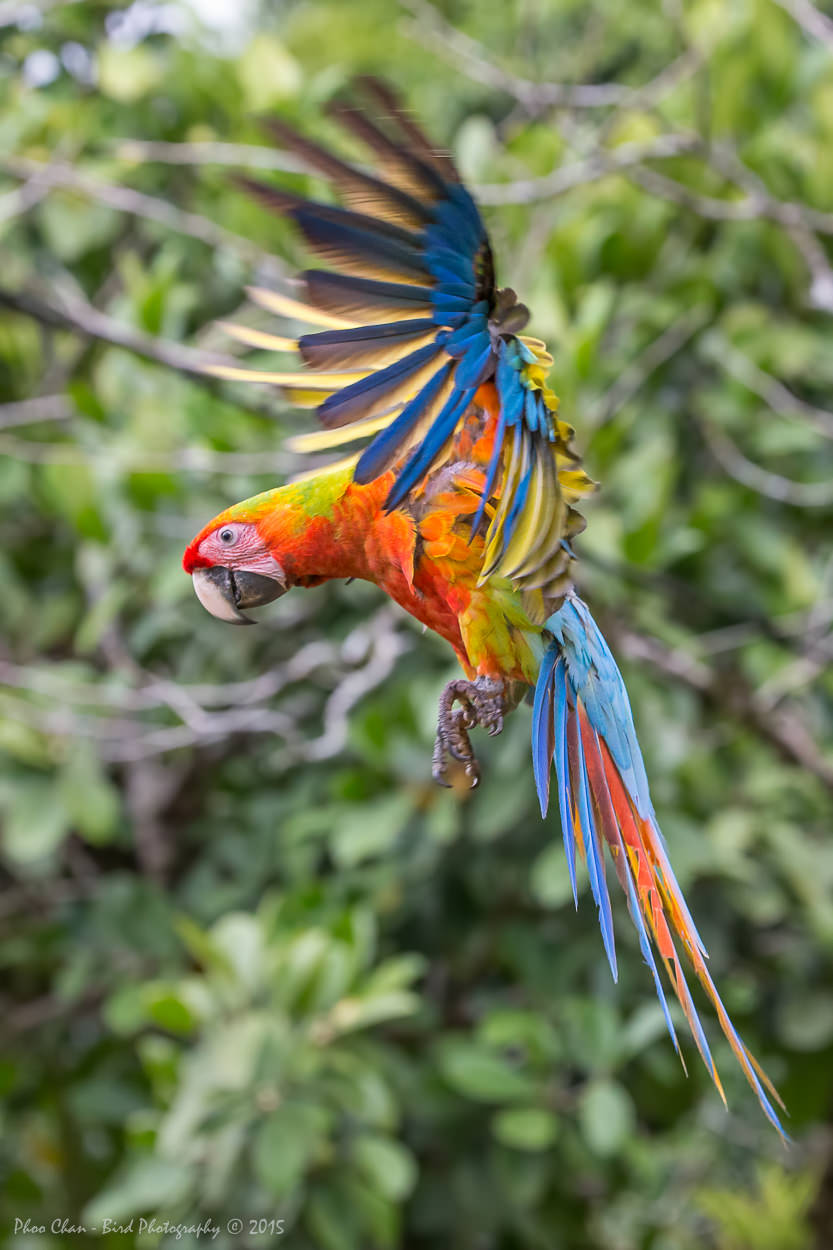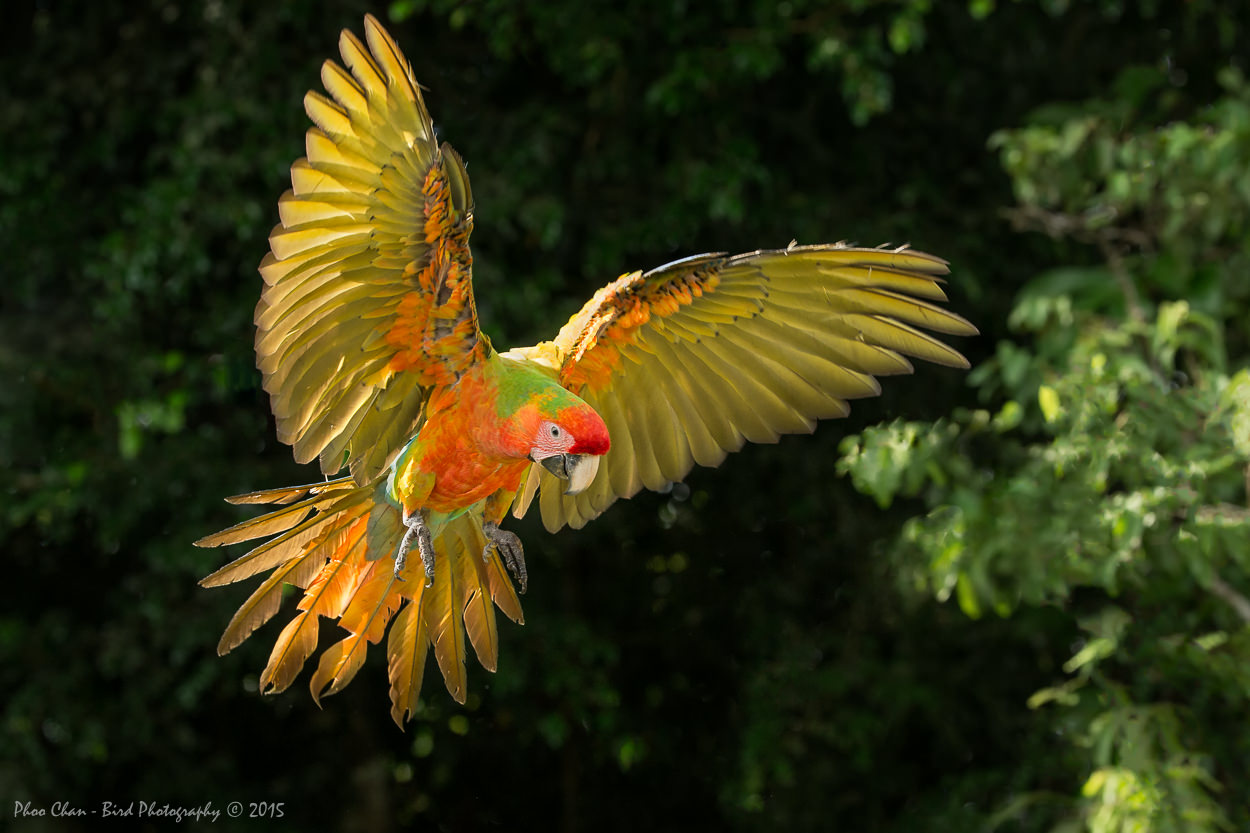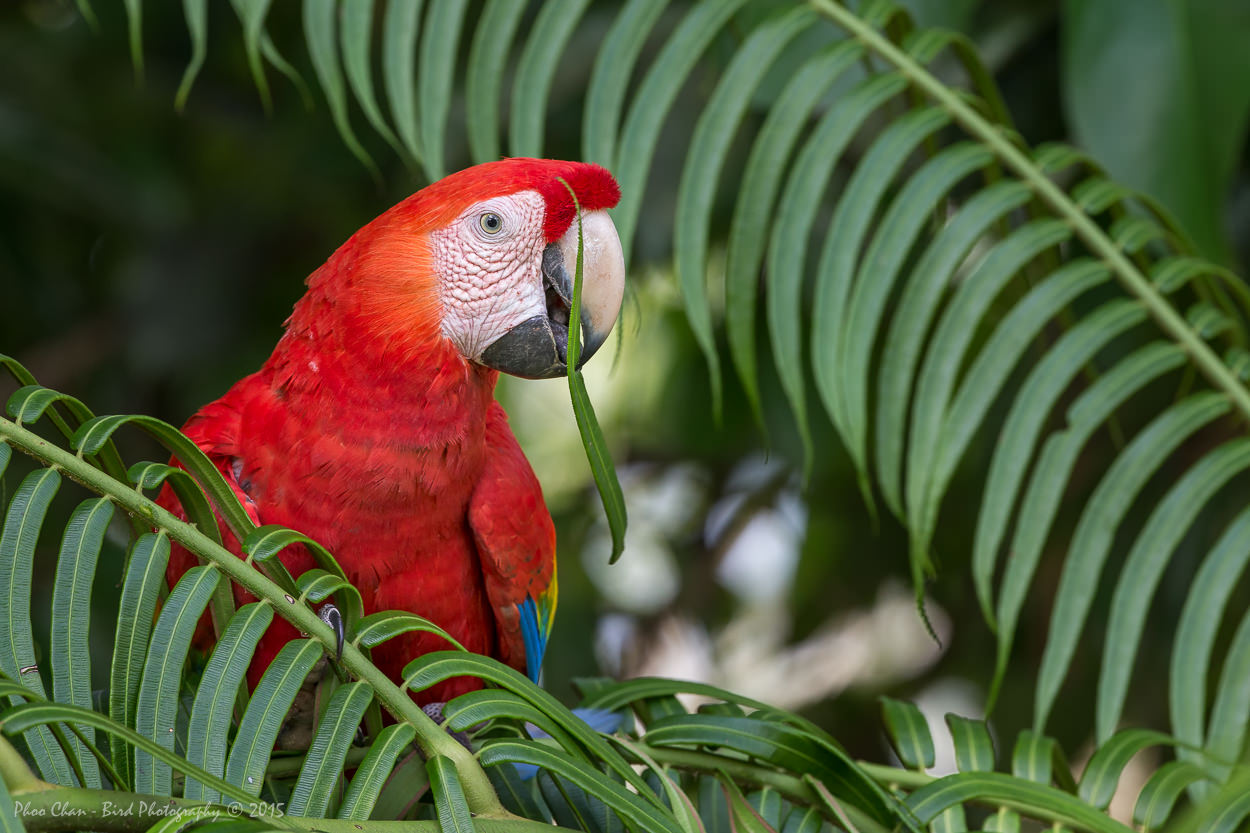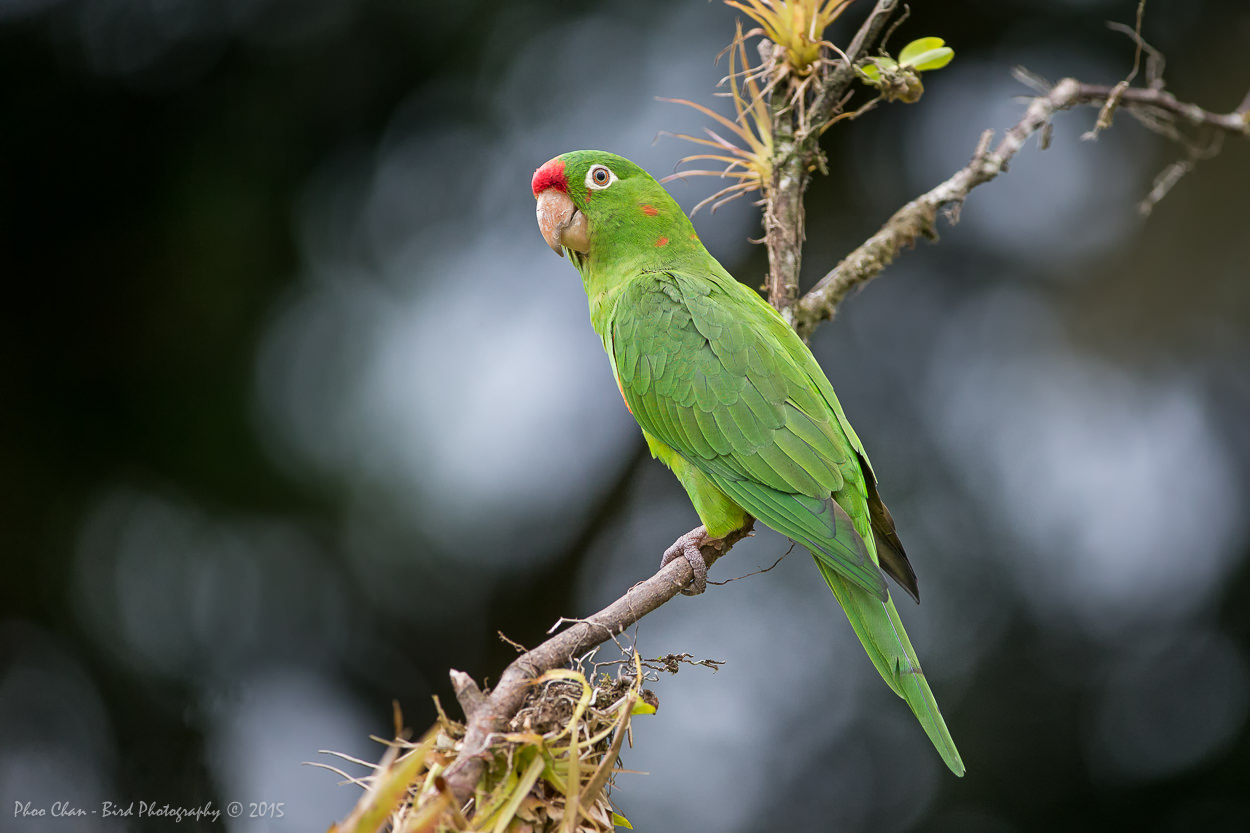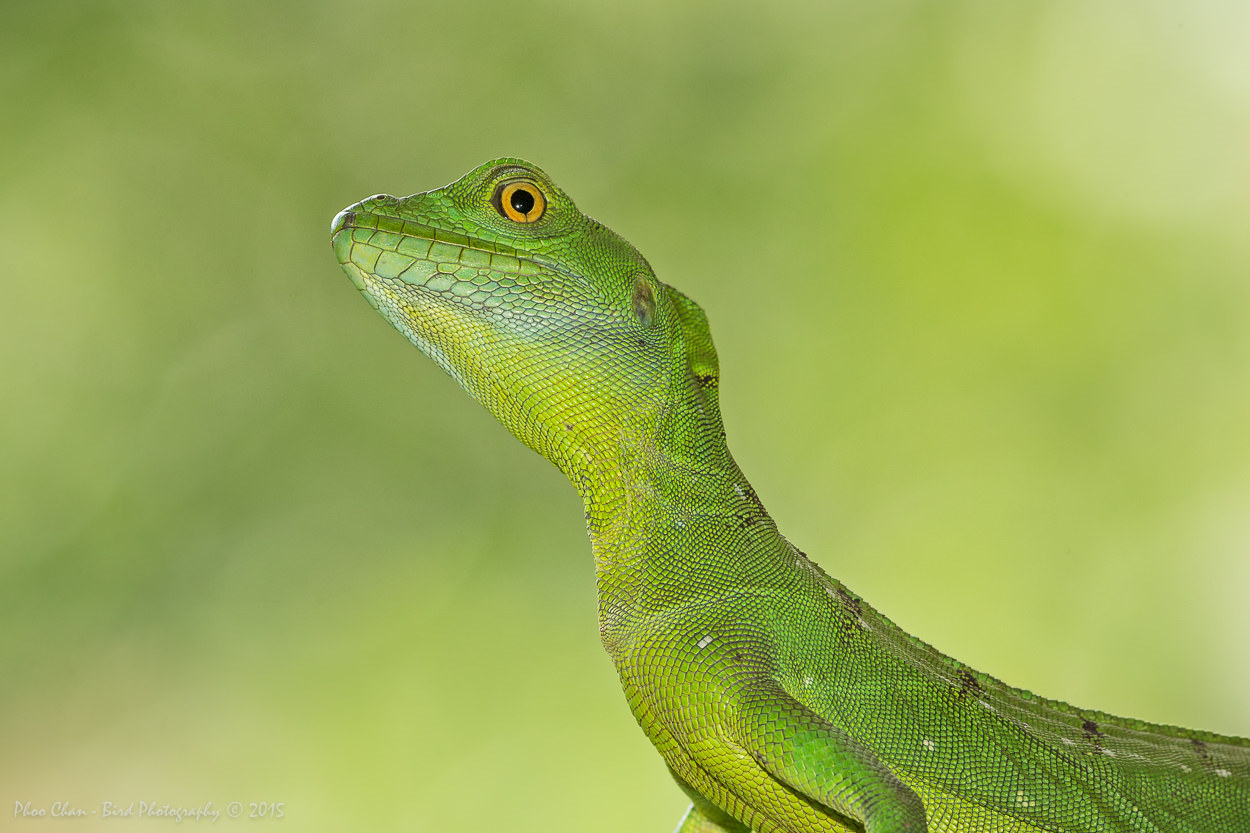 Traveling as well checking-in and out during odd hours for this kind of birding trip is a norm when you want to maximize your shooting opportunities during available lighting. Similar to when we checked-in at Catarata del Torro past 2:00AM, we checked-out before dawn to make sure we reached our next destination in time to shoot during the morning golden hour. Unlike in the States where it's cool in the morning, it was not so much in Costa Rica as it is situated near the equator which we know typically is hot and humid. We had the air-conditioner running in our SUV through-out the journey and did we learn a tough lesson.
Sure enough we reached our next destination when lighting was still good and few birds already started to show up at the feeders but unfortunately, none of us can start shooting. Our lenses were fogged-up since they were taken out from the cold car temperature with a few degrees different from outside.
The owners of our birding spot, Nature Pavilion, Dave Sr. and Dave Jr. were kind enough to show us around their private nature preserve located in Sarapiqui while each of us had multiple cups of coffee waiting for our lenses to get ready.
The bird species that we captured at Nature Pavilion were pretty much the same found in Cinchona except for the Great Kiskadee, female Gartered Trogon – such a beautiful bird and a little Green and Common Basiliks  – lizards of the rainforest.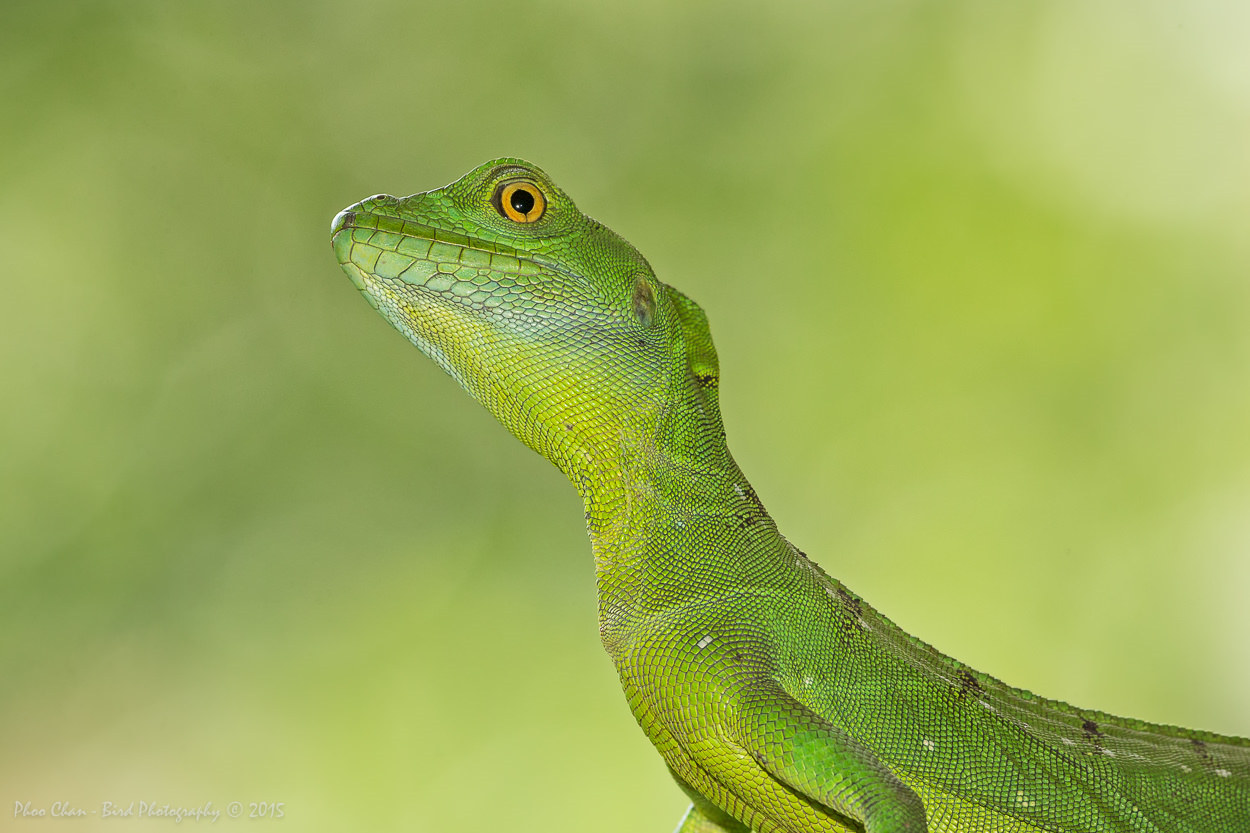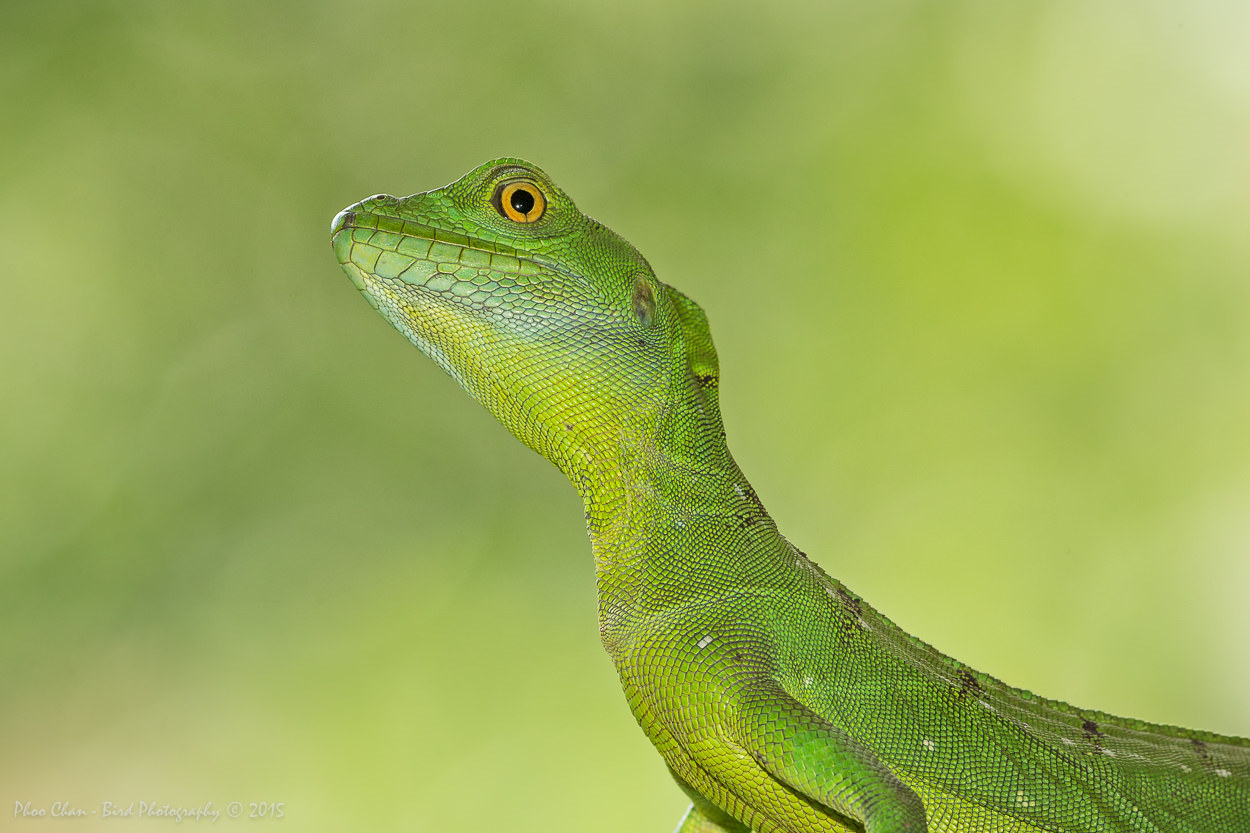 EOS-1DX | 200-400mm | 1/320s | f11 | ISO 1000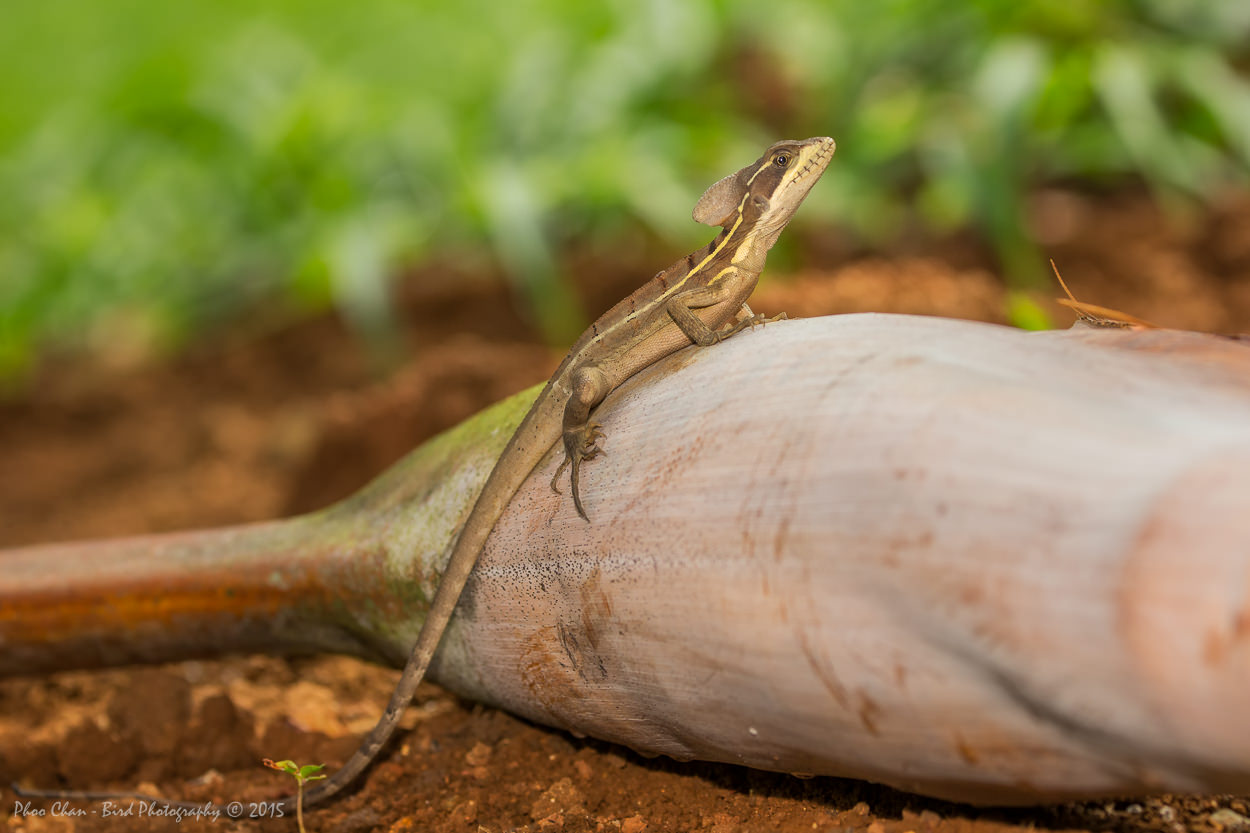 EOS-1DX | 200-400mm | 1/500s | f8 | ISO 800
I was hoping to see more of toucans but I was told they hardly get to come close since they get chased away by the smaller birds during nesting seasons.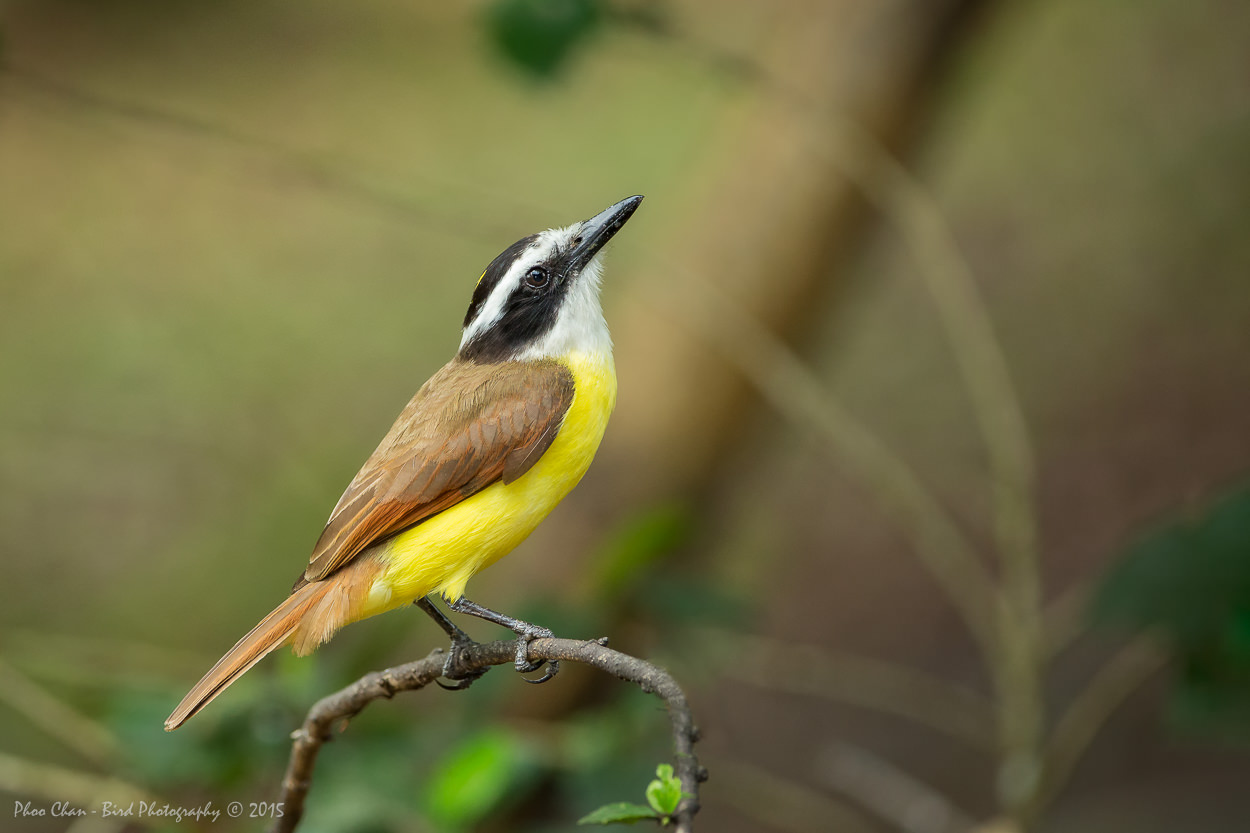 EOS-1DX | 200-400mm | 1/320s | f/6.3 | ISO 2000
We left Nature Pavilion right after lunch heading to our next destination- Laguna del Lagarto Rainforest Lodge.
The journey to Laguna del Lagarto Rainforest Lodge was not a pleasant one due to the bumpy, unpaved roads and boring view. Perhaps I was familiar to the village or kampong view that I was so used to in Malaysia as shown in this video.  In fact, the wooden dwelling structures look almost identical of those found in rural areas in Malaysia.

We made a short stop at Alvaro Otaya to shoot the infamous Macaws, both Scarlet Macaw and Green Macaw.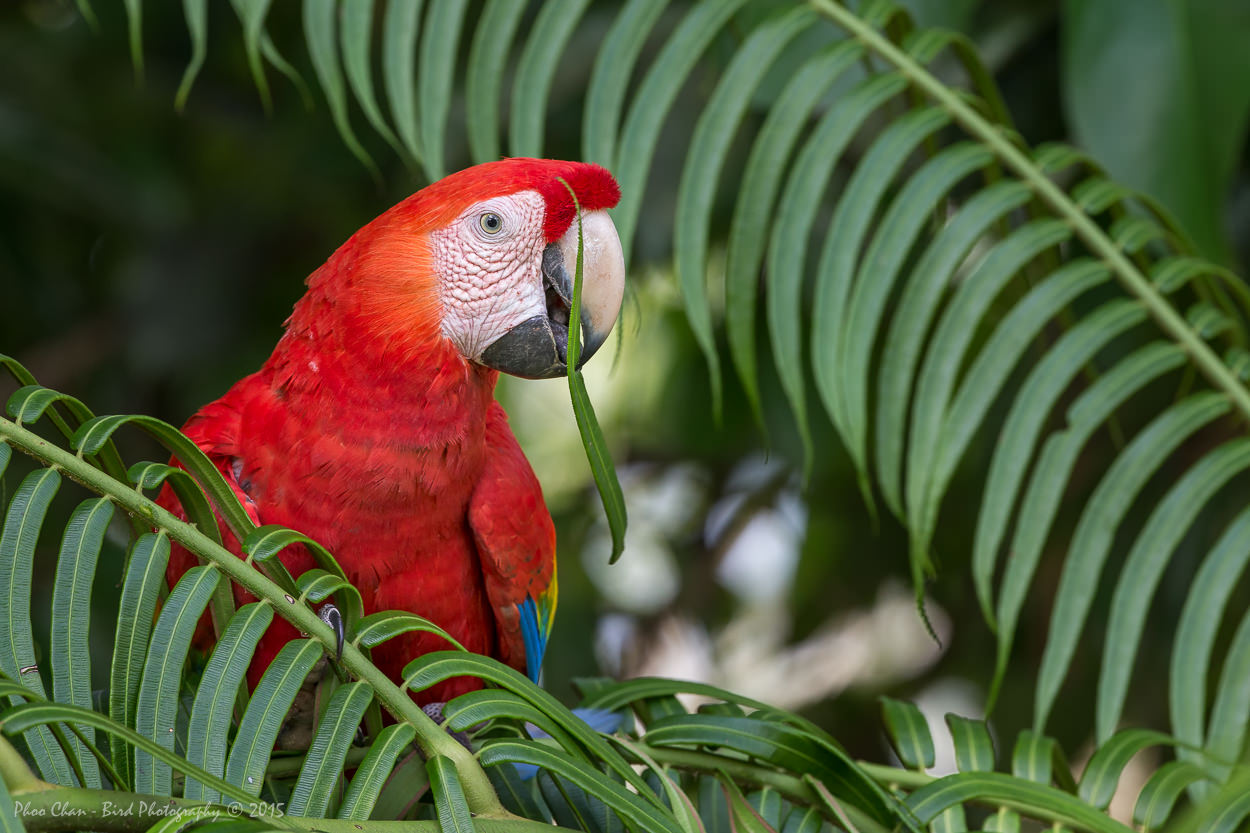 EOS-1DX | 200-400mm | 1/400s | f7.1 | ISO 800
Greg Basco, who is well known for his masterful work on birds of Costa Rica, was kind enough to drive a distance away to meet us there.
We managed to pick up a few new things from the conversation with him.  In addition to the Macaws, a friendly Crimson-fronted Parakeet made an appearance perching and posing at a few nice perches obliging our thirst for getting better shots.  Another bonus was the Great Curassow, which was like a domesticated turkey that would chase and peck one that gets in its way.  I was lucky that it was not me that day.
EOS-1DX | 200-400mm | 1/400s | f5.6 | ISO 2000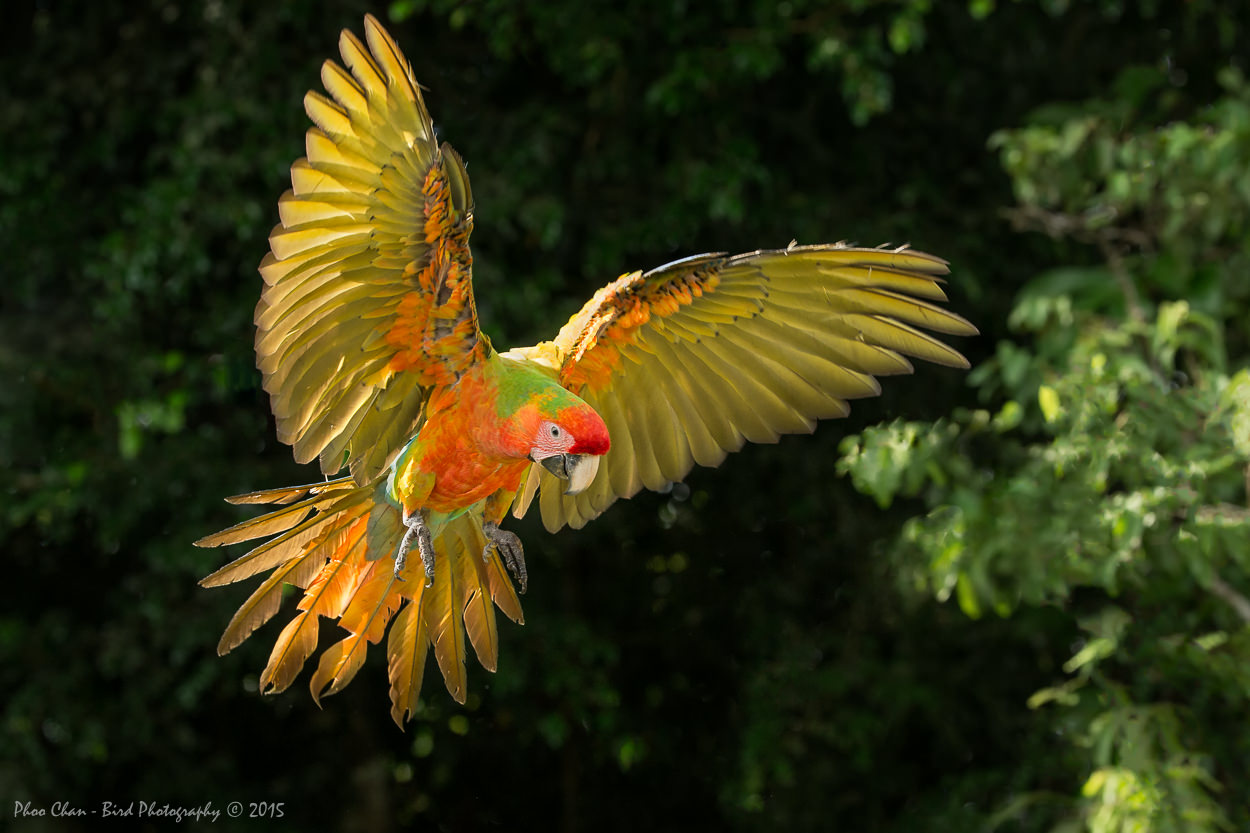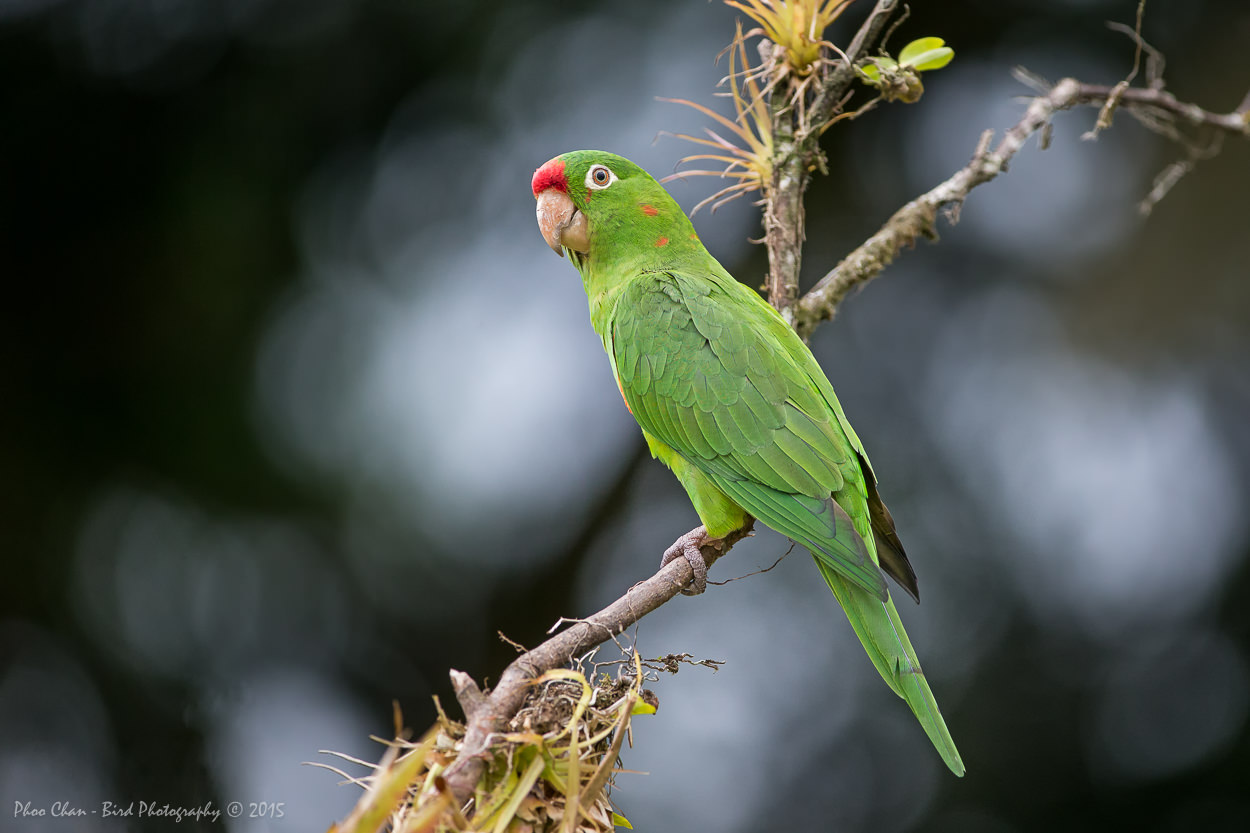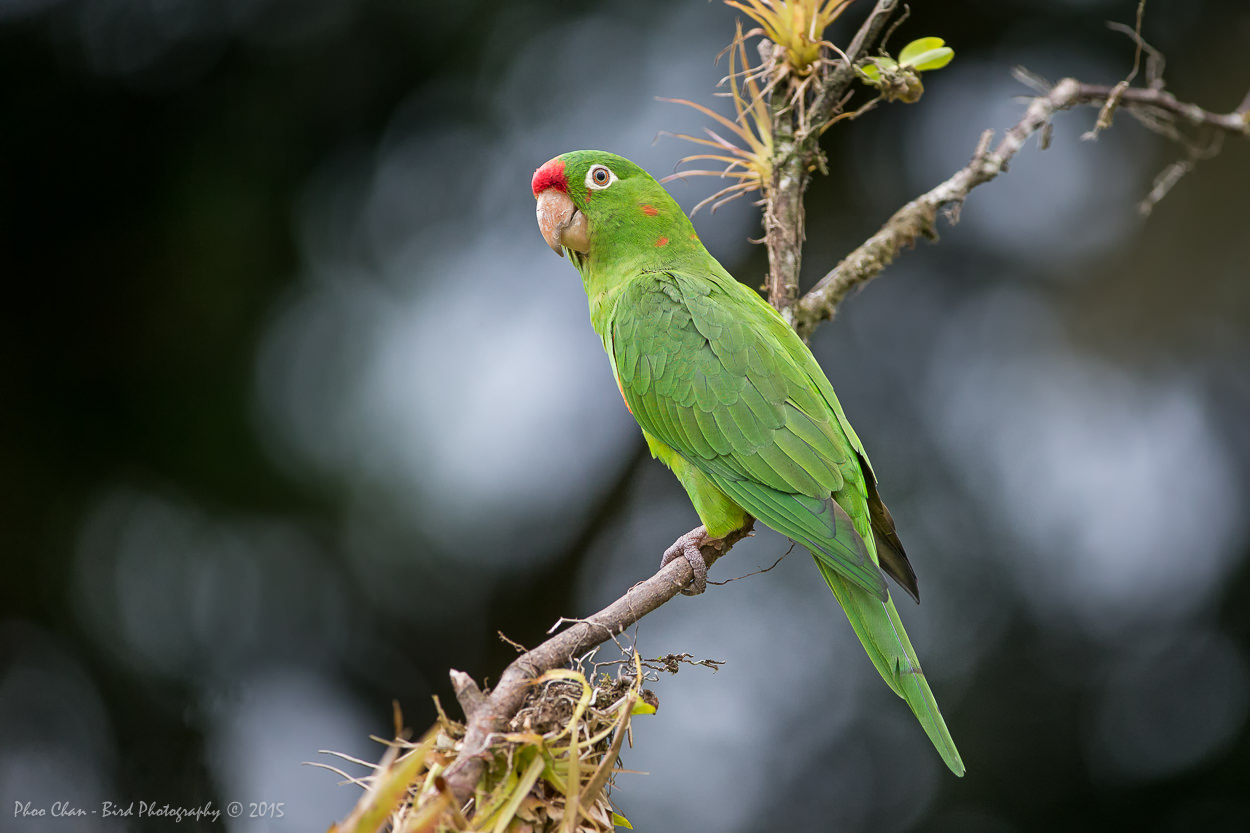 EOS-1DX | 200-400mm | 1/500s | f5.6 | ISO 2500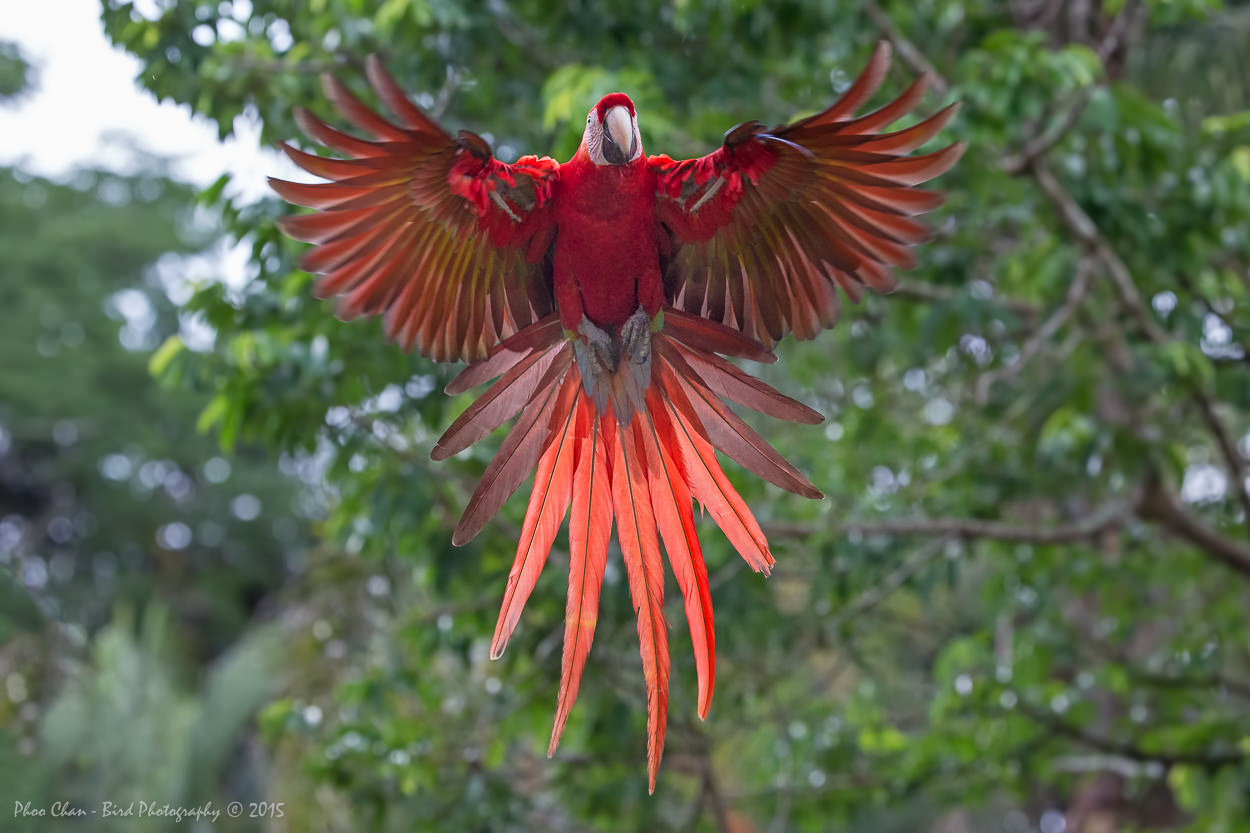 EOS-1DX | 200-400mm | 1/800s | f5.6 | ISO 3200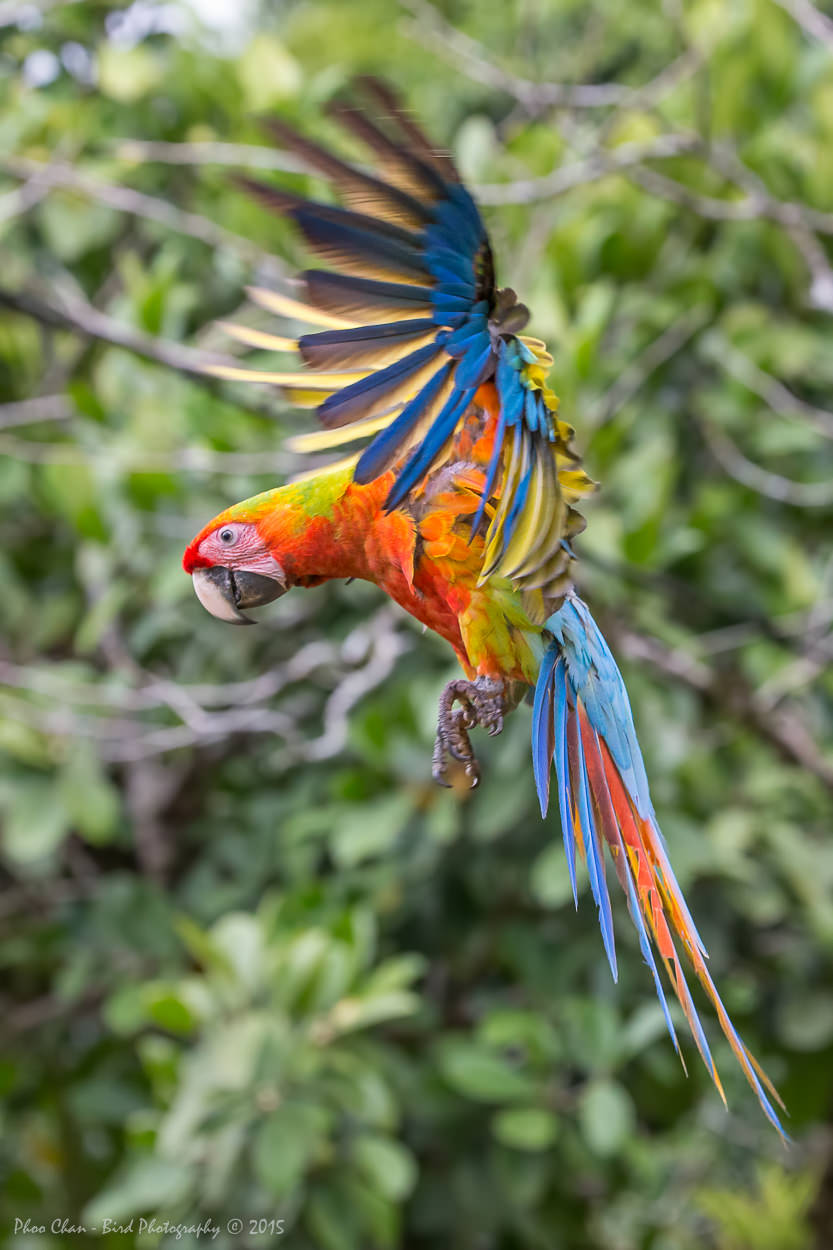 Comments
comments